In 2019, one of the biggest car manufacturers in the world, Volkswagen, decided to launch a new project to expand in India. It was termed India 2.0 as if to suggest the reincarnation of the brand in the country. Essentially, it was a way to synergize with its associate, the Skoda Group, to increase its footprint in the Indian automobile market. Although Volkswagen has been around for 13 years in our market, it has never really taken off, certainly not to the standards that one would expect of a brand like VW. What could have been the reasons behind it? Let's try to find out!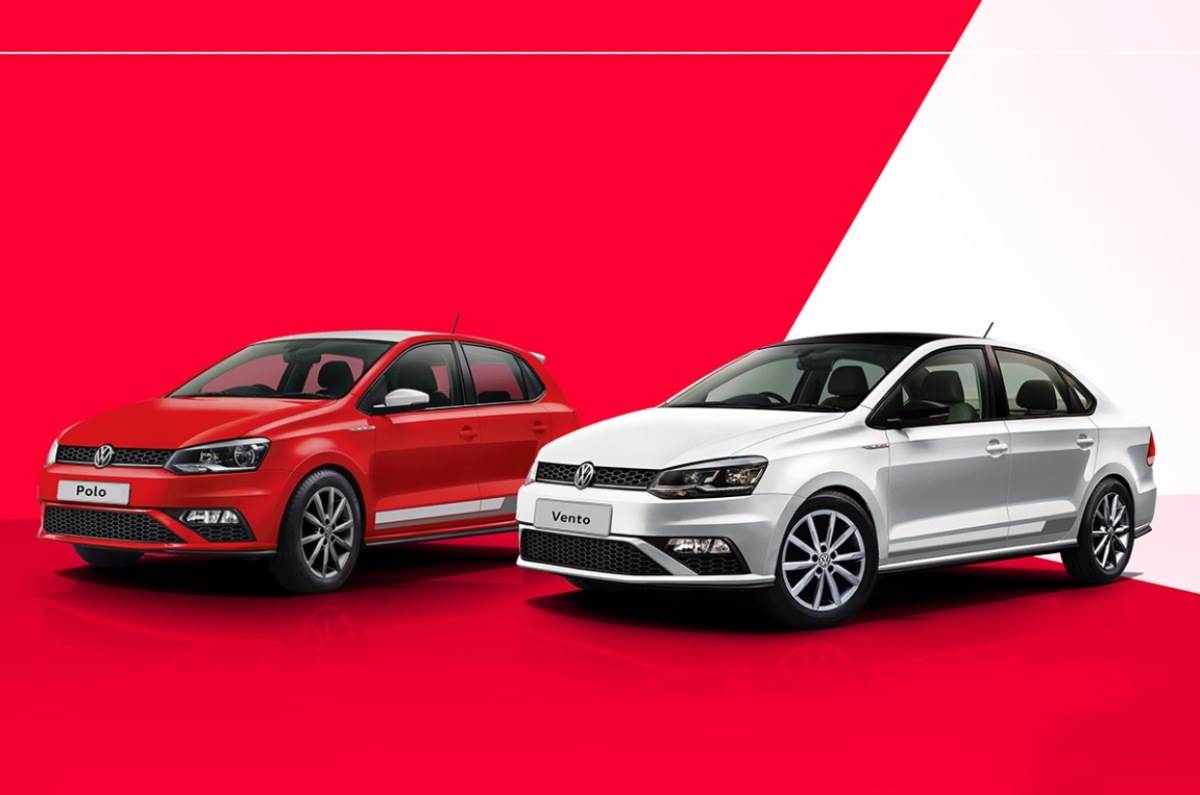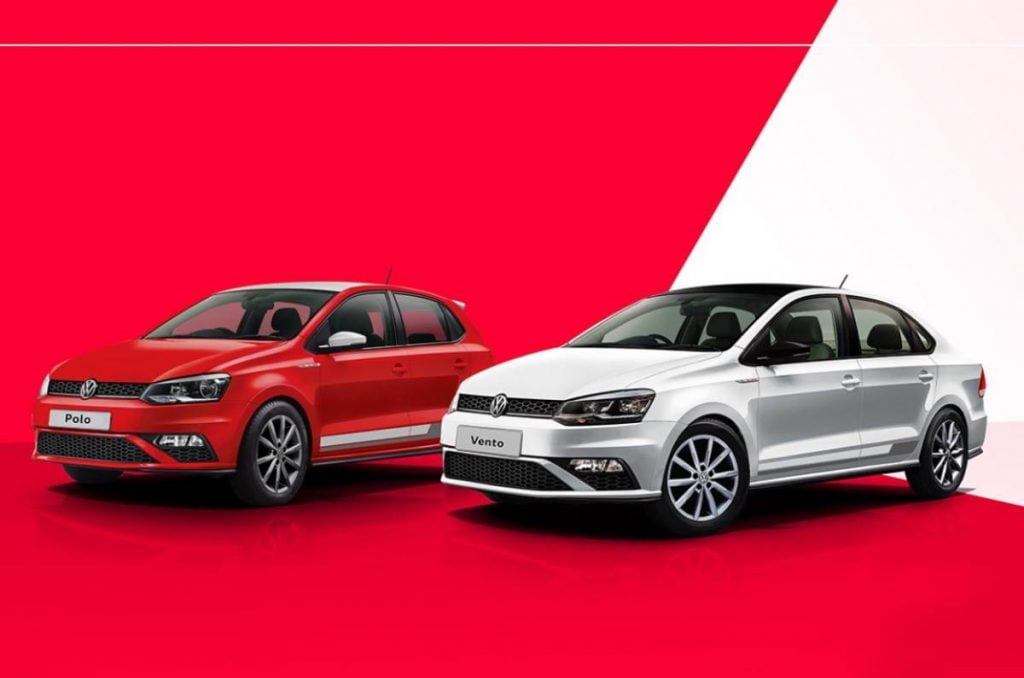 What do VW and Skoda sales figures suggest?
The official sales figures for November 2020 are out and there are plenty of interesting bits to look out for. Needless to say, the compact SUV segment is the fastest-growing segment. But Volkswagen has sold 1412 units in Nov'20, a dip of around 52% as compared to Nov'19, where it sold 2937 units. Now, the sales are even less than what it sold in Oct'20 (2054 units). The point of contention for VW is that it is VW's most selling car in India that has shown declining numbers. VW sold only 1130 units of the Polo in November in contrast to 1564 units in Oct.
Also read: What to expect from next-gen Skoda Rapid and VW Vento!
This is very concerning as it puts VW's future in question. Although they have combined forces with its Skoda Group since last year to revive its market share, it hasn't worked well till now. The year-on-year decline in sales has continued. The sales for Oct'20 was marginally better for the Skoda Group as compared to Oct'19. Unfortunately, a similar trend did not continue for Nov'20, where it marked a 17% drop in sales compared to Nov'19.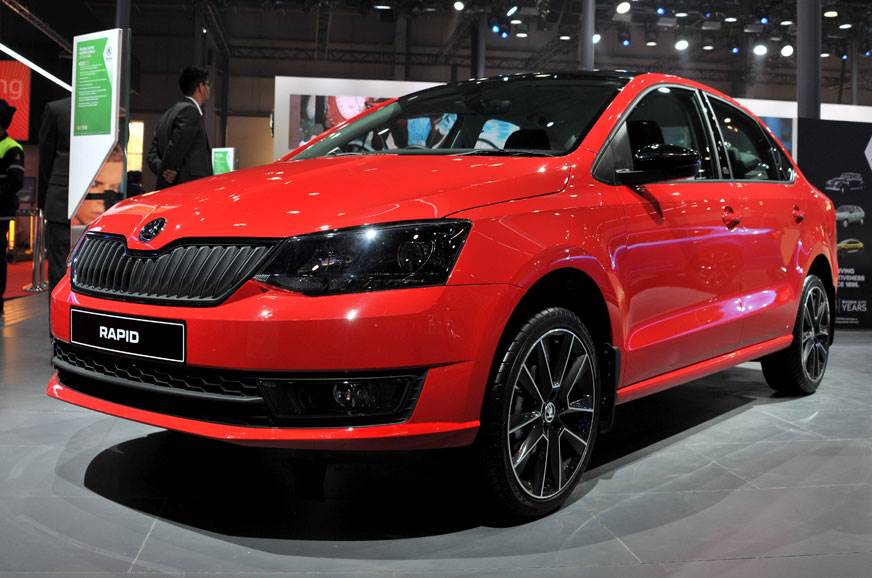 Why could be the reasons?
There are no two ways about the fact that VW is one of the pioneers of the automobile industry from time immemorial. The main reason for its wild success is its tradition to spearhead new technological advancements and ensure the highest quality products. That has continued in the developed markets and it still continues to enjoy that success. But the Indian market is very different as compared to the western markets.
People in India take into consideration what value they are getting for their money. That is what makes it difficult for brands like VW. Their products are expensive to start with. But even if one decides to shell out a bit more for the quality initially, it doesn't stop there. The service network is not strong, especially in Tier-2 and Tier-3 cities. You really have to go looking for a service centre and then stick to it. Thirdly, the maintenance costs are high but God forbid, you want to replace anything, it will cost you a fortune! For example, if you have broken the legendary DSG transmission in your Polo (although now the Polo comes with a Torque Converter), it could cost you anywhere between Rs 60,000 to even above Rs 1 lac to replace it with a new one.
According to any standards, this a very high cost of repair for a car of this segment. Therefore, owning a VW doesn't necessarily translate into a peaceful owner's experience. The story is the same with other VW and Skoda products. However, it is also worth mentioning here that it is not a waste of money if you decide to buy a VW or Skoda product. The positives of owning a VW can not be underestimated by any means.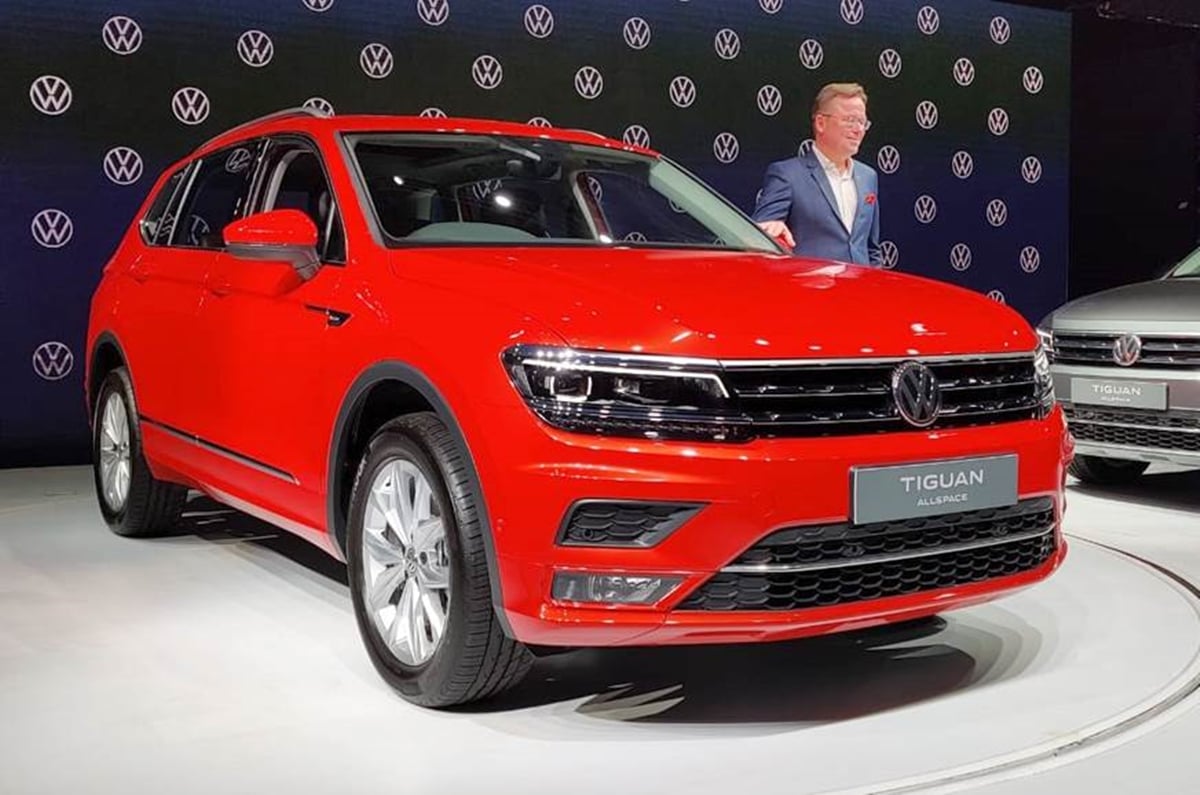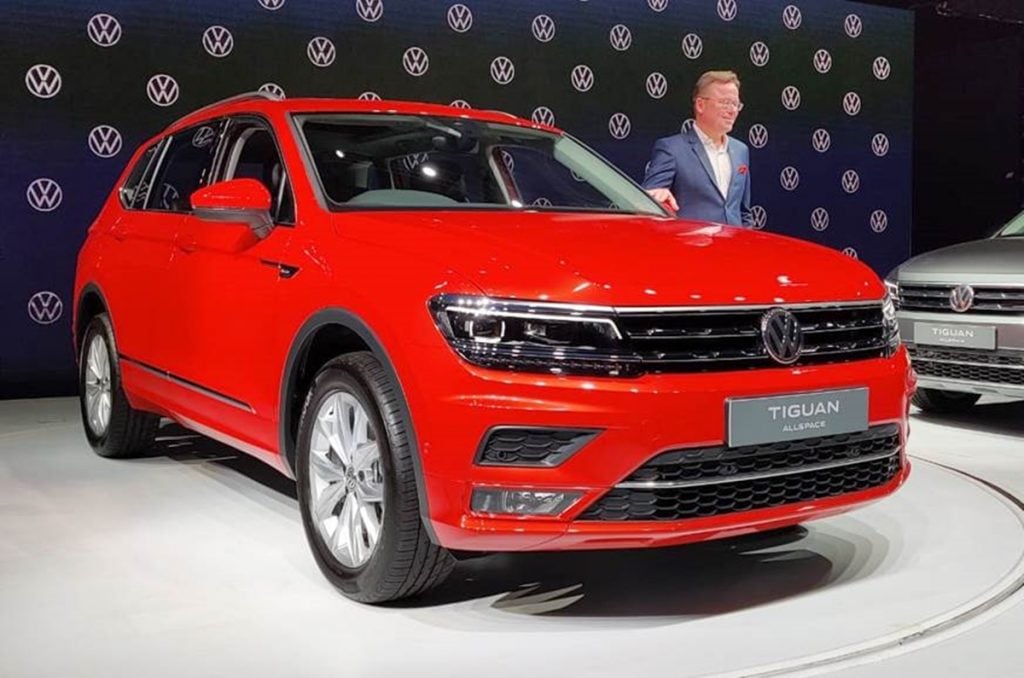 When you buy a VW, you are buying into a brand that prioritizes technological advancements, driving experience, safety and quality (inside the cabin as well as outside). Factors affecting the driving dynamics like a phenomenal suspension setup for outstanding handling, powerful engines and comfortable ride are a part of VW's DNA. On the safety front as well, it makes sure you are driving something that is built to last a lifetime. The modern VWs also comes with the latest features and tech to pamper you, so that you don't have to compromise on that front either.
Where do VW and Skoda go from here?
Although the future doesn't seem definite here, we can still conclude a few things. The Indian market is evolving, and people are ready to spend more for safety, quality and a better driving experience. People are increasingly willing to sacrifice the mileage in favour of better equipped and fun to drive cars. With new and exciting launches and increased dealer and service network around the country, we can expect that the sales of VW and Skoda products are likely to go up in the future.
Join us for FREE NEWS Updates on our Whatsapp Community or our official telegram channel.