Volvo has capped the top-speeds of all new cars across their range to 180 kph as a measure for better road safety. Previously, the top-speed of all Volvo cars ranged in between 190-250 kph.
Volvo had announced their plans of limiting the top-speed of all their cars to 180kph last year and now the Swedish manufacturer has started rolling out the same on all their cars. Capping of the top-speed comes as a part of a wider safety plan where the company wants to reduce road traffic deaths to zero. The speed cap will be effective across the entire range of Volvo cars as new model year updates are introduced. Volvo's head of Safety Center says its not about limit the owners but to help them be "the best drivers they can possibly be." Previously, the top-speed for Volvo cars ranged in between 190-250 kph.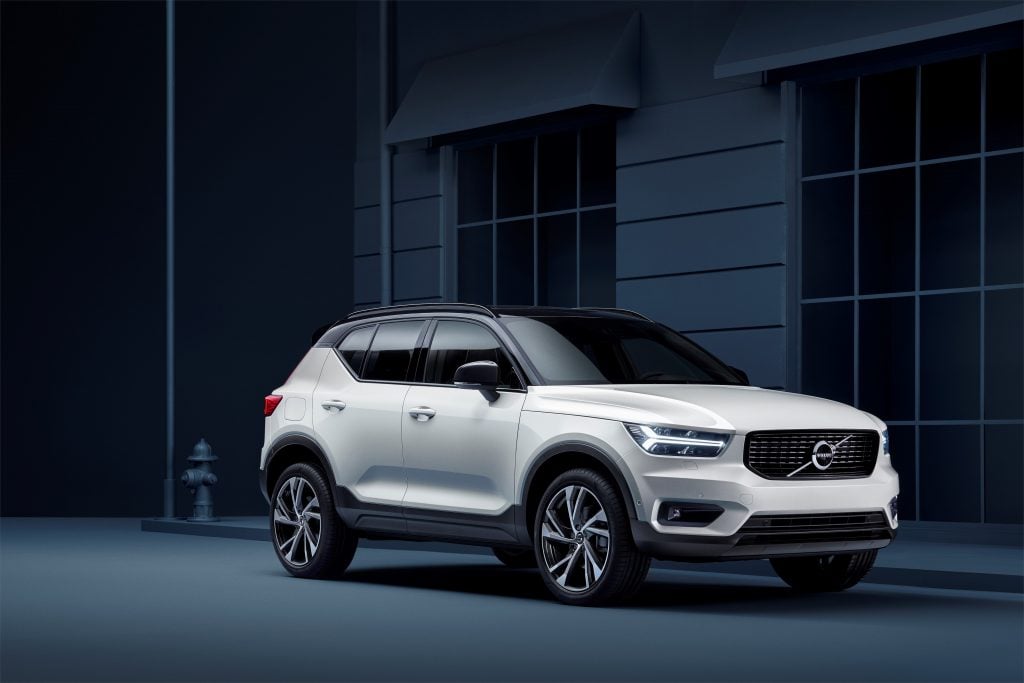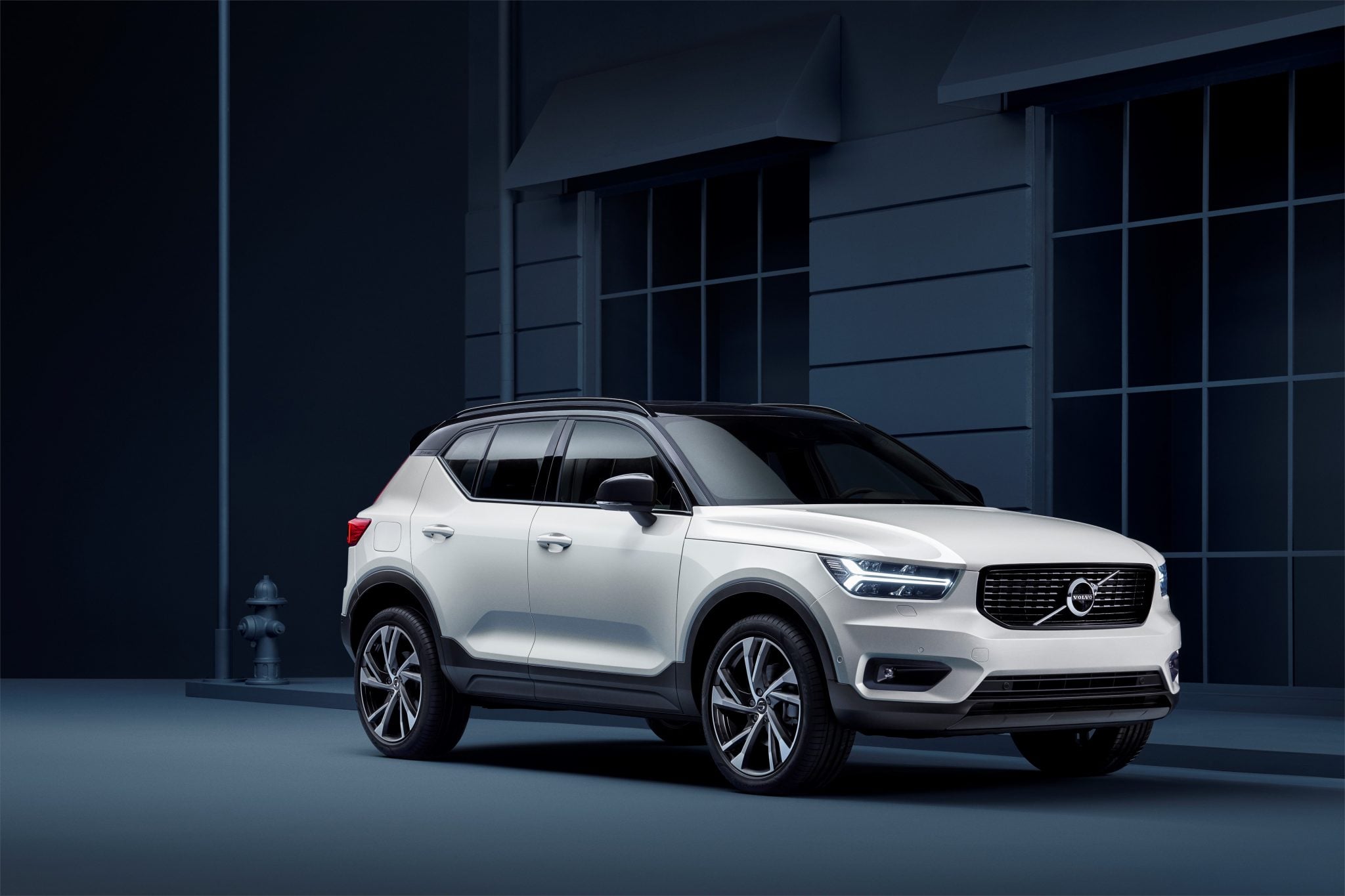 Further, all new Volvo owners will be provided with a new Care Key by which owners will be able to set additional top-speed limits in between 50-180 kph on their vehicles in case someone else is using their car and they do not want them to go over a certain speed. Even the 180 kph speed cap exceeds the speed regulations in almost every country. For example, in India itself, the maximum legal speed you are allowed to drive at on expressways is 120 kph. But most Indian drivers drive at higher speeds on highways which has a even lesser legal speed limit of 100 kph.
The intention behind introducing a speed cap is also to promote a discussion on safety. Malin Ekholm, head of Volvo Cars Safety Centre says, "We decided there really is no reason to go faster than 180kph. 180kph is still fast, so is that going to be the end of speeding? No, it's not, but it's still a limitation. Everyone talks about speed and speeding, and we wanted to do something to show that we're serious." Of course such a measure will raise some controversy with some even questioning the rights of the company in doing so. However, Volvo argues that above certain speeds, the in-car safety technology and infrastructure are no longer able to avoid severe injuries. It was thus necessary to take such a proactive step.
Also Read : Top 5 Fuel Efficient Diesel Automatic SUVs in the Budget of Rs 10-20 lakh
However, Ekholm has also said that Volvo customer have largely been "very supportive" of this measure. She said, " "I'm happy the majority of people have been positive in saying we're doing something by talking about the issue and taking action. As a car manufacturer we want to bring to the table the toolbox that we have, which includes speed caps, and look at how we can make drivers the best that they can be in every single situation. It's about how we can do that in a way that it's understood it's a help and not a 'big brother' approach."
Also Read : BMW F 900 R and F 900 XR Launched in India – Price and Details!
Volvo intends to take many other measures to further enhance road safety. They are also looking at driver intoxication and distraction issues by installing driver-monitoring system in their cars. Volvo also recently announced about their partnership with Luminar for all their next generation cars to be fitted with LIDAR technology (Light Detection and Ranging) which is essentially a step towards developing fully self-driving technology, particularly for highways.