The question, what is turbo lag has become relevant in modern cars. In India, the BS6 emission regulations have forced a lot of diesel cars to get discontinued or replaced by turbo petrol engines. In fact, the largest carmaker in the country, Maruti Suzuki, has stopped making diesel engines for India altogether. Similarly, the other carmakers have either stopped offering diesel cars or replaced them with turbo petrol engines. But what is turbo lag? Let us understand the concept in depth. If you want to follow more automobile technology-related content, head to the Car Blog India.
Also read: Types Of Turbo Chargers With Advantages – VGT, Twin Turbo, Twin-Scroll, Sequential, Parallel, E-Turbos!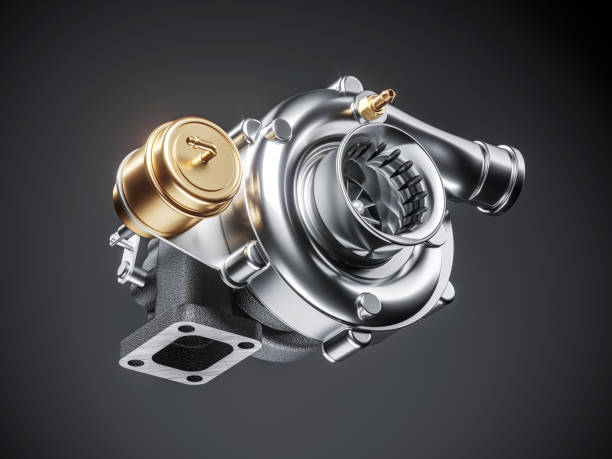 Turbo Lag in Modern Cars
Turbo lag is generally associated with diesel cars because turbo petrol cars is a relatively new technology. The turbocharger consists of a turbine and compressor which are mounted on the same shaft. Hence, the movement of one means the movement of the other. The turbine side of the turbocharger is operated by the exhaust gases from the engine. The mass flow of the gases makes the turbine rotate. That, in turn, rotates the compressor which sucks in more air into the engine. If you have more air inside the engine, you can inject more fuel and more power could be produced. That is the principle on which a turbocharger works. We see more and more turbo petrol cars in India in a bid to provide the same level of torque as diesel without emitting so much pollution.
Also read: Main Components Of A 4-Stroke Internal Combustion Engine – Valves, Cams, Pistons, Exhaust, Turbo, Etc!
However, the amount of exhaust gas from an engine is not constant. In situations where the mass flow is not enough, the turbine doesn't move. This means that the compressor also does function, even though you are pressing the accelerator pedal down. This is called Turbo Lag. Only when you reach a certain speed and the engine moves quickly, enough exhaust gases are produced to make the turbine rotate. This is a common phenomenon at low speeds. This could be rectified by the company itself by providing a small turbocharger for a small car. The downside to it is that the turbo boost will end early and the higher RPMs will not output heavy power. On the other hand, the more expensive cars have two, three or even four turbochargers to compensate for the turbo lag. One or more turbochargers work at various RPMs. But you should personally never try to enhance the working of a turbocharger aftermarket. There are many challenges associated with it. You may do more damage to the car because it requires a high level of precision and other parameters are also needed to be changed with it.
Also read: Uses Of 48V Hybrid System – Regenerative Braking, Turbo Boost, Fuel Economy And More!
Join us for FREE NEWS Updates on our Whatsapp Community or our official telegram channel.