In an interesting turn of events, Tesla owners were not able to start their cars. This is not something that you see every day. We have seen the convenience that modern technology offers to people. Tesla is at the forefront of persuading its customers to adopt modern technology with its vehicles. However, there is another side to this story as well. Relying completely on technology all the time means that in case of the absence of technology, you are left with absolutely no solutions. That is exactly what happened recently during a power outage. Here are the details of the entire saga.
Also read: Tesla Model Y Spied in Pune Even as India Launch Date Remains Unclear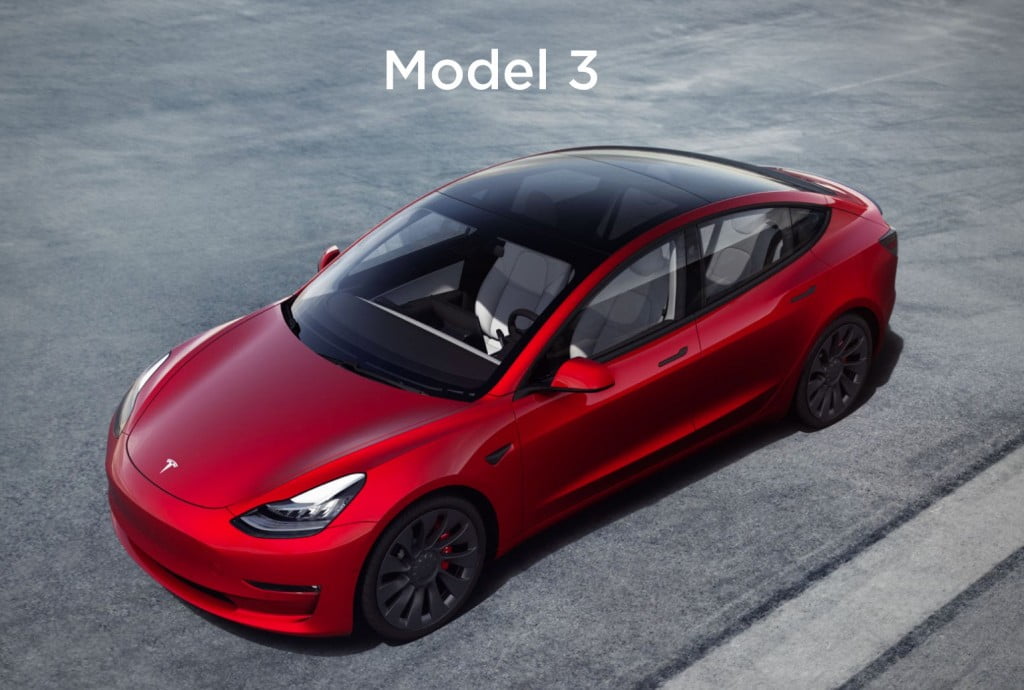 Tesla Owners Can't Start Their Cars
Tesla cars are loaded with ultra-modern amenities which is not common with other cars. The Chief Executive at Tesla, Elon Musk always promote the use of technology for a more convenient experience to the users. He is someone who is always coming up with unique and modern solutions to age-old problems and is involved in many future-oriented projects with SpaceX. Tesla cars are always connected with its users via mobile app. In such cases, the need to carry a physical key is eliminated. The car can be locked or unlocked and started with just the app. The entire experience could take place without the need for the key at all. But this backfired recently when there was an outage. The servers were disconnected and the connection between the software of the car and owners' phones was lost.
Also read: Tesla "Boat Mode" Allows You To Drive On Flooded Roads!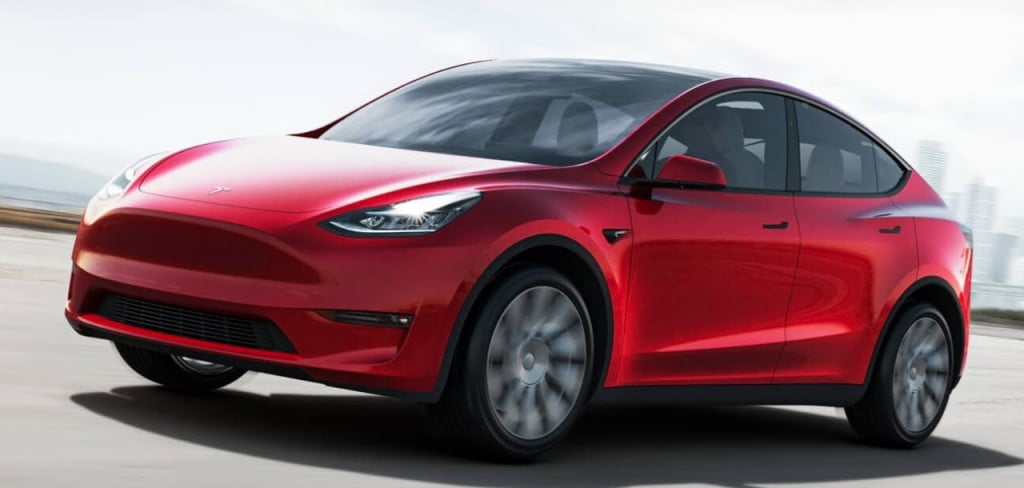 As a result, people were not able to start their cars at all. This became a problem as it caused massive inconvenience to the Tesla car owners who couldn't figure out what to do in such scenarios. They tweeted at Elon Musk and made him aware of the situation. He replied that Tesla is working on it and the problem will be fixed immediately. He also assured the users that such an issue will not occur again. This tells what kind of person Elon Musk is and how readily accepts the fault in his company and tries to rectify it instantly. That is another reason why we were so excited for Tesla to debut in India. However, due to reasons unknown to us, Tesla's entry into India seems to have been delayed for now. But we will keep an eye out for the latest news on that front.
Also read: Tesla Valet Mode MALFUNCTIONS; Auto Pilot Drives Into A Pole
Join our official telegram channel for free latest updates and follow us on Google News here.