The record for the world's highest mileage car was held by Irv Gordon's 1966 Volvo P1800. Sadly, he passed away at the age of 77 after having clocked over 52 lakh km on the car. In fact, that ensured that he was in the revered Guinness Book of World Records. Owning a car is a joy and passion for many. This was particularly true a few decades ago. At the time, cars were a luxury only a handful of people could afford. Also, the cars during the 1960s were built to last. Today, we barely see drivers clocking more than 2 lakh km on a private car. The components just give up or people get bored. But this story is about the other end of the spectrum.
You may also like: World's First Lowrider Toyota Fortuner Looks SICK!
World's Highest Mileage Car
Irv Gordon sadly passed away in 2018 at the age of 77. He purchased the Volvo P1800 in 1966 in Huntington, New York. At the time, the price of this beauty was $4,150. That was a huge amount for the time. Note that he had a terrible experience with the Chevrolet Corvair which led him to exchange it for the P1800. Rest, as they say, is history. He loved the P1800 the moment he test-rode it. Interestingly, he never intended to create a world record or anything of that sort. He simply kept driving his Volvo, year after year. Before he knew it, it was already 250,000 miles (over 4 lakh km).
You may also like: MG Comet Rear Ends Toyota Innova Hycross – Shocking Results
At the time, he wrote a letter to Volvo informing them that he never had a single repair done so far (apart from the regular servicing). After completing 1 million miles (over 16.10 lakh km), Volvo gave him a brand-new 780 Coupe which he drove for 450,000 miles (approx 7.25 lakh km). His first Guinness Record came in 1998 after he completed 1.69 million miles (over 18.81 lakh km) for the "highest certified mileage driven by the original owner in non-commercial service." He was able to hit the 2 million miles (approx 32.18 lakh km) in 2022. By that time, he had built the engine twice.
You may also like: Nissan Hyper Tourer Concept Van Teaser Unveiled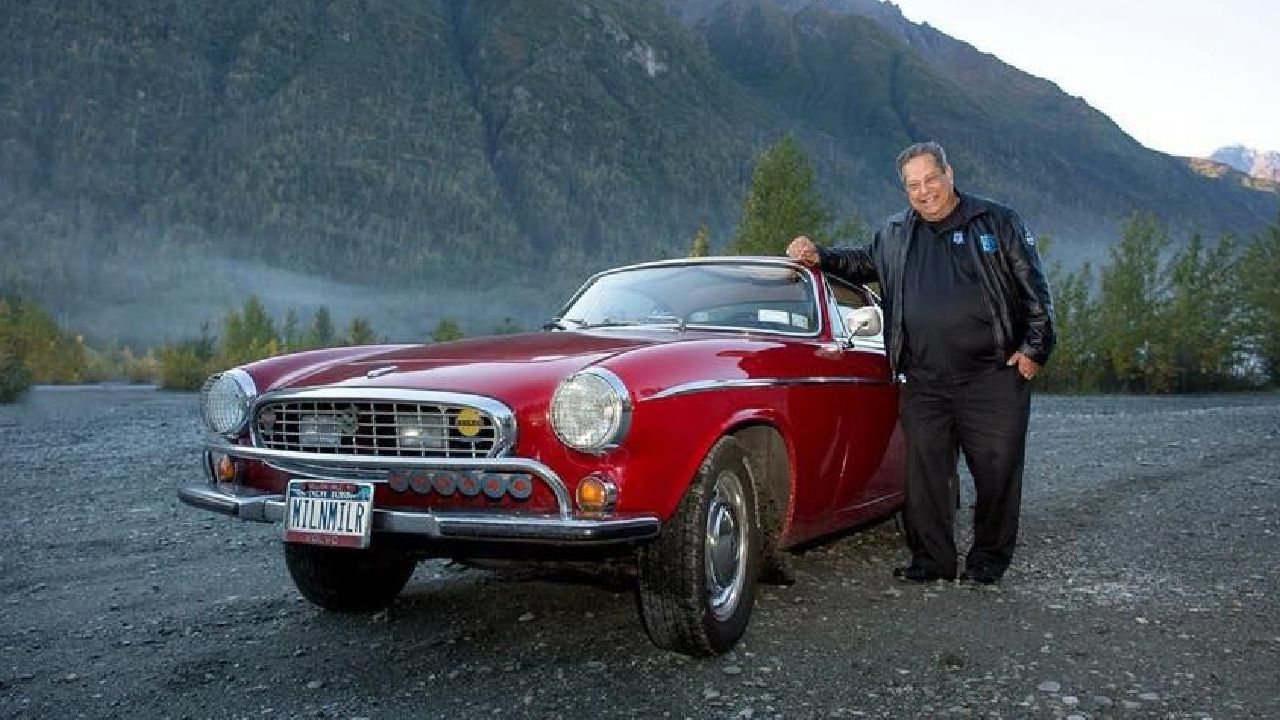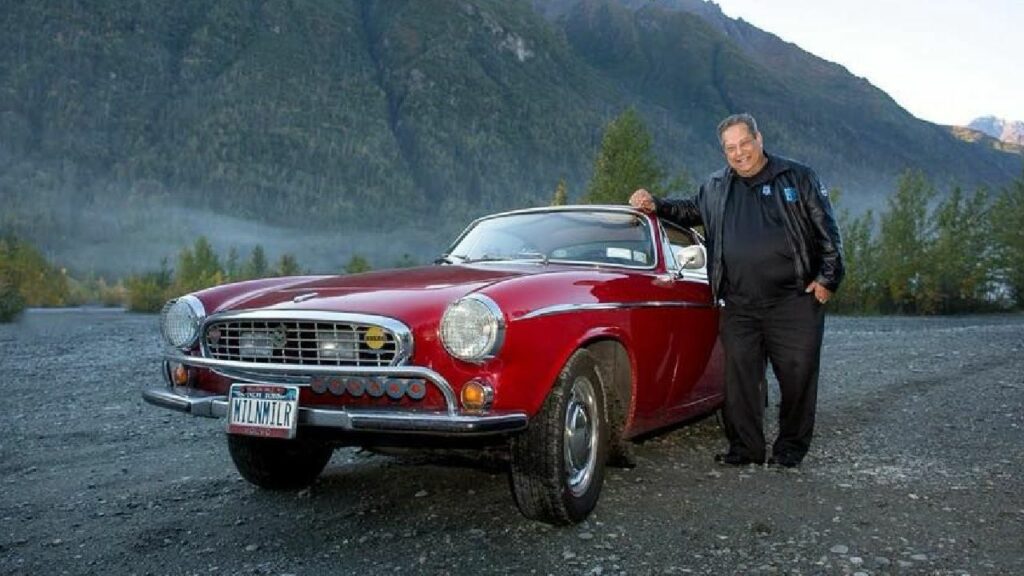 You may also like: Man Bursts Firecrackers from Moving Ford Endeavour's Roof
By 2018, at the time of his passing, he was still actively performing road trips. His official Facebook page confirmed that he had driven the vehicle for over 3.25 million miles (almost 52 lakh km) by May 2018. This inspiring story teaches us that if we take care of the vehicles with dedication, they can last us a lifetime. Sure, we live in different times and clocking over 52 lakh km might be something all of us want. But we must inculcate the habit of maintaining our cars for as long as we can.
Join us for FREE NEWS Updates on our Whatsapp Community or our official telegram channel.