The German car marquee, BMW is planning on launching its own sub brand in the Chinese car market along with its Chinese partner, Brilliance. The sub-brand it to be named "Zhi-Nuo" which translates to "the promise". Although BMW and its Chinese partner haven't released much details about the partnership as of now, it is expected that the full revelation about the brand establishment and Zhi-Nuo's target markets will be disclosed at upcoming 2013 Shanghai Auto Show which is to be held in April. Earlier in 2012, it was rumored that the details would be made available. that However, few details have still been revealed by the China Car Times. Like, the Zhi Nuo brand will have its own branded dealership and service network.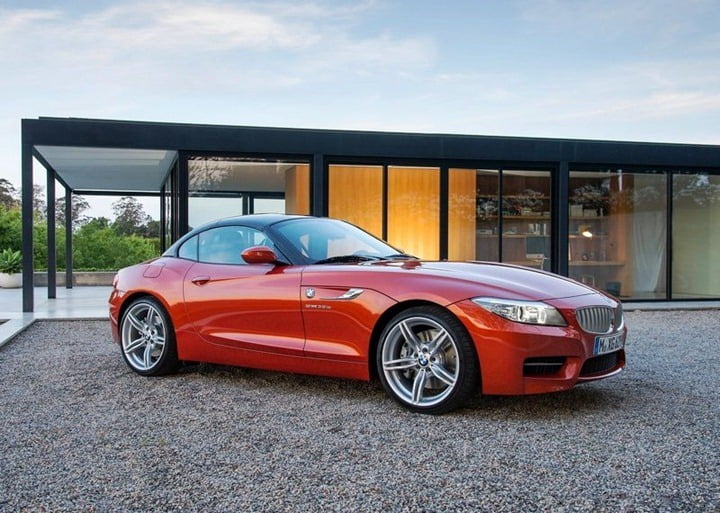 The cars to be launched under the new brand will be based on the older generation 3 Series platform, the E90. It is also speculated that the X1's platform will also be used by the new sub-brand. The company has already starting talking to potential customers to gain initial valuable feedback about the brand and its product offerings. BMW, after from having a strong global foothold in the luxury car market, is strongly expanding into the fast growing economies like India and china. However, unlike the Indian scenario, the Chinese market regulations make it mandatory for any foreign brand to have a tie-up with a local company to launch their products.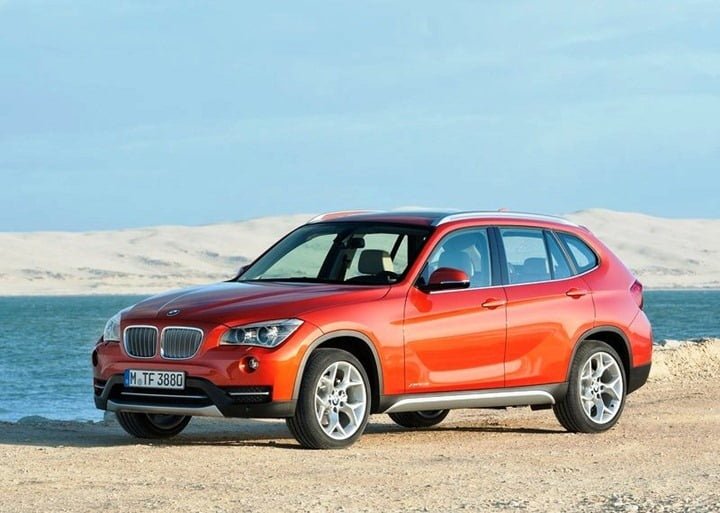 This move from BMW comes at the right moment when china is witnessing strong sales of the luxury cars. BMW is also planning to build a second factory in Shenyang's Tie Xi district and the launch of the new sub-brand Zhi-Nuo will help BMW achieve it.
Also read- BMW Plans To Increase Local Production In India