Few months back, Nissan Motors India had made a startling announcement to the world; they are going to revive their long forgotten Datsun brand for cars for emerging markets like Russian, India, Brazil and China. The idea behind reviving the Datsun brand, according to Nissan is to dedicatedly cater to the development of cars for the budget conscious buyers while the Nissan brand will be transformed to a more niche one for the affluent ones. India being one of the highest priority markets when it comes to small budget cars, Nissan is sure to land the Datsun in the Indian market. Nissan has already announced that they are planning to launch 5 models in emerging markets at the start comprising of hatchbacks, sedans and possibly an MUV.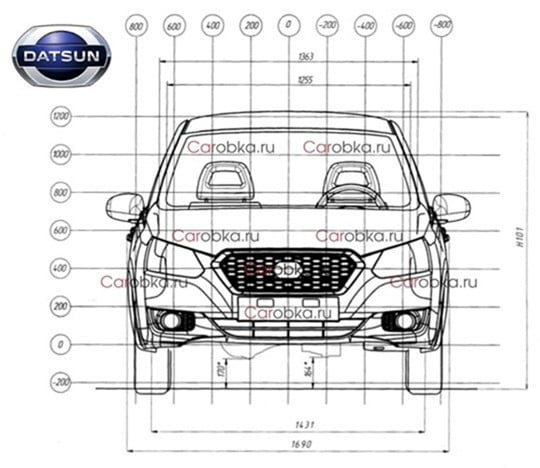 Now, according to a Russian car website Carobka.ru, it claims to have laid its hands on some official sketches of what the Datsun developed sedan is likely to be. The sedan, codenamed NKD 2196 has a striking resemblance to the LADA Granta. Well, the LADA name might not sound very familiar. LADA is a car brand owned by a Russian auto manufacturer, AvtoVAZ. But, what connection does Nissan have with AvtoVAZ? Although, not very popular globally, Renault-Nissan have a 25% stake in the Russian auto company.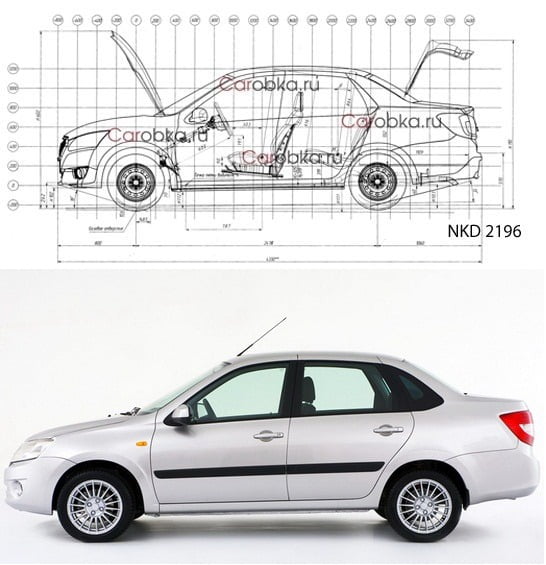 Comparing the leaked sketches with LADA Granta, the resemblances are very easy to spot from the front, side and rear angles. However, there have been some minor tweaks carried out like the design of the headlamps and the front grille, a redesigned bumper etc. At the rear end, majority of the design remains same except from a slight change to the design of tail lamps. The sides profile also remains the same.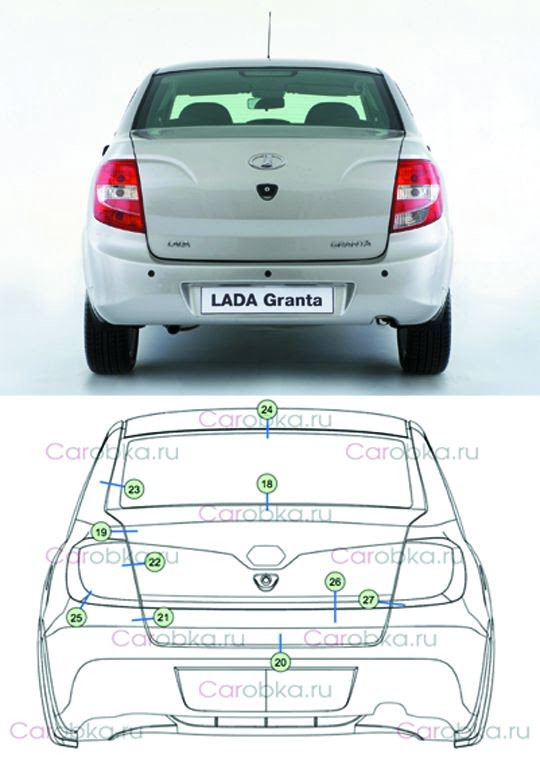 No sketches of the interiors have leaked till now. We expect the interiors to also undergo some change in terms of trim levels and dashboard design. The Datsun might benefit from the well established range of petrol/gasoline and diesel engines of Nissan.
Advertisement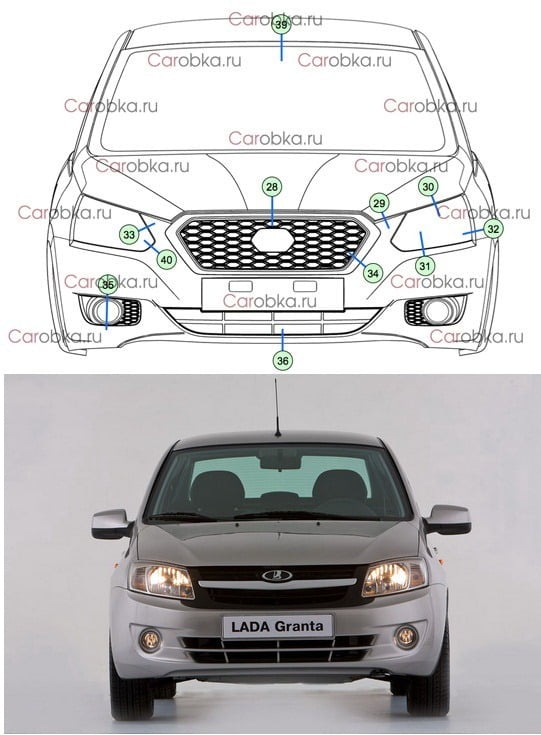 For Indian market Datsun will debut with entry level hatchback codenamed I2 to rival against Hyundai Eon and Maruti Suzuki Alto and K2 to rival against Hyundai i10 and Maruti Suzuki WagonR. We will keep you posted on the latest updates on Datsun cars in India, stay tuned.
Report By: Joy Chatterjee
via- IAB & Carobka.ru
Updated on 22nd August 2012
We were contact by communication agency linked with Nissan India which informed us that the above car will not be launched in India. What it means is that it will probably be launched only in Russian markets, Nissan may not bring this particular car to India, but there will be entry level hatchback(s) from Datsun which will make Datsun's debut in India in coming years.
Get latest updates FREE via email by signing up for our Free Email Newsletter, you can also follow us on Twitter or join our Official Facebook Page. You can catch more action on cars and test drive video reviews on our Official YouTube Channel.