For Peugeot Citroen, India has never been a happy hunting ground. The company's first outing in our country came as joint venture with Premier Automobiles. This collaboration ended in 2001 and Peugeot pulled out of the country altogether. In 2011, the company tried again with plans of returning to India to set up a plant at Sanand – an investment of Rs. 4,000 crore- in the state of Gujarat. However, it called off these plans due to financial troubles. Now, according to a report by Financial Express, the French car-maker is going to try for the third time to try and get a foothold in one of the largest and fastest growing car markets of the world.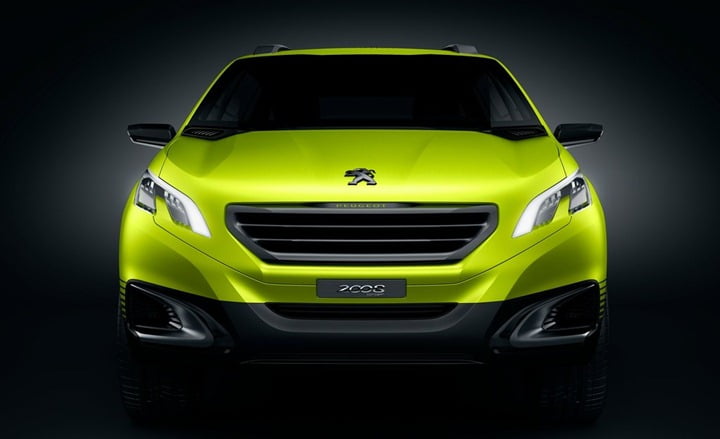 The PSA Peugeot Citroen group is undergoing a comprehensive restructuring exercise to spring back under the leadership of Carlos Taveras, the former man-Friday of Renault-Nissan CEO Carlos Ghosn. Peugeot has announced a 'Back in the Race' growth strategy and a Pune-based team has been studying various options for the company's re-entry. There however seems to be almost no chance of the company starting the Gujarat plant.
However, a tie-up with General Motors to reduce upfront investments is a possibility. GM India operates two manufacturing units, one at Talegaon, Maharashtra and other at Halol, Gujarat. The Talegaon facility which manufactures the Chevrolet Sail Twins and the Beat has an annual capacity of 1.7 lakh units out of which only around 25% is being utilized. GM official however claim to be unaware of any such development.
Alternatively, Peugeot could also explore the possibility of setting up a plant in Maharashtra or Tamil Nadu in partnership with the Chinese automaker Dongfeng Motor Corporation which along with the French government invested over a billion Euros in Peugeot in April 2014.
Peugeot Citroen is one of the few – if not the only – global car-maker not to have any involvement in the Indian automobile scene. India, as mentioned, is already one of the largest markets in the world and not having enough representation in this sector must sure be pinching the French. That said Peugeot recently created a new designation called 'Operational Director, India-Pacific zone' which confirms that India is high on the company's priority list. With the India consumers completely under the spell of the Compact-SUV's we would expect the Peugeot 2008 to lead the way in this time around. But we will have to wait and see if these rumours are any good and if they are, as they say 'Third time is the charm' !
Source: Financial Express