For Peugeot Citroen, India has never been a happy hunting ground. The company's first outing in our country came as a joint venture with Premier Automobiles. This collaboration ended in 2001 and Peugeot pulled out of the country altogether. In 2011, the company tried again with plans of returning to India to set up a plant at Sanand – an investment of Rs. 4,000 crore- in the state of Gujarat. However, it called off these plans due to financial troubles. Now, the car maker, at an official press conference, has announced plans to return to India in partnership with the CK Birla group. Read on for more details on Peugeot India Launch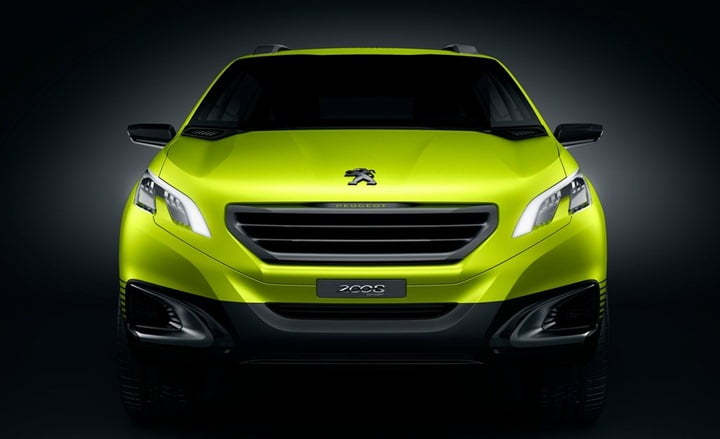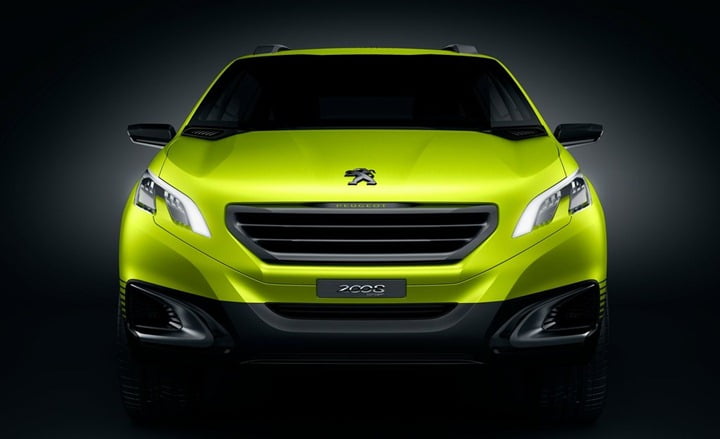 The PSA Group, parent company of Peugeot, Citroen and DS Cars, has signed an agreement with the CK Birla Group to produce and sell vehicles and components in India by 2020. It is unsure whether only Peugeot brand will return or Citroen will tag along as well.
The French car maker is set to invest around Rs 700 crore in a vehicle and powertrain manufacturing facility in Tamil Nadu. As part of the agreements signed by the two companies, PSA Group, in a joint venture with HMFCL (Hindustan Motors Finance Corporation Ltd), will set up a facility for assembly and distribution of passengers cars in India. In this JV, PSA will hold a majority stake. The second agreement entails a 50:50 joint venture between the PSA Group and AVTEC Ltd for manufacture and supply of powertrains, according to the official statement. AVTEC is an arm of the CK Birla Group and manufactures powertrain and precision-engineered products.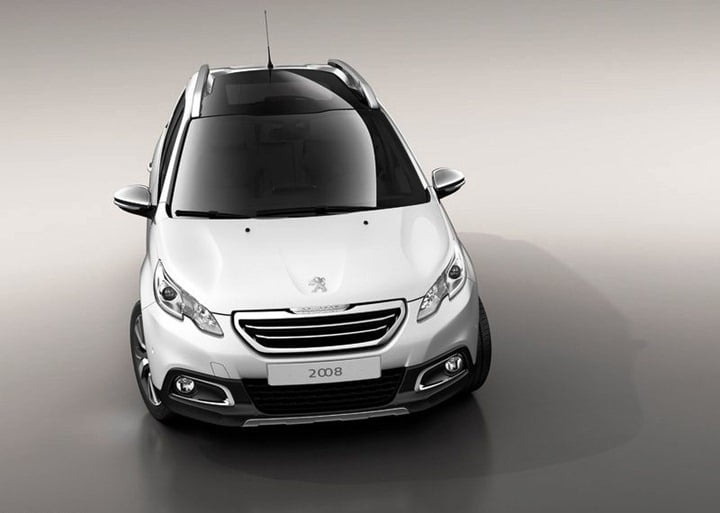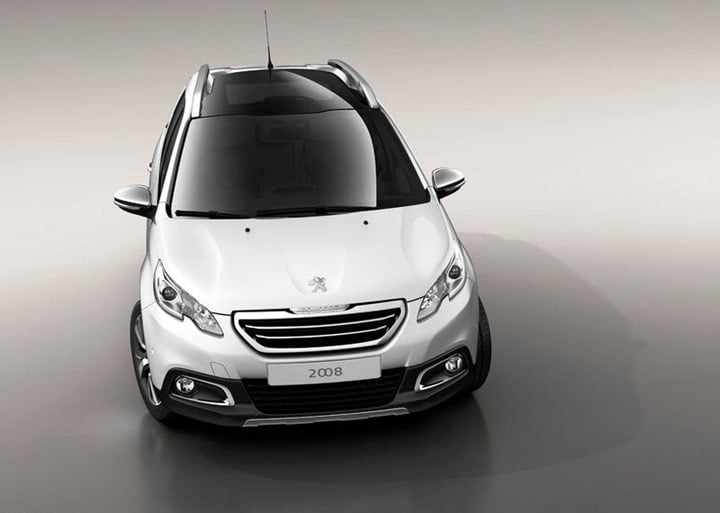 Peugeot Citroen is one of the few global carmakers not to have any involvement in the Indian automobile scene. India, as mentioned, is already one of the largest markets in the world and not having enough representation in this sector must sure be pinching the French. Peugeot is yet to share any information on the model lineup for their entry into the India market. Expect a good mix of crossovers and sedans to land up on Indian soil by 2021.
Carlos Tavares, chairman of the managing board of PSA Group said, "Benefitting from the strong support of our Indian partner, the CK Birla Group, and a shared vision, this project is consistent with the strong execution of our 'Push to Pass' strategic plan and represents a major step in PSA Group's worldwide profitable growth in key automotive markets."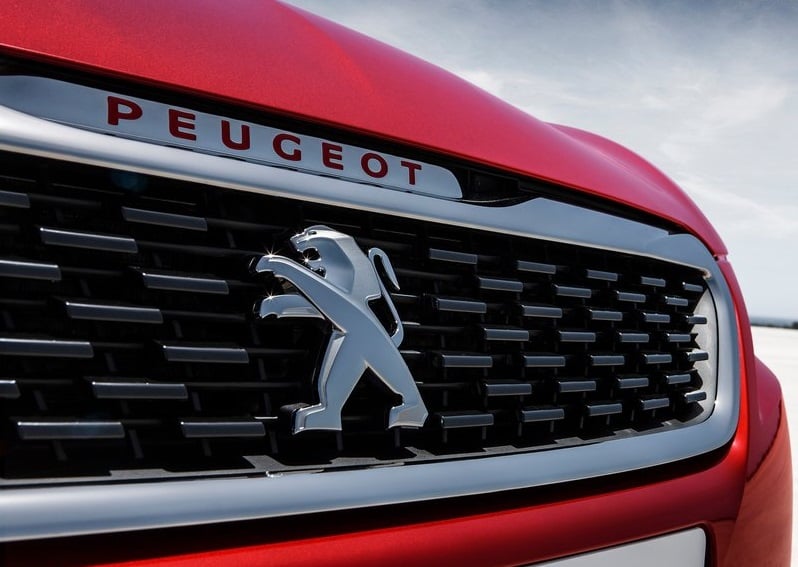 Stay tuned to Car Blog India for more updates on Peugeot India Launch plans. Are you looking forward to seeing Peugeot or Citroen in India? Do let us know via the comments section below.