Bugatti is one of the most expensive car brands in the world.
Its hypercars are among the most popular around, especially in the last decade.
The ownership cost of a Bugatti Chiron over 10 years will definitely shock you.
You will be shocked to learn about the ownership cost of the Bugatti Chiron over the period of 10 years. Bugatti is a premium hypercar maker that has insanely engineered and expensive cars in its portfolio. Arguably, the most prominent among these was the Veyron launched back in 2010. Thereafter, hypercars kept getting introduced every few years. Now, tons of top celebrities own some models of the Bugatti hypercar. Let us take a look at the ownership cost of this over $3 million USD Bugatti Chiron.
You may also like: Andrew Tate's 11 Cars including Bugatti Chiron Seized in Romania
You may also like: Andrew Tate Lets His Assistant Drive His £2.7million Bugatti Chiron Pur Sport
You may also like: Chinese Copycat Version of Bugatti Chiron is Cheaper Than Maruti Alto
10-Year Ownership Cost of Bugatti Chiron
The video has been uploaded by The Hamilton Collection. The YouTuber famously owns the Bugatti Chiron and makes content around it. In this video, the duo is seen going to the service centre in Chicago to get the hypercar serviced. They are comparing the cost of ownership including spare parts and replacements with and without the extended warranty. As mentioned in the video, the first 4 years of ownership are free. But for the remaining 6 years, one could end up paying insane money, especially if you don't take the 4-year extended warranty.
You may also like: Car Collection of Sheikha Mahra (Dubai Princess) is Extravagant – VIDEO
The YouTuber explains that it costs around $11,000 for every yearly service and $34,000 for the 4th year of service. Additionally, the cost of new tires for the period of 10 years comes out to be $8,449. What is a bit surprising is the price of a new Bugatti key in case you lose one. It will set you back by a whopping $13,547. Another absurd amount to pay is for burning out taillights which is surprisingly quite common. The total cost for that is a colossal $48,197 every 5 years. Finally, the brakes and rotors cost $47,424 for this period. The total cost comes out to be around $210,000 for 10 years which seems relatively reasonable for a car that costs over $3 million.
You may also like: Chin Jit Pyng Has The Largest Car Collection in Malaysia
Specs
This exotic hypercar comes powered by an 8.0-litre quad-turbocharged W16 engine that belts out a colossal 1,577 hp and 1,600 Nm of peak power and torque. This engine is mated to a sporty 7-speed DCT that sends power to all four wheels. The top speed is limited to a whopping 350 km/h and the hypercar can accelerate from 0-100 km/h in an unbelievable 2.5 secs. What do you think about the ownership cost of Bugatti Chiron for 10 years?
You may also like: Albert Spiess from Switzerland Has Arguably The Best Car Collection in the World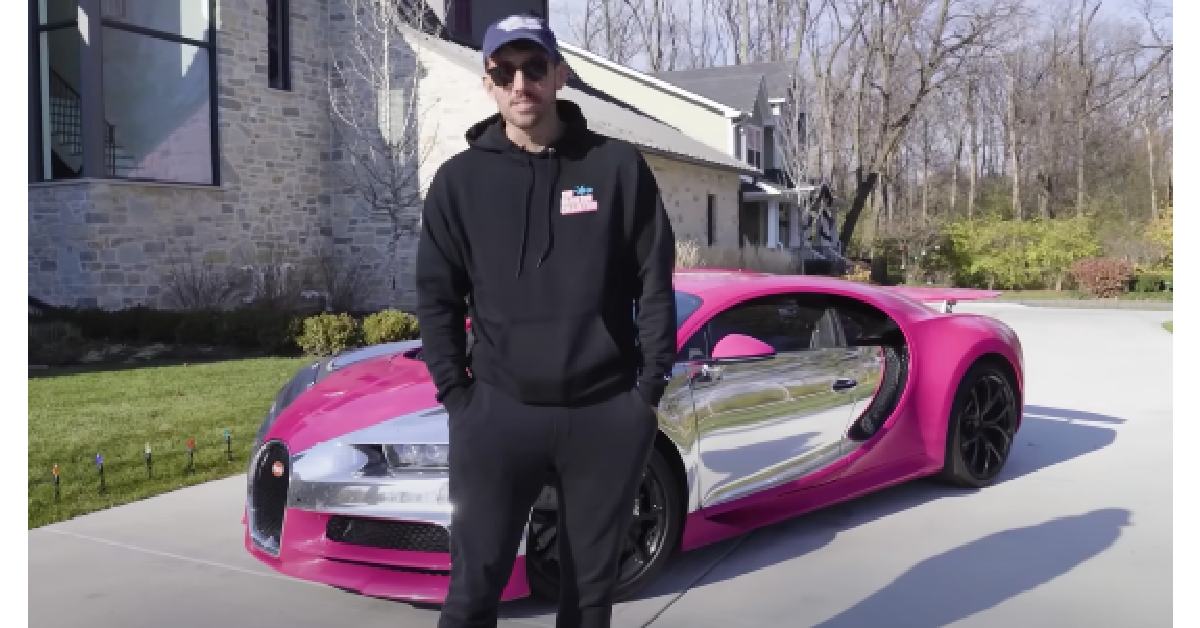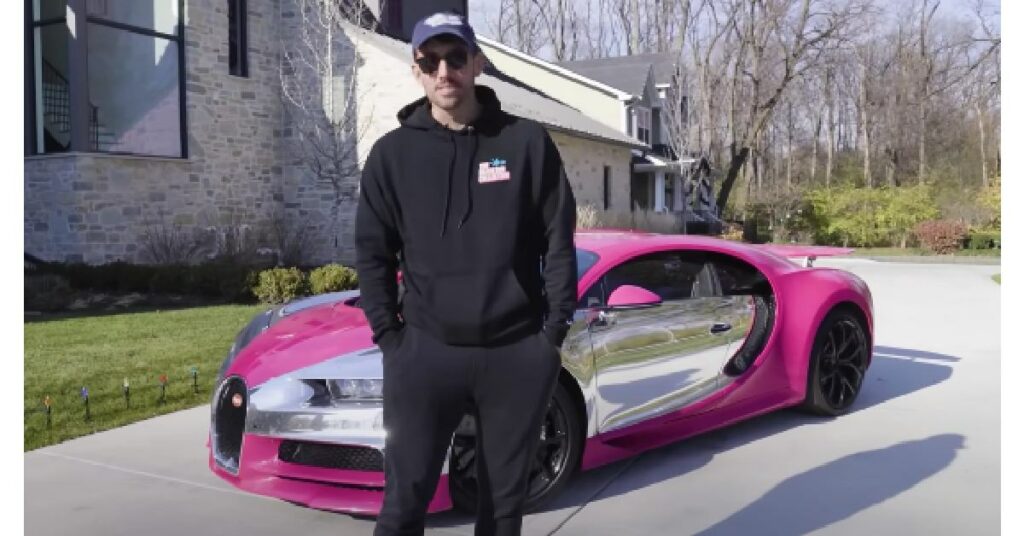 Disclaimer- The embedded videos/ external content is/are being used as a convenience and for informational purposes only; they do not constitute an endorsement or approval by Car Blog India of any of the products, services, and /or opinions of the corporation or organization or individual. Car Blog India bears no responsibility for the accuracy, legality, and/or content of the external site or for that of subsequent external videos/ external content. Contact the external publisher for answers to questions regarding its content.