Andrew Tate is a controversial social media influencer and a former boxer
Romanian Police recently remanded Tate for involvement in human trafficking and rape
Police force in Romania has impounded 11 luxury vehicles of social medial influencer Andrew Tate. These vehicles, which are worth millions, even include his USD 3 million Bugatti Chiron and a couple of Ferraris. Tate is currently imprisoned along with his brother, Tristan in connection of imprisonment and abuse of half a dozen women. 
You may also like: Andrew Tate's Cars Seized by Romanian Authorities – VIDEO
You may also like: Adin Ross vs Kai Cenat Car Collection Comparison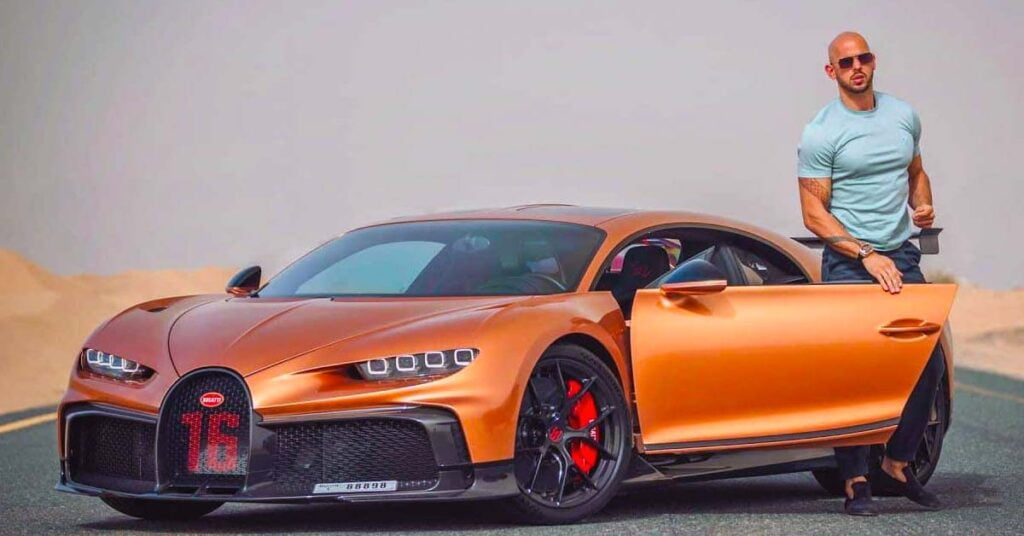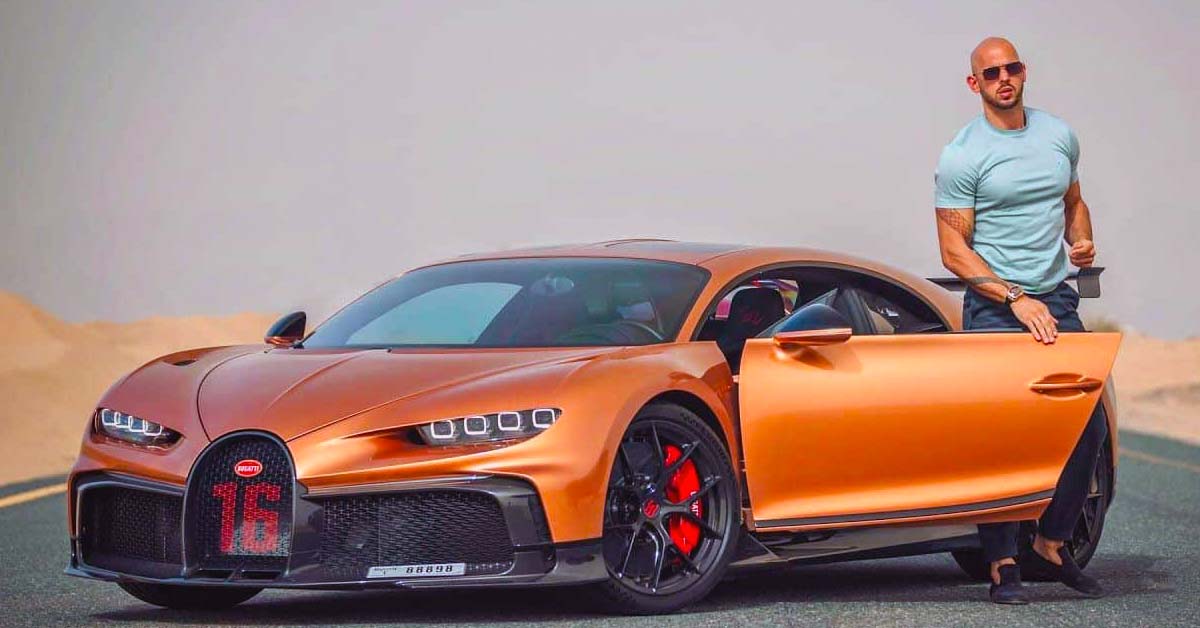 You may also like: Baby Girl Puts Hand Under Car's Tire To Trick Dad – South Africa
You may also like: A Mercedes Fan, Kylie Jenner Seen in Her G-Wagon on New Year
Andrew Tata Taunted Greta Thunberg with images of his Bugatti Chiron
Tate's Bugatti Chiron came to everyone's notice when Tate used it to taunt Swedish climate activist Greta Thunberg. Other cars that have been seized include a Rolls Royce Wraith, Aston Martin Vanquish S Ultimate, two Ferraris and a Porsche. The vehicles were impounded after the brothers and two Romanian women were arrested late last month for virtually imprisoning six women and forcing them to have sex on camera. This was done to gain subscribers of Tate's "Hustler University."
Andrew Tate, 36, is a former world kickboxing champion who has also been a contestant of the reality TV show, Big Brother. He is known for flaunting his lavish lifestyle and misogynistic beliefs on social media. While many of his fans call him the "king of toxic masculinity", he has received a lot of flak for sharing pornographic content on women whom he allegedly kept under 'house arrest'. Tate has claimed that women are the 'property' of men and he moved to Romania in the middle of a sex abuse investigation in hope of evasion of rape charges. The other two members of the sex-trafficking racket include Georgiana Naghel, 28, and Luana Radu, 32.
You may also like: Kanye West on Verge of Ruin, To Sell His Car Collection
You may also like: REVEALED- 10-Years Ownership Cost of Bugatti Chiron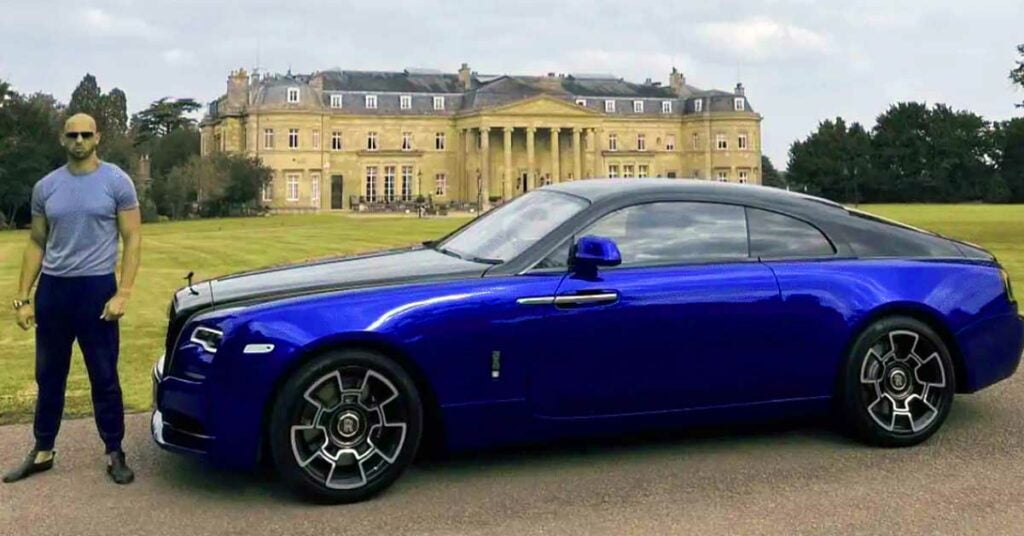 Bugatti Chiron and other to be used to pay damages
The Bugatti Chiron and the other expensive cars that have been seized by the Romanian police ware being held to "sustain the cost of the investigation." These can be used to pay damages to the accusers of abuse if Tate and others are found guilty. As per a Youtube clip, the USD 300,000 Rolls Royce Wraith was bought by Andrew and Tristan in London. The said clip was uploaded by the duo to mock 'losers' who couldn't afford such impulse purchases. Tate has even tagged Thunberg in a post bragging about him owning 33 cars with "enormous emissions." Tate was banned from Twitter for posting that rape victims "bear some responsibility" for their sufferings. However, the account was reinstated after Elon Musk took over the micro-blogging site.
You may also like: Car Collection of Ken Block – Look at the Legend's Garage
Join our official telegram channel for free latest updates and follow us on Google News here.