Andrew Tate is an infamous social media influencer and a former boxer.
However, he has recently been arrested by the Romanian Police for human trafficking and women abuse.
This video shows his multi-million dollar cars being towed away by the authorities.
The cars of Andrew Tate are seen being towed away by the Romanian authorities in this video. Tate is a former boxer and a social media personality. However, he has been involved in creating a lot of controversies because of these highly misogynistic and anti-Semitic comments on social media platforms. Resultantly, he got banned from Twitter but the ban got uplifted after Elon Musk took over the reins. He has been arrested along with his brother Tristan in connection with human trafficking and women abuse.
You may also like: Tom Brady Paid $2 Million Less Than Andrew Tata for his Bugatti Veyron – Here's Why
You may also like: Andrew Tate's Bugatti Chiron to be Seized Along with Dubai Villa 
You may also like: A Mercedes Fan, Kylie Jenner Seen in Her G-Wagon on New Year
You may also like: Andrew Tate Lets His Assistant Drive His £2.7million Bugatti Chiron Pur Sport
Andrew Tate's Cars Seized
We had already reported earlier that the Romanian Police Force had seized 11 ultra-luxury vehicles from Tate. The combined costs of these in worth millions including the US$3 million Bugatti Chiron and a bunch of Ferraris and Rolls Royce cars. He has an insane amount of super-rare and expensive cars in his garage. The video, uploaded by The Daily Telegraph, shows the authorities loading his opulent cars on the back of towing trucks and being taken away. These include Ferrari, Rolls Royce, Mercedes, Porsche and more.
You may also like: Albert Spiess from Switzerland Has Arguably The Best Car Collection in the World
These cars are supposed to be used to sustain the cost of the investigation. This also includes paying damages to the accusers of abuse if Tate is found guilty. The video captures the entire fleet of cars found on the property of Andrew Tate in Romania. He fled away to Romania to escape the investigation and run from the authorities. But the Police Force ensured that he was put under arrest.
You may also like: REVEALED- 10-Years Ownership Cost of Bugatti Chiron
Andrew Tate Taunted Greta Thunberg
In a recent development, Tate also used his car collection to taunt Greta Thunberg, a famous climate change and environmental activist. She raises awareness about reducing the carbon footprint and pollution. Vehicular pollution is a grave concern that the world is struggling with at the moment. Tate flaunted his 33 cars that produce "enormous emissions". This is what he said to Greta which also drew flak from netizens from all across the globe. Finally, we hope that the investigation is over soon and the guilty party is appropriately punished according to the law. What are your thoughts on this?
You may also like: Andrew Tate's 11 Cars including Bugatti Chiron Seized in Romania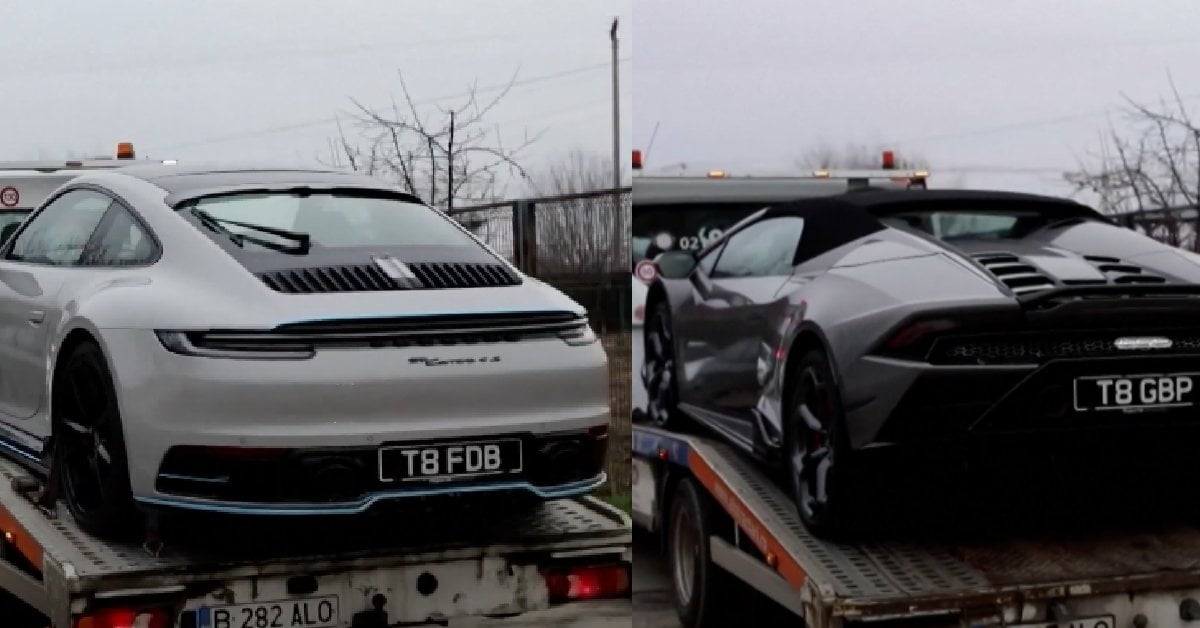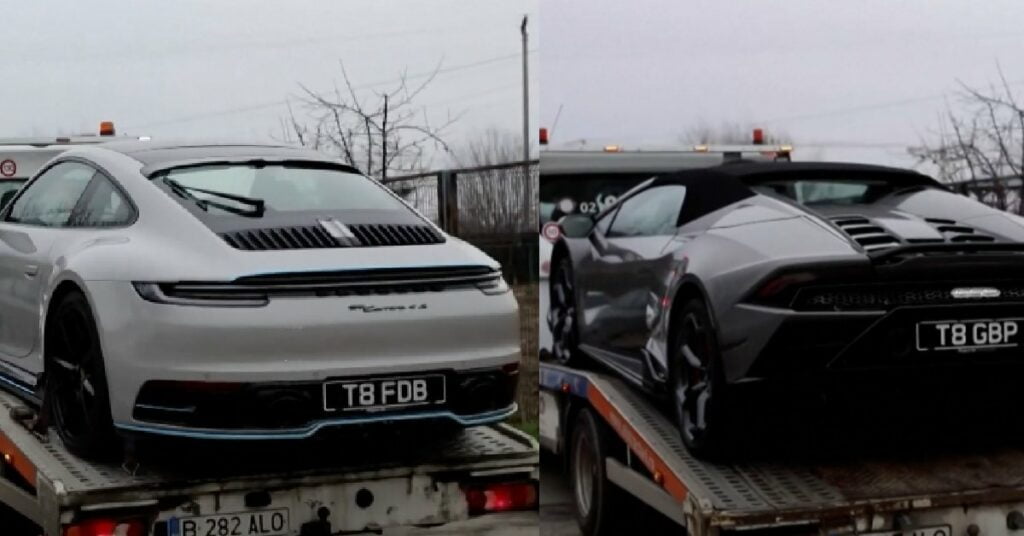 You may also like: Andrew Tate's Car Removed from Official Bugatti Instagram Page
Disclaimer- The embedded videos/ external content is/are being used as a convenience and for informational purposes only; they do not constitute an endorsement or approval by Car Blog India of any of the products, services, and /or opinions of the corporation or organization or individual. Car Blog India bears no responsibility for the accuracy, legality, and/or content of the external site or for that of subsequent external videos/ external content. Contact the external publisher for answers to questions regarding its content.