Ken Block was a legendary rally driver who passed away in a snowmobile accident a couple of days ago.
He was the man behind Gymkhana, Hoonigan cars and DC Shoes.
His car collection is unlike any other celebrity.
The car collection of Ken Block is full of Ford cars. Kenneth Paul Block was the full name of Ken Block who was the co-founder of DC Shoes company. In addition to that, he was an American professional rally driver who achieved incredible fame in the business. He was a driver with Hoonigan Racing Division and achieved the designation of co-owner and Head Hoonigan In Charge (HHIC) prior to his tragic demise. With an estimated net worth of a whopping $240 million USD, let us take a look at the insane garage of Ken.
You may also like: Ken Block Dies at 55 in Snowmobile Accident
You may also like: REVEALED- 10-Years Ownership Cost of Bugatti Chiron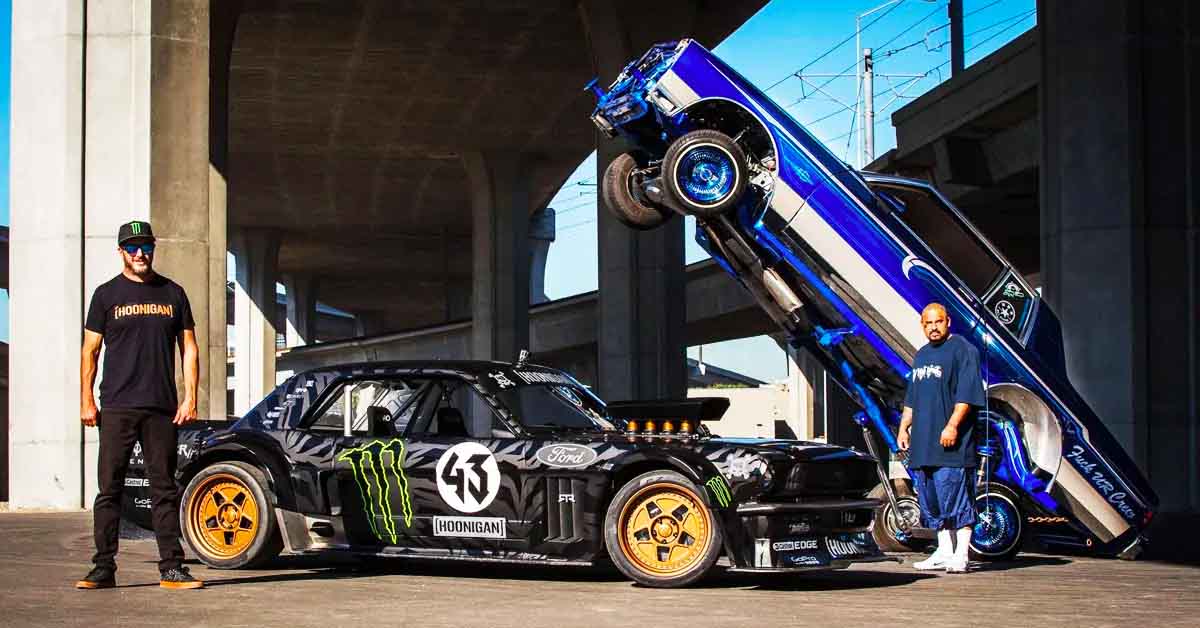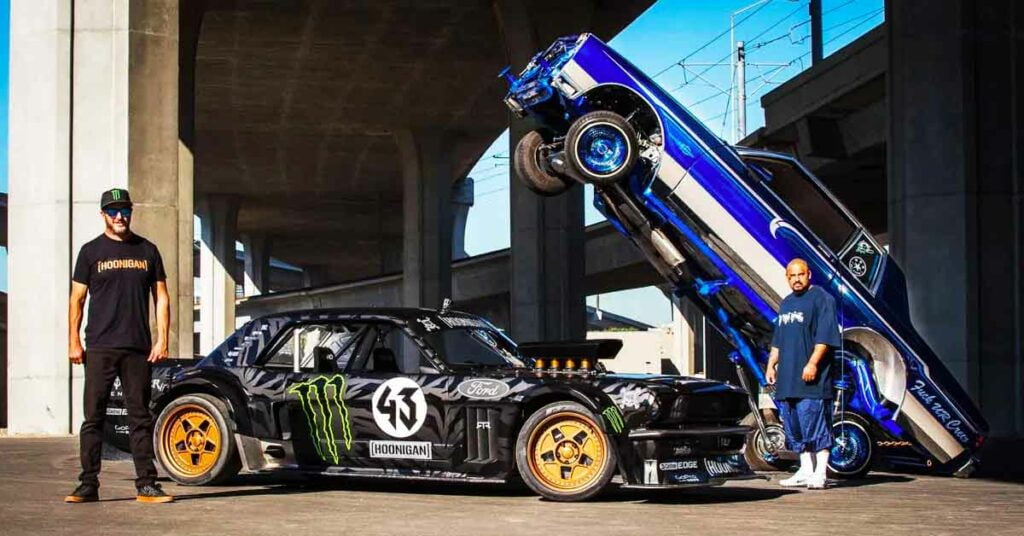 You may also like: INSANE Car Collection of Manchester City Players
Car Collection of Ken Block
Cars of Ken Block
2011 Ford Fiesta
2015 Ford Fiesta ST RX 43
2006 Subaru WRX STI
1965 Ford Mustang HOONICORN RTR V1
1965 Ford Mustang HOONICORN RTR V2
Ford Focus RS RX #43
2014 Ford Fiesta ST HFHV
1991 Ford Escort RS COSWORTH WRC 'COSSIE V2'
1977 Ford F150 'HOONITRUCK'
Audi S1 E-Tron Quattro
Cars of Ken Block
You may also like: Here's Opulent Car Collection of Dua Lipa – VIDEO
2011 Ford Fiesta
The cars of Ken Block are not your everyday cars which is why you mustn't get fooled by the name. His Fiesta was powered by a 2.0-litre Dura-tech engine that produced an unbelievable 600 hp propelling the car from 0-100 km/h in just 2.4 secs. This vehicle also featured in a couple of gymkhana videos. The body graphics on this are simply incredible and informs that it has been modified by some professional car shop.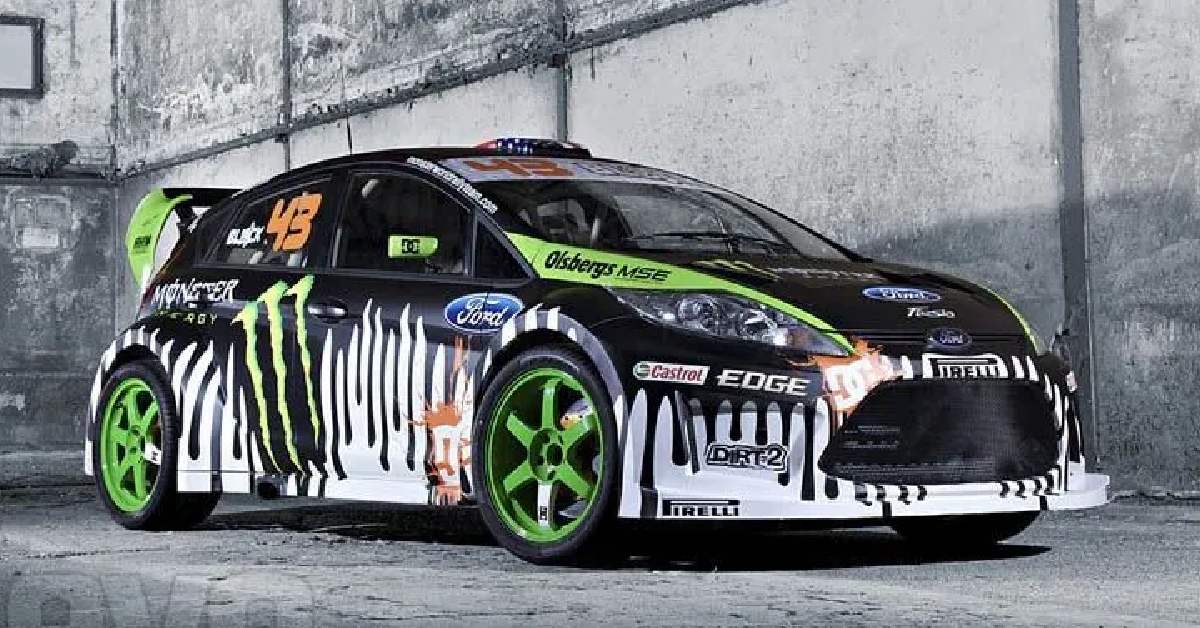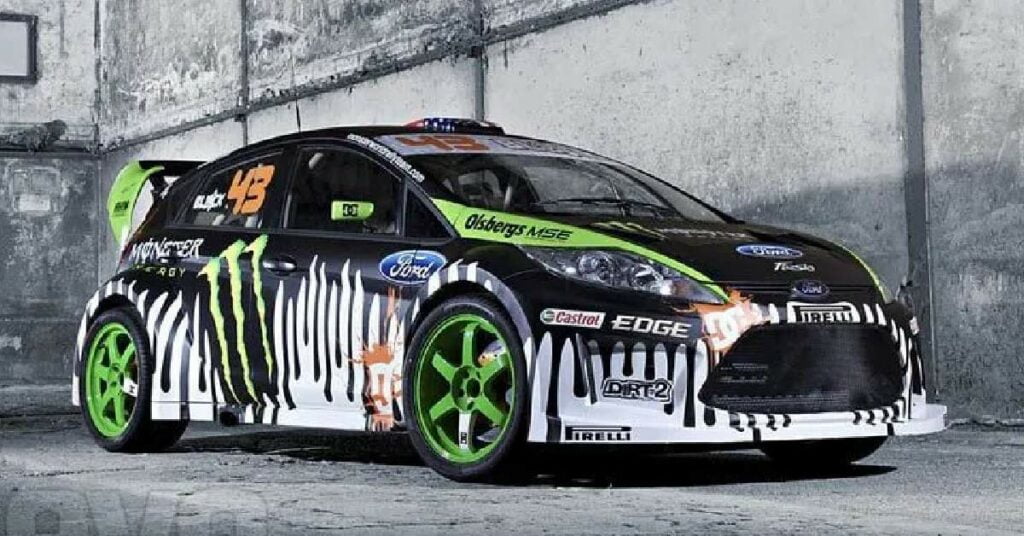 You may also like: Check Out The INSANE Car Collection of Young Thug – VIDEO
2015 Ford Fiesta ST RX
It clearly looks like Ken was a huge fan of Fiesta cars. While it represented an affordable and practical everyday car for most people, Ken saw it as an opportunity to do a crazy amount of modification on it to make it as quick as possible. This version of the Fiesta also came with a 2.0-litre 4-cylinder turbocharged engine. But this particular model in the car collection of Ken Block can accelerate from 0 to 100 km/h in just 2.2 secs, which is simply mind-boggling.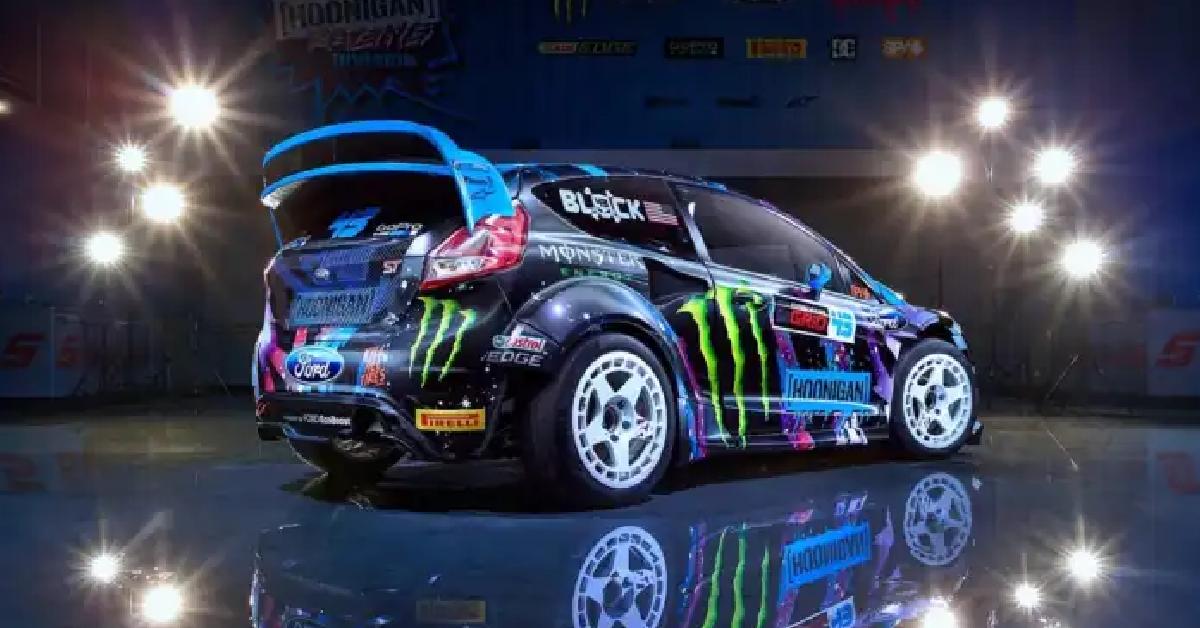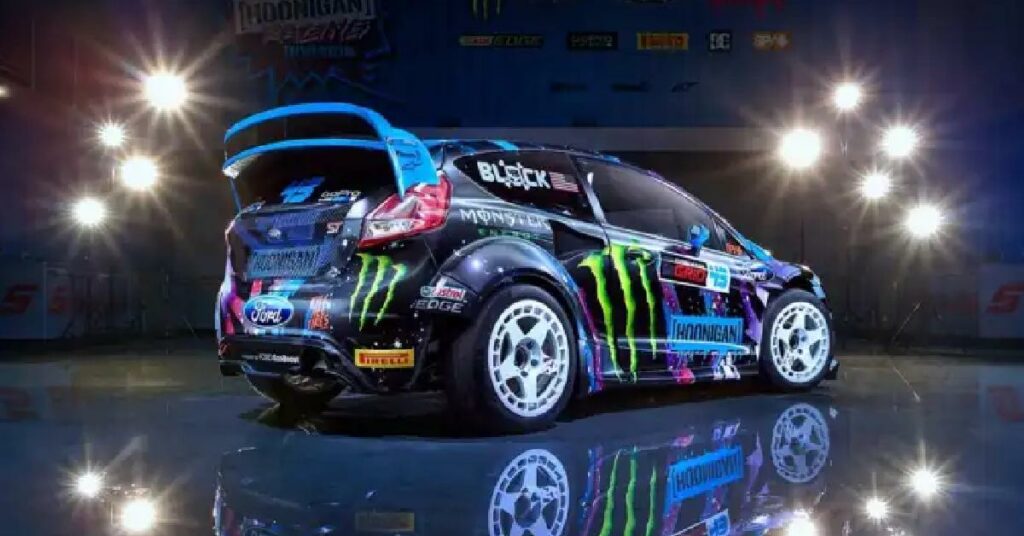 You may also like: Check Out The Grey Car Collection of Kim Kardashian
2006 Subaru WRX STI
One of the few non-Ford automobiles in Ken's garage is the 2006 Subaru WRX STI. Now, it speaks volumes about his knowledge and expertise with cars that he didn't own any supercars but made regular cars insanely quick and sporty. That is where his background as a rally driver and car enthusiast shows. This car has a flat-four engine that generates a colossal 566 hp. The custom-modified engine and car resulted in a gross weight of a massive 2,775 lbs (1,259 kg).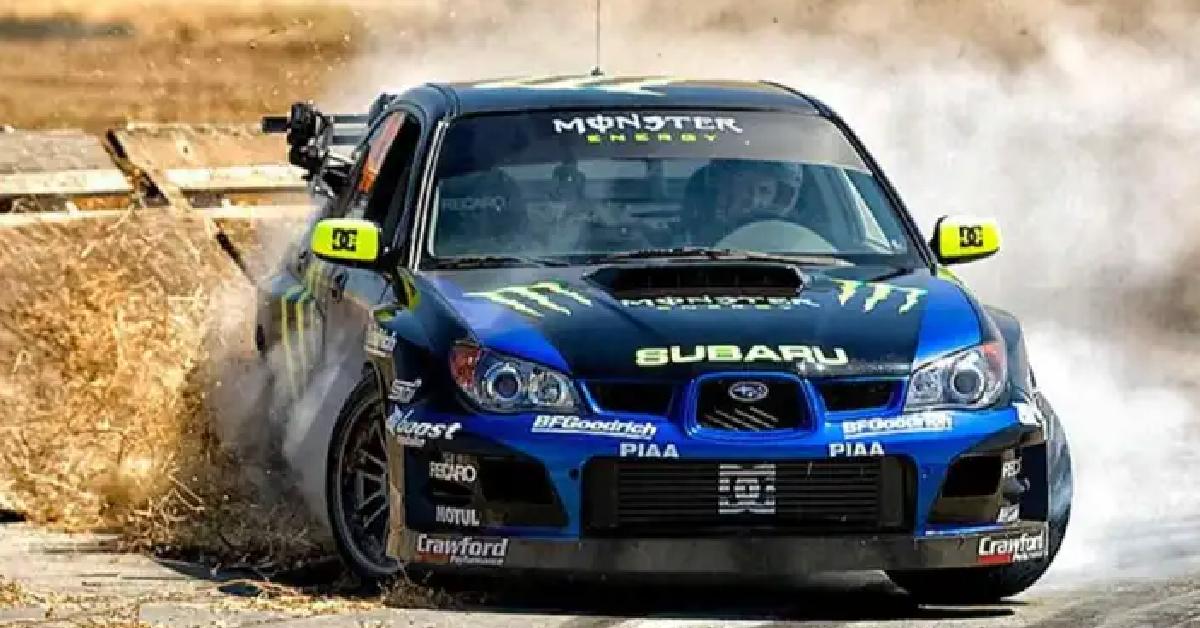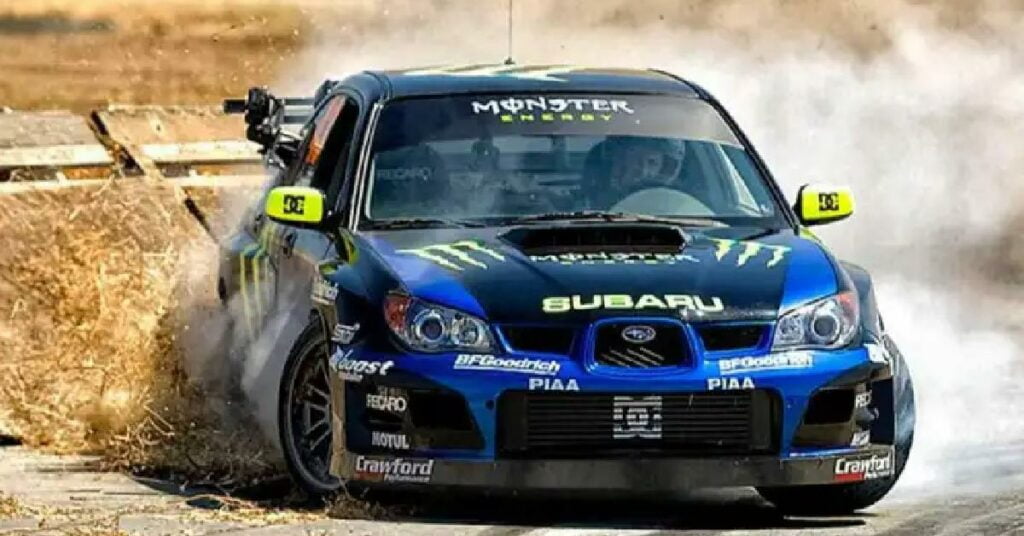 You may also like: Kanye West on Verge of Ruin, To Sell His Car Collection
1965 Ford Mustang RTR V1
This is one of the two Mustang muscle cars in the impressive car collection of Ken Block. Needless to mention, it has a wildly modified engine. This car featured in the 7th Gymkhana. The heavy modification resulted in a powerful V8 engine that produced 845 hp and 720 lb-ft of peak power and torque. This engine comes mated to a 6-speed transmission. The exterior and body graphics of this special muscle car are quite enticing and ooze rally car vibes.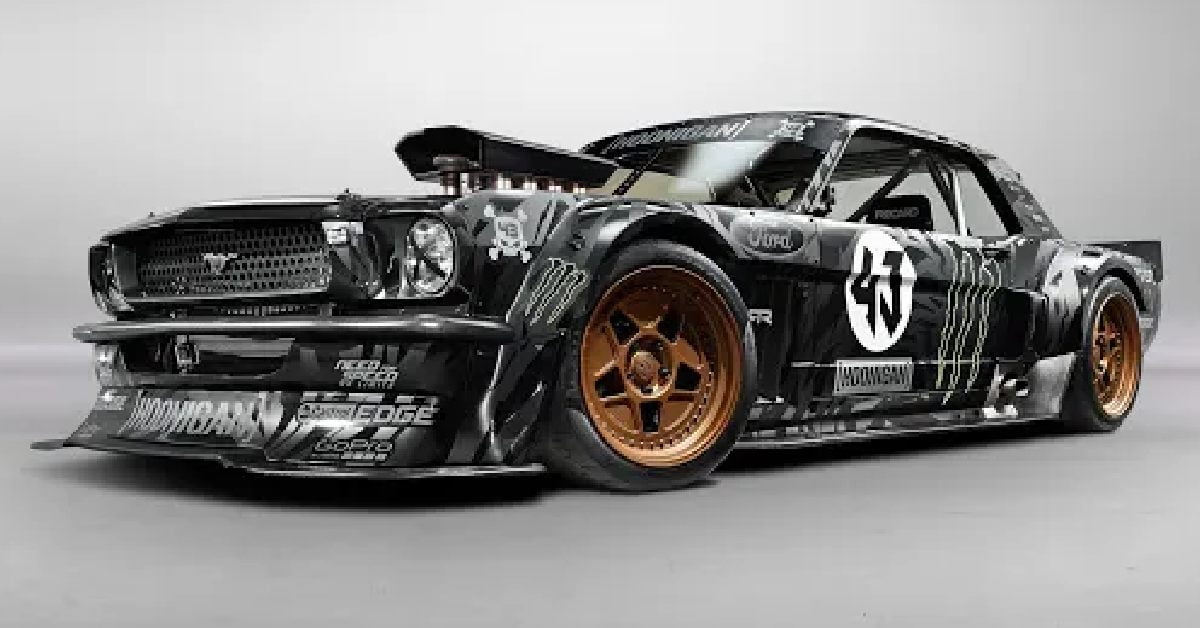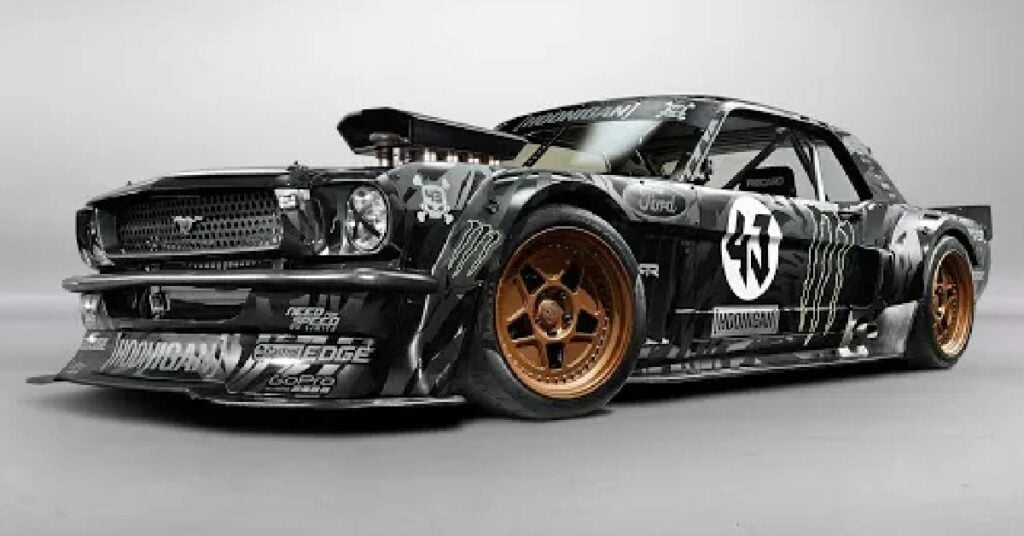 You may also like: Car Collection of Ty Dolla Sign is Exquisite – VIDEO
Ford Mustang Hoonicorn RTR V2
If you thought the last Mustang was impressive and powerful, wait until you find out the specifications of this version. The long-hooded vintage muscle car comes powered by a custom-modified V8 engine that makes a ridiculous 1,400 hp and 1,250 lb-ft of peak power and torque. Such insane numbers are possible due to a twin-turbocharged arrangement that converts this muscle car into a missile. These two Mustangs elevate the level of the garage of Ken to a whole new level.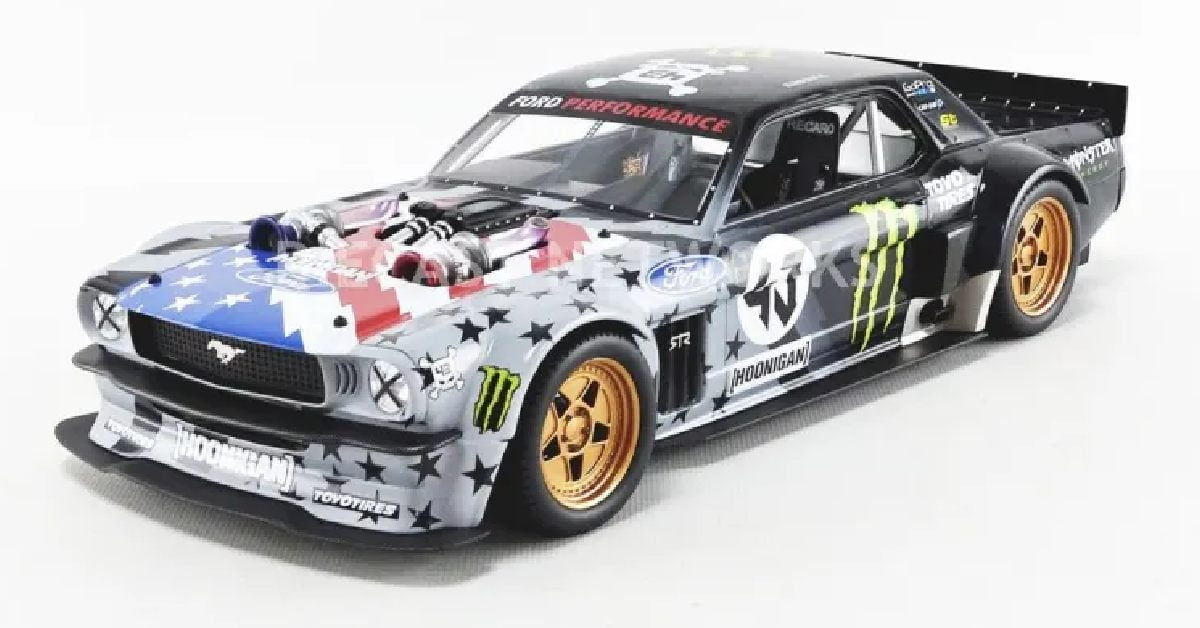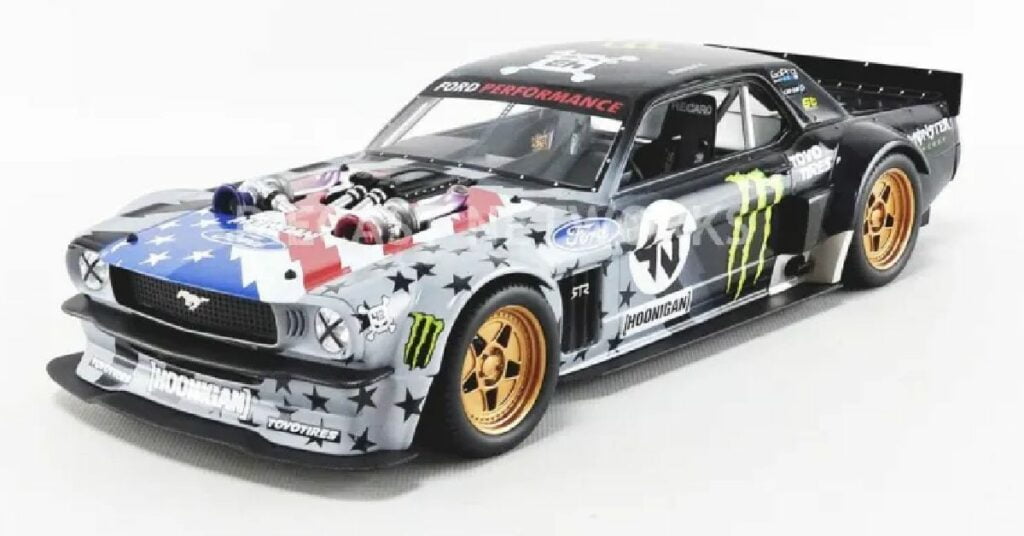 You may also like: Car Collection of Rod Wave is Worth Over $1.2 Million
Focus RS RX #43
Focus is already one of the most popular hatchbacks in the USA. It has been a common choice of wheels for a whole bunch of people. Just like the Fiesta, it is regarded as the perfect daily driver's car with utmost practicality and ease of ownership. However, Ken modified it to make it suitable to be incorporated into his ostentatious garage. This unique version is capable of producing an incredible 600 hp from its 2.0-litre turbocharged 4-cylinder engine. That is some serious power!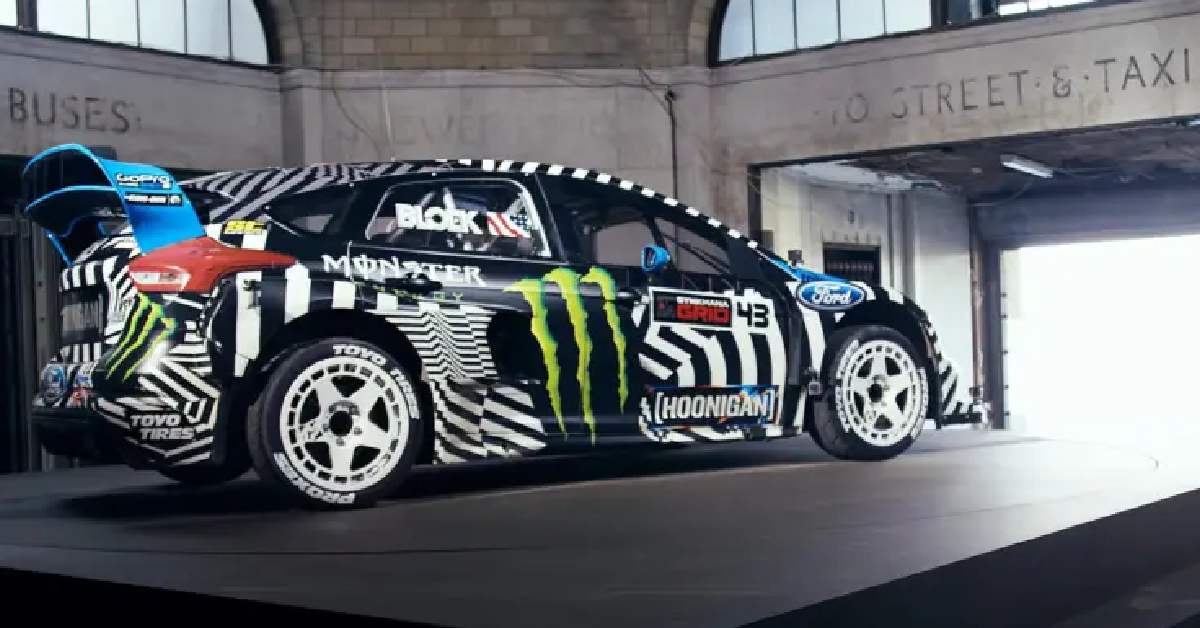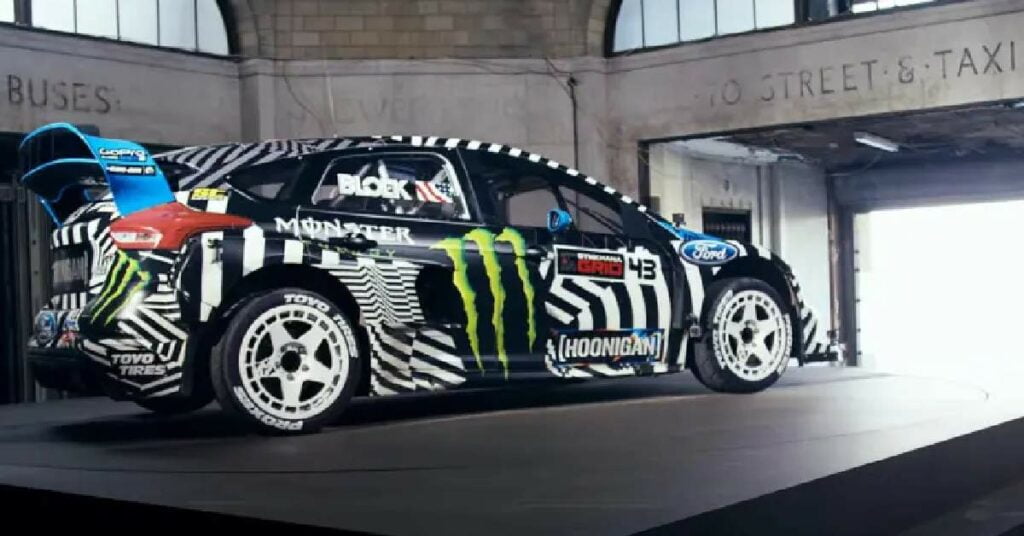 You may also like: Car Collection of 2 Chainz is Black and Orange
We can't understandably go into the details of the complete car collection of Ken Block. But the aforementioned products should give you an idea of what kind of cars Ken Block owned. Being a rally driver and an automobile enthusiast of the highest calibre, it reflected in all his vehicles. His entire career is an example to prove his passion for cars. We offer our condolences to his family and pray that they get the strength to deal with this unfortunate situation.