The 2012 Honda CR-V SUV may not be as desired as the upcoming Honda diesel line-up, but it still is creating a lot of buzz. It is bigger and better than its predecessor and is eagerly awaited in all the international markets. Just like US, the European market is also very important for Honda which is why, ahead of the Geneva Motor Show, it has released the pictures of CR-V's European prototype.
The European CR-V is identical to its US counterpart except for the minor changes brought by Honda to its exteriors specifically for its European customers. The most evident change, though less noticeable, has been introduced to the grille which wears a different finish.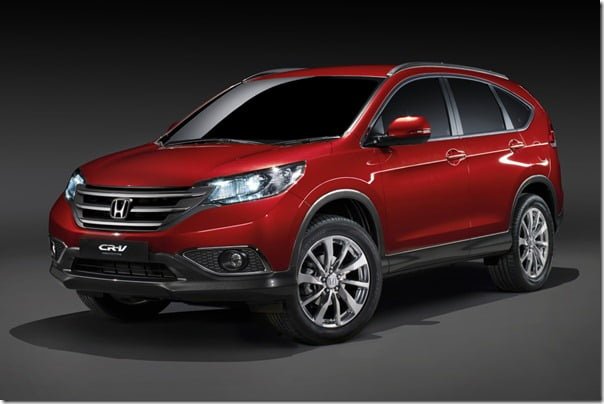 image – 2012 European Honda CR-V SUV
Beside the grille, the front fog lamp housing and headlights have also been retouched making it look a bit more classy. Expectedly the European customers will get the ongoing 2.4 litre i-VTEC petrol engine which now offers more torque and improved fuel economy. Along with the petrol engine, a 2.2 litre i-DTEC diesel unit may enter the engine-line-up. Moreover an up-tuned version of the recently unveiled 1.6 litre i-DTEC could also make its way into the car. But all these are speculations only and actually the drivetrain options are still not known, so we will have to wait until CR'V's official debut in Geneva.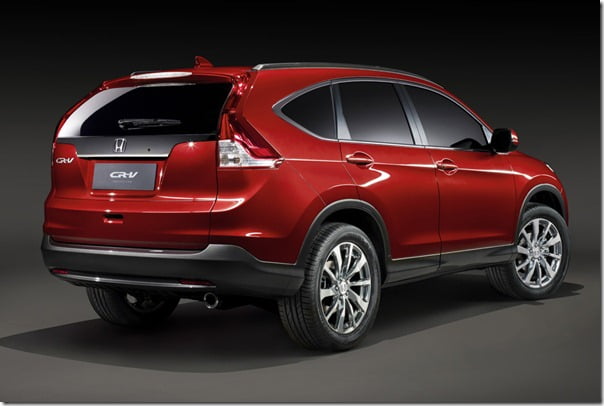 image – 2012 European Honda CR-V SUV
2012 Honda CR-V European Model Pictures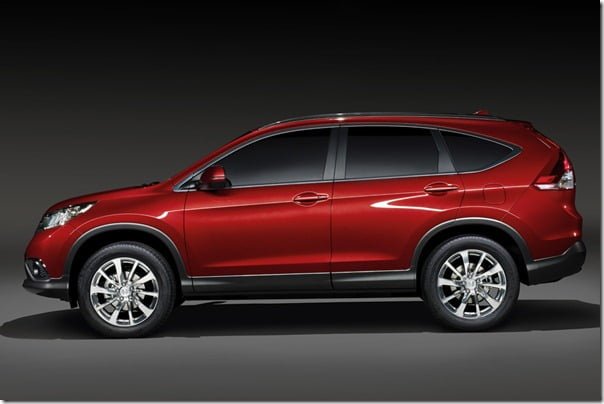 image – 2012 European Honda CR-V SUV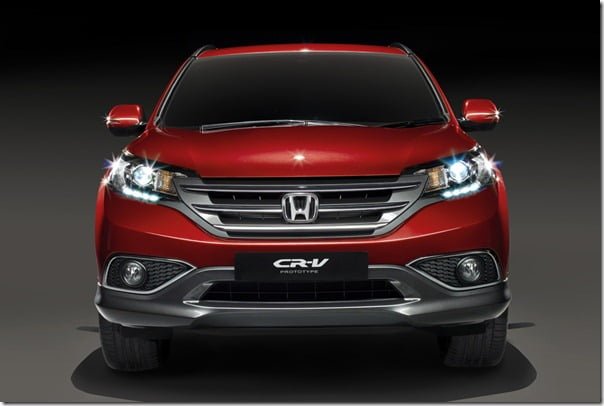 image – 2012 European Honda CR-V SUV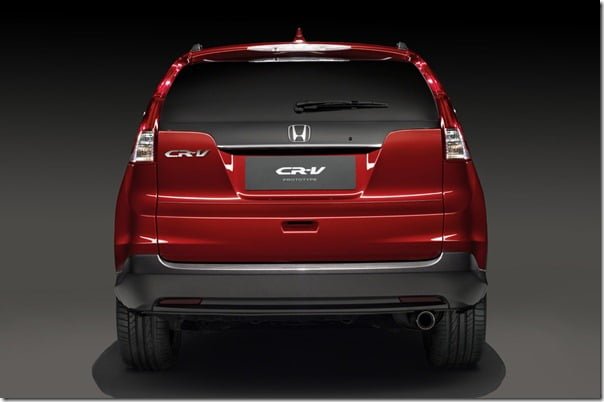 image – 2012 European Honda CR-V SUV
Also Read: