BMW India has been bringing one after the other new product in past few quarters with the new BMW 3 Series being the latest addition by BMW India which was launched in Mumbai in July 2012. The upcoming launch is the new BMW 6 Series coupe which comes to Indian roads in coming week with its official launch on 8th Nov 2012. With all these new launches, the new next product which is most likely to launch the Indian road is none other than the highest selling BMW in India, X1. The next generation 2013 BMW X1 is already launched in Malaysia and launches in China in November 2012. The same is due for its launch in India and maybe introduced anytime on coming few weeks.
The next generation BMW X1 features some cosmetic uplifts as well as feature additions which makes the X1 an even more lucrative options. With almost no competition in this segment for many years, BMW X1 has claimed the top seller position in India until the Audi Q3 the baby Q-Series SUV was launched in India around mid of 2012. Since its launch, the Q3 is doing quite well and is sold out for first two batches of 500 cars booked in India.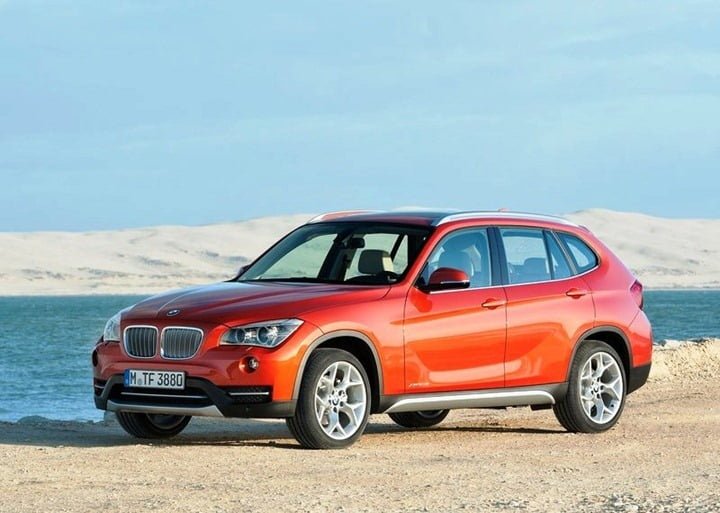 With Q3 to challenge the X1, it is high time that BMW India should bring the new X1 to India as it is already launched in the neighboring Asian markets. The new X1 has already been spotted testing around the ARAI premise which seemed like a homologation vehicle. The new car was expected to launch in India around Diwali, but with the festival next week and no announcement of nee X1 launch, it seem unlikely that BMW India will launch it in this calendar year as the year end is just few weeks away from now.
We expect the new X1 may get launched in early 2013 which seems to be a good time as many car buyers make their purchases at the beginning of new calendar year in India. Also year end is the time when most car makers offer attractive discounts to clear up their inventory of the older models so that they can start stocking the new year's models.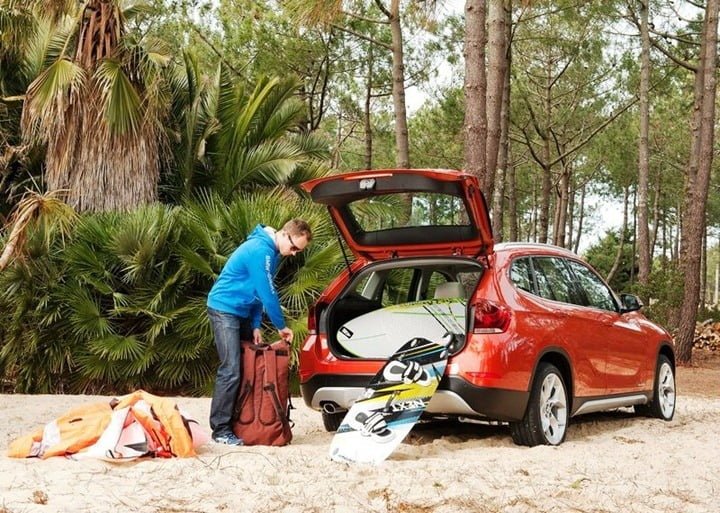 What Is New In 2013 BMW X1?
Talking of some of the prominent changes in the next generation X1, the highlights are:
New front fascia
New bumper design
New design on front grille
New headlamp design
Updated side rear view mirrors
New design rear bumpers
Facelifted interiors
We leave you with more images below to have a closer look at the new model.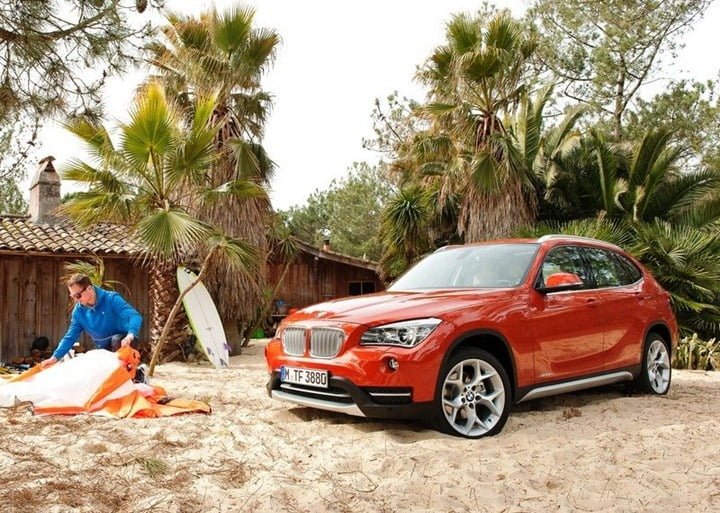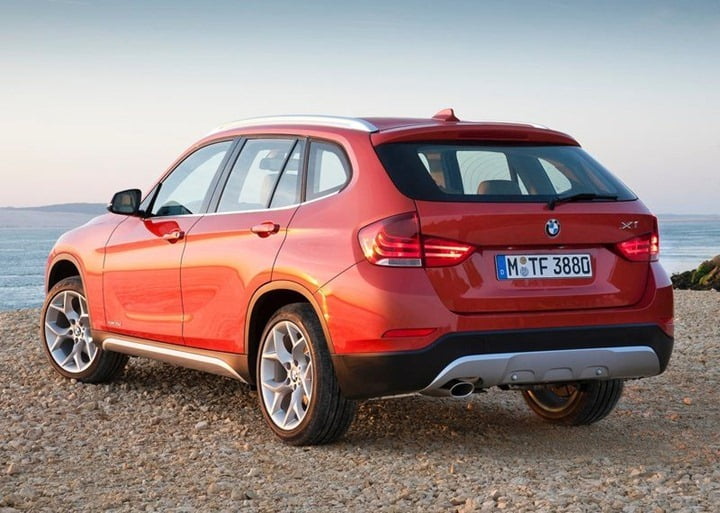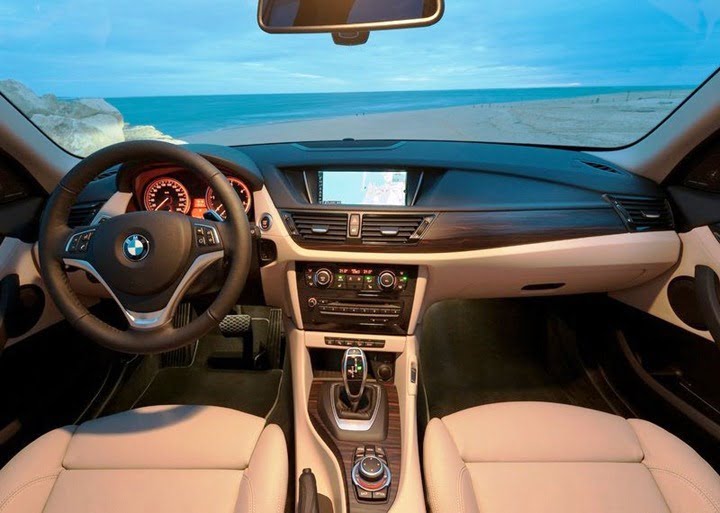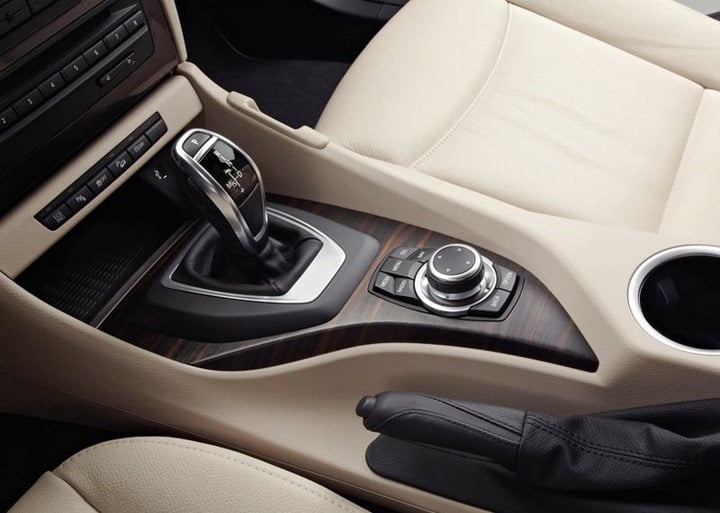 We will keep an eye on the updates on the new X1 launch in India and will keep you posted. Stay tuned to Car Blog India for latest updates.