There are people who buy a car and then there are those who buy a Porsche. And India is a country where the  luxury sports car market is doing quite well. When you think sports car, the first thing that comes to your mind is a Porsche and the company, in a bid to further strengthen its grip, has launched the 2013 Porsche Cayman S in India for a price of Rs.92.27 lakhs(ex-showroom, Mumbai). The car is available for booking at the Porsche dealerships throughout the country.
The car, now in its second generation, first broke cover at the 2012 Los Angeles motor show.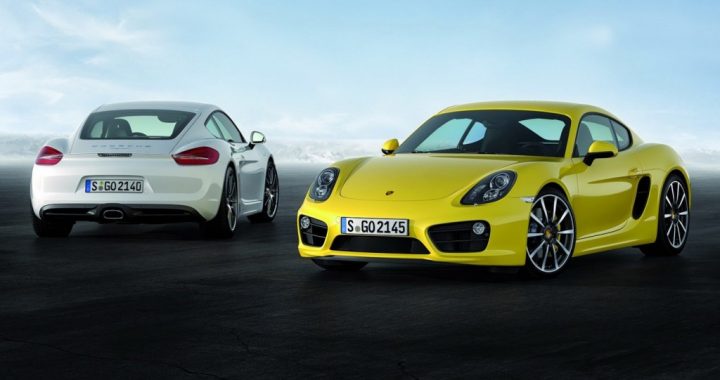 Mr. Anil Reddi, Director, Porsche India at the launch said: "It is built for driving through bends like few other sports cars and offers an outstanding sports car experience combined with the practicality of everyday driving."
Under the hood is a 3.4 litre, flat six petrol motor that develops a seat pinning 321 BHP. All these horses would propel the car to 100 KMPH in 4.9 seconds and before you'd even realise, you might just hit the top speed of 280 KMPH. The petrol motor is mated to a PDK dual-clutch auto box which gives instant shifts on demand.  The company, in a bid to ensure the car is good on the track, made it to be 30 kg lighter than the previous generation.
Porsche opted for an evolutionary design of the car rather than a revolutionary design. The creases on the outside give the car a certain elegance that is hard to match. The Cayman S will get gorgeous 19-inch wheels as standard. The headlamps of the car make your head turn and by the time you'd be looking back, you'll notice some real gorgeous tail lights.
The company claims that it will be fuel efficient but someone with who can afford the car would not really ask 'kitna deti hai?'. To make you feel like a king, the car comes with avant-garde gadgets and a pretty high build quality. There is an optional Burmester audio system available as well. You even get a dual colour option for the leather on the inside.