The Luxury sedan market has been an essential part of our Indian automobile market after all it's the status and under the spotlight feeling which matters. The Mercedes S class was first introduced in 1972 with the name 'Ponton', the car has been making history till date with its technology. The current generation S class is in market since 2006-07 and the car is now facing heat with its keen rivals like the 7 series, Audi's all new A8 and the Jaguar XJ. But now it's time for the new 2014 Mercedes Benz S class which is expected to launch in 2013 and here we you an artistic rendering of it.
The car has been spied a lot times and the rendering it made upon them, talking of the design the new 2014 S class as according to the rumours will take hint from the Mercedes Benz's CL class which is a beautiful looking car. The new S class is codenamed C217 and will be based on the MRA platform which means the car will be lighter. It's not only the money and the size which separates these sedans from any regular car but the modern technology and features which changes the "aura" of such sedans. Mercedes Benz S class was the first car to have driven side airbags and with all new models introduced every time Mercedes has tried to equip it with more modern and new innovations.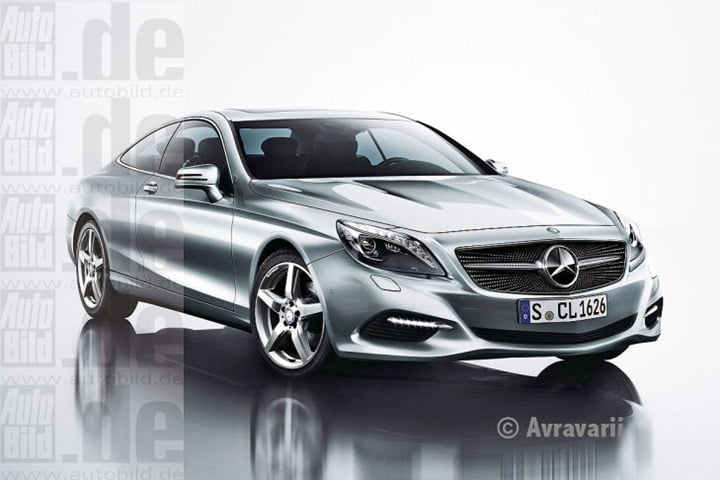 As per information received about the new 2014 S class the car will have seat belts with airbags, Magic Body Control which will improve the ride quality as it prepare the suspension for bad roads by scanning road ahead. It will also be equipped with inverting seats which will head inward toward the centre during any mishap from side and adaptive LED headlights and an improved COMAND system with internet connectivity.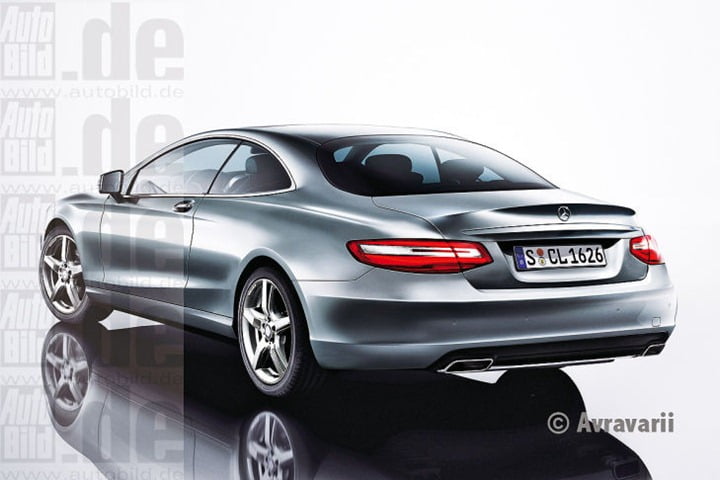 To power the car Mercedes will use a 3.5 liter twin turbo engine which will generate 301 BHP, a 4.6 liter engine which will generate 429 BHP and a V12 which will generate 544 BHP. S class will also have its AMG line up which have a 5.5 liter monster which will produce 518 BHP. These are some specs leaked, Mercedes will reveal the car in early 2013 and we are eagerly waiting to the curtain raiser. Stay tuned for more news.
Image credits – AutoBild