Chevrolet, an American automobile division of General Motors  has unveiled its 2015 Chevrolet Sail at Guangzhou Auto Show in China. This third generation of Sail sedan, named as Chevrolet Sail 3, will be launched in the Chinese market soon. It comes with updated styling in terms of interiors and exteriors. The new styling looks more refined than the previous one. It gets new headlights, bumper, larger wing mirrors and dual port grilles.
The current Chevrolet Sail model in India comes with both diesel and petrol engines- 1.3 L diesel and 1.2 L petrol engines. The 1,248 cc , 4 cylinder diesel engine churns out 75 PS of maximum power at 4000 rpm and 190 Nm of peak torque at 1750 rpm . It has a fuel efficiency of 22.1 km/l. 1,199 cc, 4 cylinder petrol engine on the other hand churns out maximum power of 83.6 PS at 6000 rpm and 108.5 Nm of peak torque at 5000 rpm with a fuel efficiency of 18.2km/l. The dimensions of the current model in terms of length, width and height are 4,249 mm, 1,690 mm and 1,503 respectively. It has a wheelbase of 2,465 and ground clearance of 174 mm.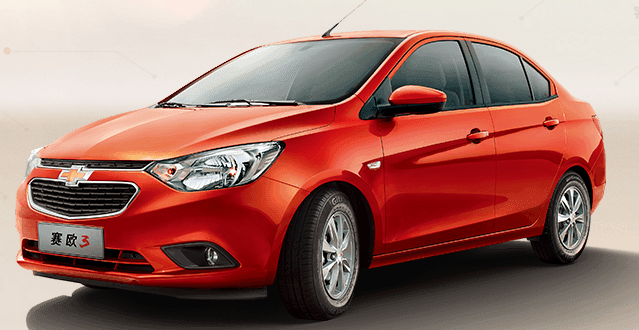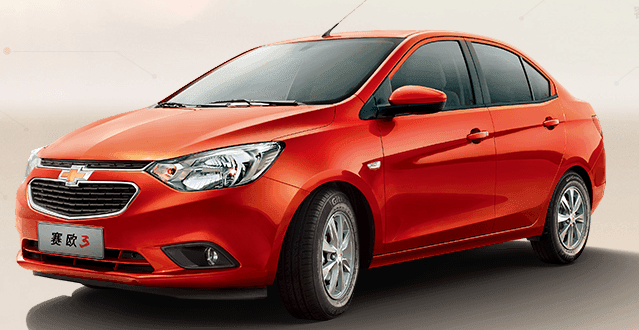 New Sail will be available in China in 2 variants, both petrol. Powered by 1.3L VVT and 1.5 L DVVT engines, both the engines will have manual and automatic transmissions, as well as start-stop function. 1.3 L petrol variant will have fuel economy of 18.2 km/l and 22.1 km/l fuel economy for diesel variant. We  can see a lot of changes in Sail 3 under the hood. The 2015 Sail is larger in length and width than its previous siblings by 51 mm and 45 mm respectively and looks more spacious. It also gets a slightly larger wheelbase with an increase of 35 mm and 366 litres of boot space. Apart from the modifications in technical specifications, this car now also gets beautifully designed aesthetics. Company has tried to give noticeable exterior changes.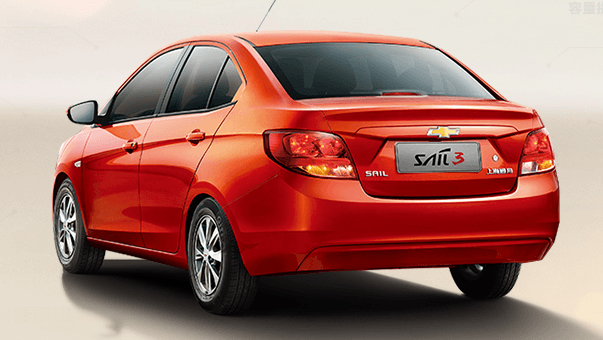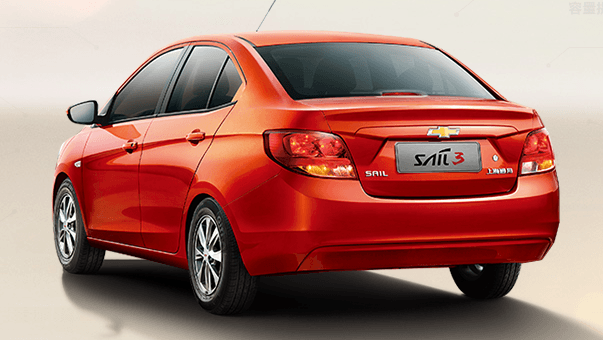 It is expected to be available in showrooms in China by December 2014. Let's not keep our hopes high about new Sail 3 being launched in India since there is no update about its launch here. If it is to be launched, expect it to be launched by 2016 in India. Sail does not seem to have done good business earlier here. The new Sail if launched within a good price range, is expected to boost up the sales of the company in India. New Sail in India will compete with Maruti Dzire, Toyota Etios and Honda Amaze.
Also Read- Chevrolet Sail and Honda Amaze Comparision