Fiat group has reveled its global lineup for next three years and this lineup has some interesting cars which are very relevant to Indian car market. In India, Fiat sells just two models, the Fiat Linea sedan and Fiat Grande Punto hatchback, both these cars are very appreciated by automobile enthusiast for their superior handling and driving dynamics when compared to the Japanese counterparts. One of the major reasons for the Fiat cars not getting due sales was lack of exclusive outlets and service centers of Fiat in India, but Fiat India has recently addressed that by opening exclusive Fiat Café stores and exclusive service outlets which will be opened pan-India by the end of FY 2012-13.
Coming back to the new models and future lineup, Fiat has revealed that it will launch a Fiat Linea full body change, an all new Fiat Linea sedan by 2015. The car will be an improved design both on the exteriors, interiors as well as in performance with future generation engines from Fiat. Next generation multi-jet diesel engines are expected to be planted in the heart of the new Linea.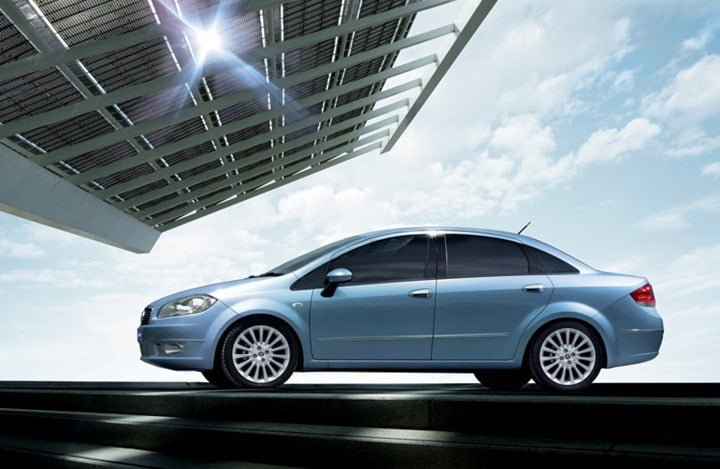 Along with the popular Linea sedan, Fiat will launch a hatchback model of Linea as well, the Fiat Linea Hatchback will be hatch version of the next generation Linea and share many parts and design components with the Linea sedan. This formula of sibling-cars is getting quite popular in emerging countries like India and Brazil with cars like Etios Twins, Swift and Swift Dzire to name a few. Having sedan and hatchback does make a lot of practical sense for car makers as it not only reduces the overall cost of manufacturing because of part sharing, but also saves lot of time in development phase.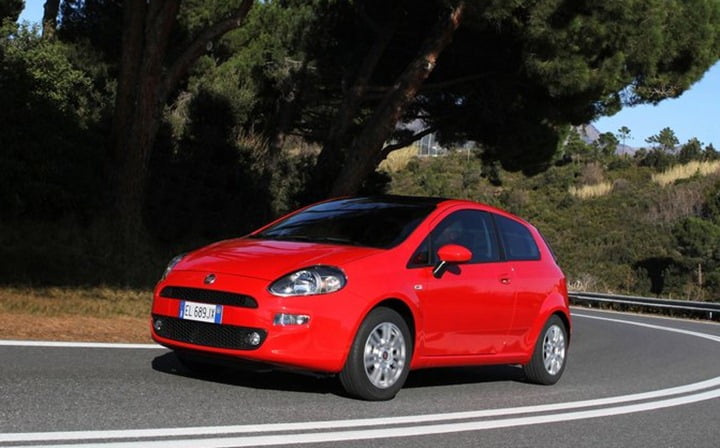 The new Fiat Linea hatchback is expected to replace the Fiat Grande Punto in India and will feature new design and interiors very similar to the 2015 Fiat Linea. Apart from these two important launches, Fiat will also launch a 7 seater version of the Fiat 500L by 2013 in global markets which may also be introduced in India to compete with cars like Ertiga and Xylo. The compact MPV segment in India is quite hot with decent sales by Ertiga and Xylo and Fiat may decide to step into this segment to claim a share of the pie. Fiat may also launch some Jeep branded SUVs in India in coming fiscal FY 2013-14 which has been anticipated for quite some time now.
We will keep an eye on the new Developments on the upcoming Fiat cars in India, stay tuned to Car Blog India for latest updates.