BMW has some really big plans for the future and its flagship sedan, the 7-Series will surely have a major role to play in it. This time around, the lens of some automobile enthusiast has managed to catch the glimpse of the 2016 BMW 7-Series as it was undergoing testing in Germany. The German car manufacturer has codenamed this  new car as the 'G11'. There have been many deliberations to reduce the overall weight of the car by using carbon fibre, aluminium and steel and we believe this will be the version that takes into account all the deliberations regarding the same. Hence, you can expect the weight to be trimmed down by about 200 Kg as compared to the outgoing version.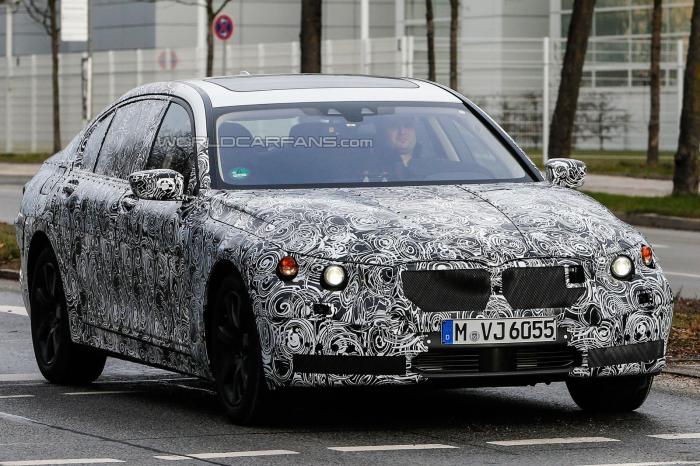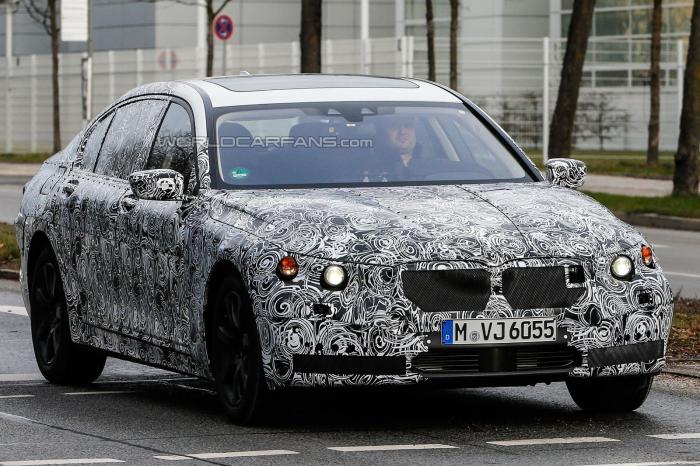 Although the test mule was completely draped in heavy camouflage, yet many things could be made out. The dimensions look pretty similar to the model being replaced. Through the wraps, one can also see a prominent grille, an upward sweeping beltline. There will be as many as 3 engine options with revolutionary technology. These options are- a 260 BHP, four-cylinder petrol, a 340 BHP, six-cylinder engine and a 460 BHP V8 motor.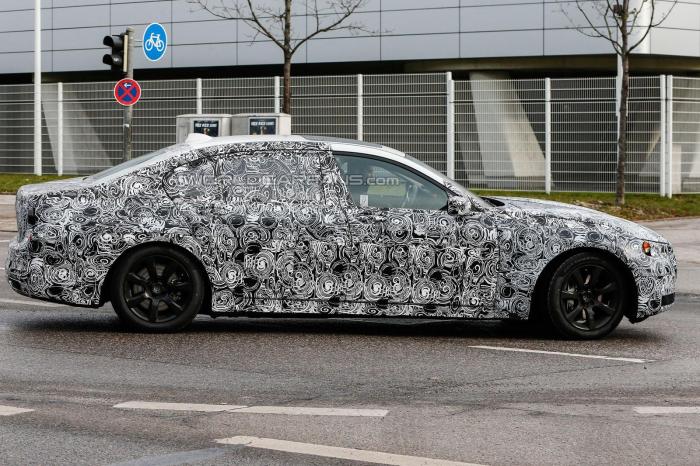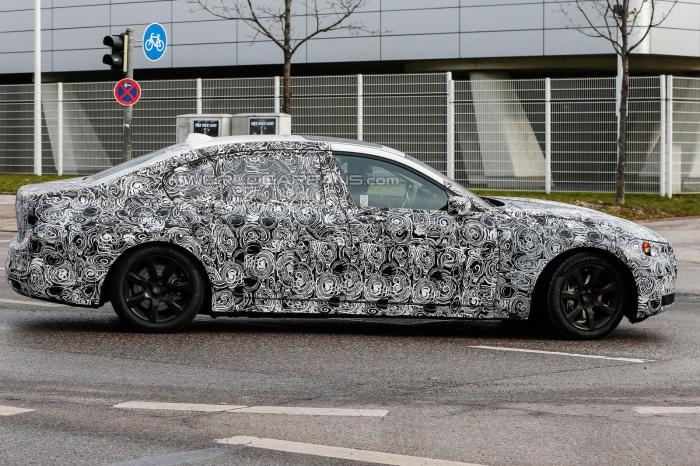 Apart from this, the company also plans to bring out a hybrid model at some later stage. There are speculations that the upcoming series will become the first generation of 7′er to get an M model. Hence, you may see M770i xDrive which runs on a twin-turbo 4.0-liter V8 as a part of the upcoming series. For this car, the engine will have the capacity to generate the maximum power of 475 BHP and a peak torque of 650 Nm.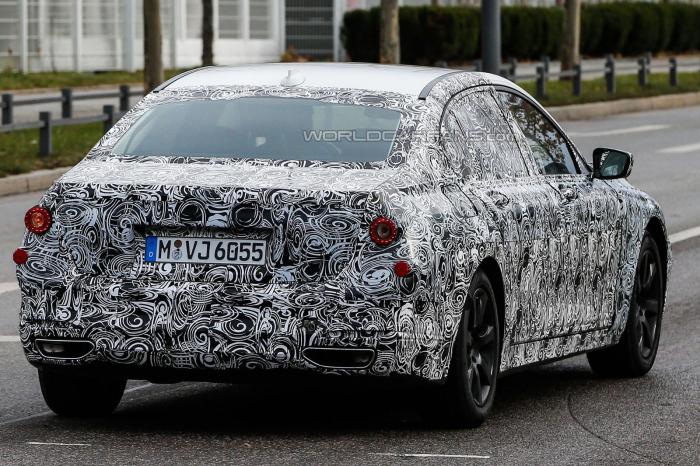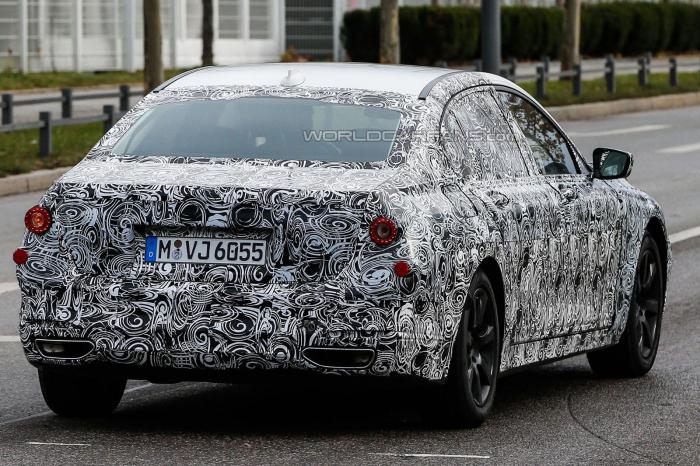 As opposed to the present model which comes in short and long wheelbase models, the new 2016 7-Series will offer you an Extra-Long Wheelbase version to make it competitive enough to take on the long-wheelbase, ultra-luxury version of the 2014 Mercedes-Benz S-Class. We will keep you updated about the new 7-Series as news comes in. Keep logged in to Car Blog India.