Honda City is one of the favorite mid-segment sedans in Indian market and it will soon get a new model around Auto Expo 2020
Where the largest car manufacturer in India, Maruti Suzuki, is saying that they will pull the plug from diesel vehicles come April 2020, Honda on the other will continue to keep diesel engines running in their fleet of cars offered. 2020 Honda City is one such example which will come equipped with a BS-VI 1.5-litre i-DTEC diesel engine.
Honda currently offers two diesel options in its line-up, the 1.5-litre i-DTEC which gets equipped in the Honda Jazz, Amaze, WR-V, City and BR-V. The bigger engine, 1.6-lire i-DTEC diesel engine comes with Civic and CR-V. Mind you, they all return different power figures.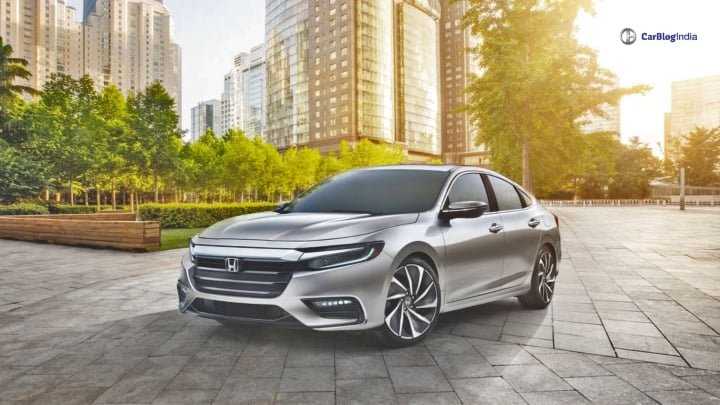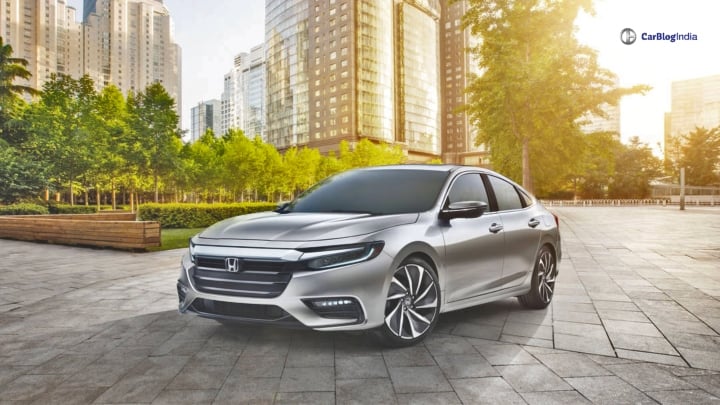 2020 City is on the cards and Honda has already announced that it will continue to sell the diesel engine on their cars post-BS-VI too. The upgradation of a diesel engine from BS-IV to BS-VI costs enough and it will be the customers who will shell a lot of money for the latest technology. Also, the demand for diesel cars have dipped due to the low price gap in petrol and diesel.
Also Read: Honda's New Scalable Platform Will Debut In 2020
Mr Rajesh Goel, Senior Vice-President and Director (Marketing and Sales) of HCIL spoke to PTI and said, "From our experience, for the fuel choice among petrol or diesel, 80% of customers make a rational choice based on consideration of driving distance and recovery period. However, there are still 20% of customers who make an emotional choice towards a particular fuel."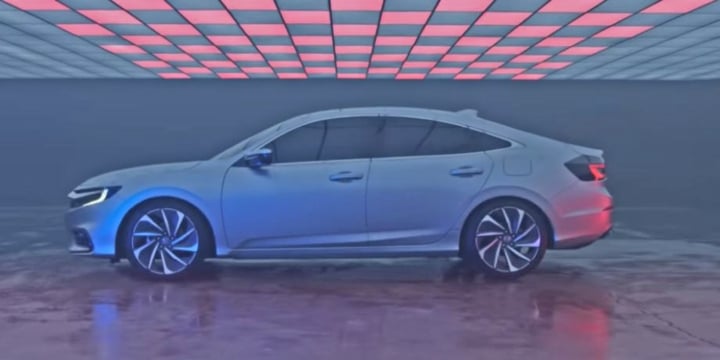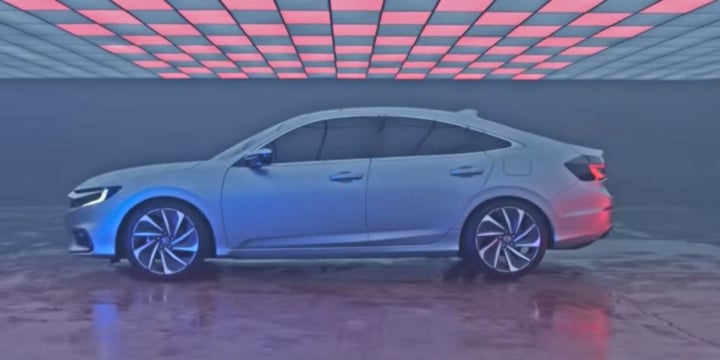 Currently, Honda City 1.5-litre turbocharged diesel engine churns out a power of 99bhp with 200Nm of torque. The car is mated to a 6-speed manual transmission and offers a 17.7cm touchscreen infotainment system with Apple CarPlay and Android Auto.
Also Read: Honda Reports 23% Y-O-Y Growth For April; Thanks To Amaze
Like the diesel, Honda will upgrade its petrol engine with the BS-VI too. Honda City petrol gets 1.5-litre i-VTEC motor churning out 117bhp with 145Nm of torque. It is mated to a 5-speed manual transmission. One also gets a choice of a CVT transmission.
Honda City starts at a price of Rs 9.95 lakh for the base variant and goes up to Rs 14.4 lakh (ex-showroom) for the top trim. It competes with rivals like Maruti Ciaz, Hyundai Verna, Skoda Rapid and Volkswagen Vento.