The Indian government is really keen on making the country greener than ever and as a part of this commitment 17 more cities will be switching to BS4 emission norms from 1st of March 2012. Beside these new 17 cities, three more cities Ankaleshwar (Gujarat), Hissar (Haryana) and Bharatpur (Rajasthan) will be covered by 1 March 2012.
Moreover, as per the information, a total of 50 cities will have BS IV emission norms under implementation by the year 2015. As of today 13 cities have BS IV norms – the national capital region, Mumbai, Kolkata, Chennai, Bangalore, Hyderabad, Ahmedabad, Pune, Surat, Kanpur, Agra, Solapur and Lucknow and the sole reason for the switching was lower sulphur content that the fuel offers.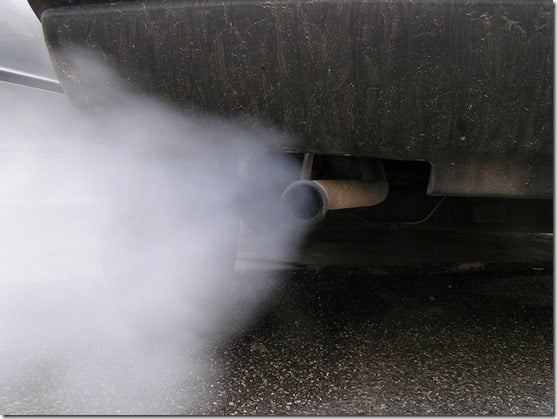 image credits – Flickr
Initially only these 13 cities were chosen because of the fact that they constitute at least 40 % of the total domestic car market but unlike these, the next set of cities to get the new norms is chosen on the basis of pollution levels and vehicle pollution.
Vishnu Mathur, director-general, Society of Indian Automobile Manufacturers said,
"It is good for the environment and for the industry, but the government needs to ensure that it should get implemented across the country at the earliest. Providing BS IV fuel to only 50 cities gives an impression that India is a poor country and cannot afford this fuel for across the country at a time when we aim to become a developed nation by 2020,"
Let us hope more and more cities get BS IV norms soon and the pollution levels come down. One major impact of this change will be that the cars and other commercial vehicles which do not comply to the BS4 emission norms will go off sale from these cities. This will impact the sales of cars like Maruti 800 which is still sold in smaller cities where the BS3 emission norms are applicable. Many other cars also come with BS3 and BS4 engine options with the BS3 engines being cheaper because of lesser pollution-cleaning mechanisms required in engine. This will mean that the cat buyers may also have to shell out more
Also Read:
More Related News