Sunroofs are becoming an increasingly important buying decision for cars and so here we have compiled a list of the most affordable cars in India that come with sunroofs from the factory.
Even a couple of years ago, sunroofs in cars were not so mainstream. It was considered as a luxury feature and was offered on relatively high end cars only. Even if you resorted to an after market solution, that too would be an expensive affair. However, sunroofs in cars are now becoming increasingly popular and are an important deciding factor when buying a car. Manufacturers have also started to offer them as a standard feature. But you need not stretch your budget all the way to a mid-size SUV for a panoramic sunroof. Even compact SUVs and mid-size sedan have started to get sunroofs, if not a panoramic one. Here's a list of affordable cars with sunroofs that you will find in India.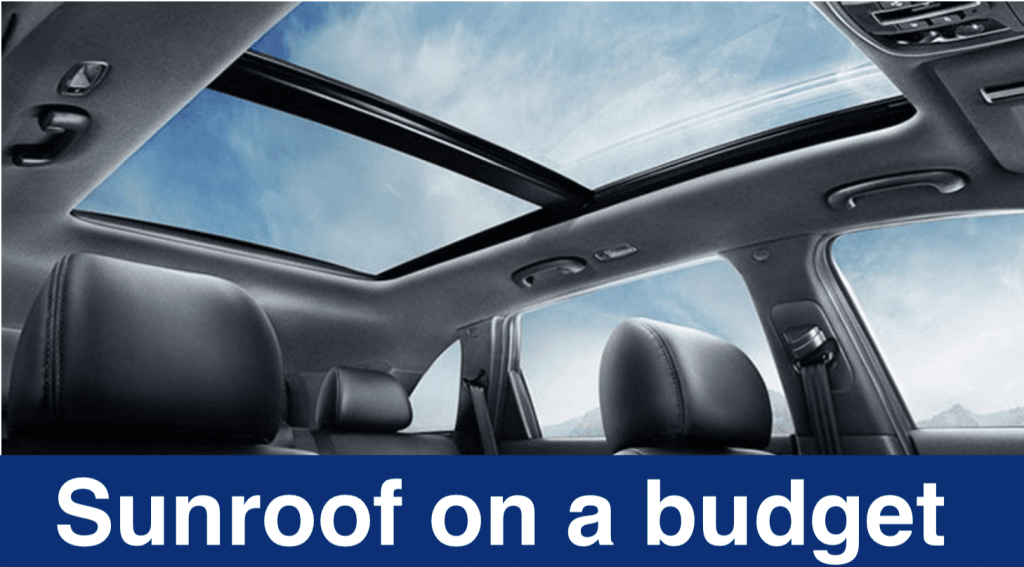 Hyundai Venue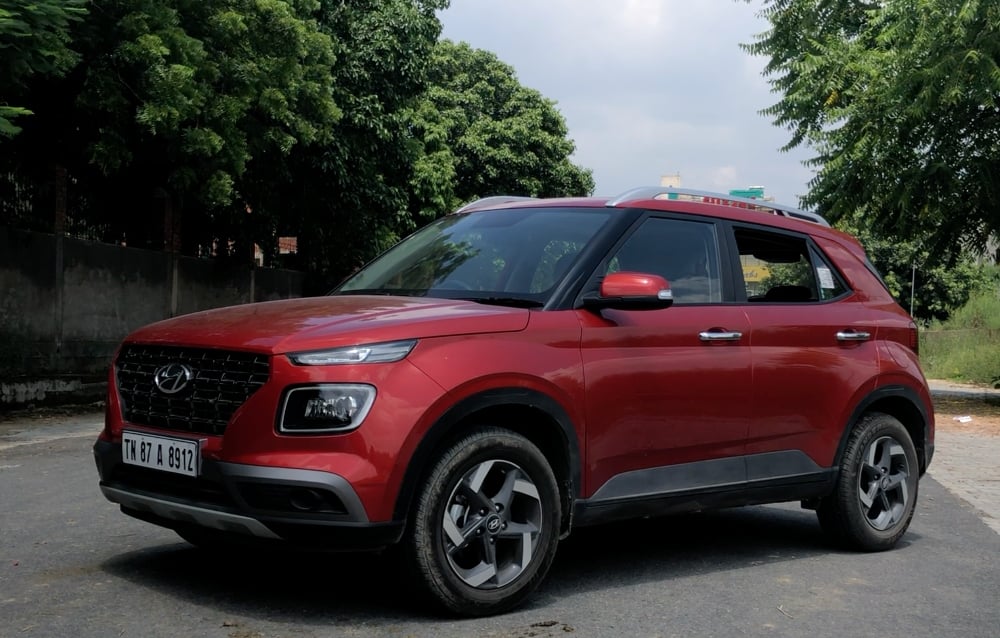 The Hyundai Venue incidentally is the only car in India which is available with a sunroof in under Rs 10 lakh. Hyundai offers a sunroof on the Venue from the SX trim and its priced at Rs 9.78 lakh, ex-showroom, making it the cheapest car in India with a sunroof. Hyundai is known for value offerings with lots of features and so is true with the Venue as well.
Tata Nexon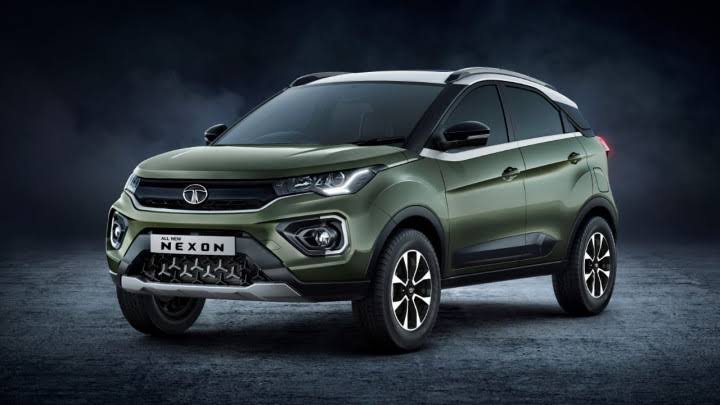 The Nexon originally did not come with a sunroof and neither was Tata much fan of sunroofs for Indian cars. However, they eventually gave into the market demand and when the Nexon received a facelift earlier this year, Tata finally introduced a sunroof on the compact SUV. Tata also offers a sunroof on the Nexon EV. Tata offers a sunroof on the XZ+ (S) variant of the Nexon which is priced at Rs 10.10 lakh
Ford EcoSport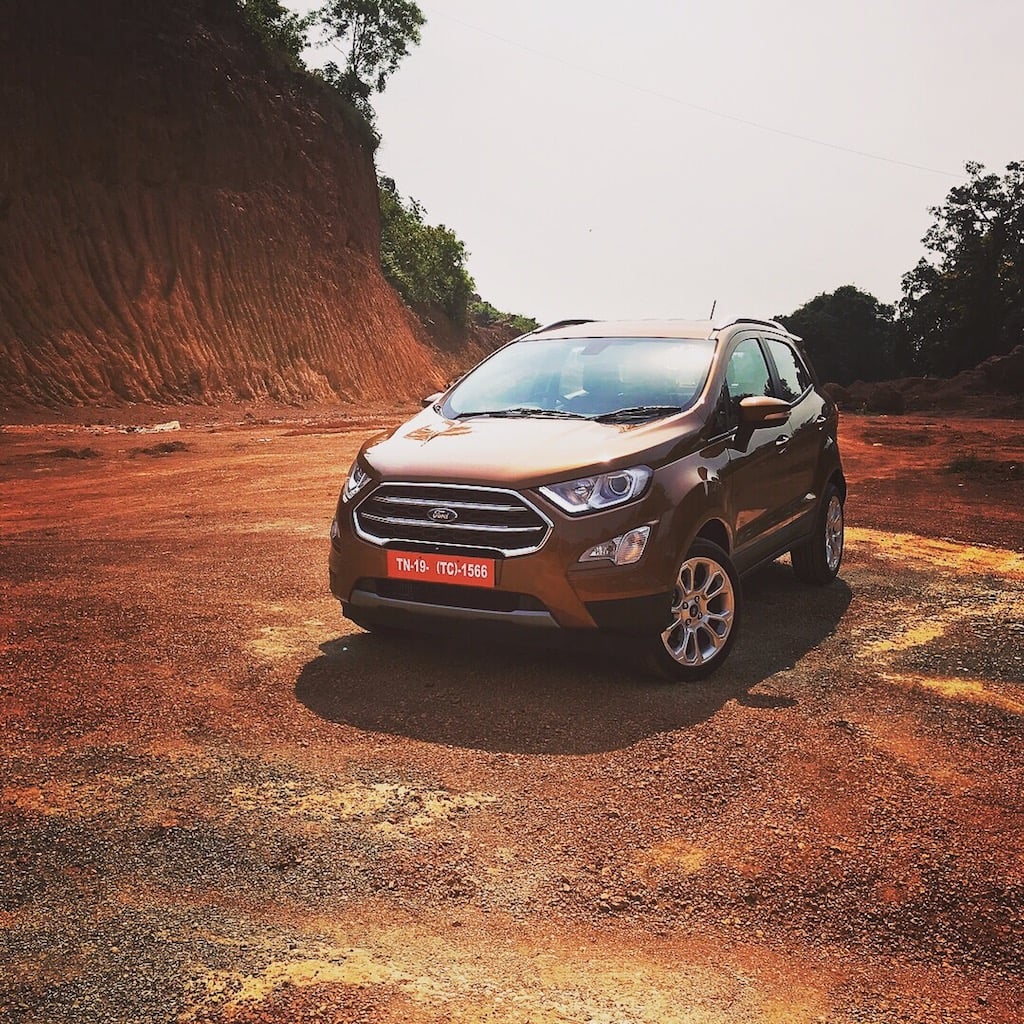 Ford was the first manufacturer to offer a sunroof on sub-4m SUVs. Dubbed as the 'fun-roof', it was only available on the top-end S trim of the EcoSport when it was first introduced in 2018. In fact, Ford is one of the manufacturers to bring in a sunroof is relatively affordable cars and they did it with the EcoSport. Currently, Ford also offers a sunroof on the Titanium+ variant of the EcoSport which is priced at Rs 10.53 lakh.
Also Read : Hyundai Silently Launches BS6 Santro Amidst Lockdown – Price and Details
Hyundai Verna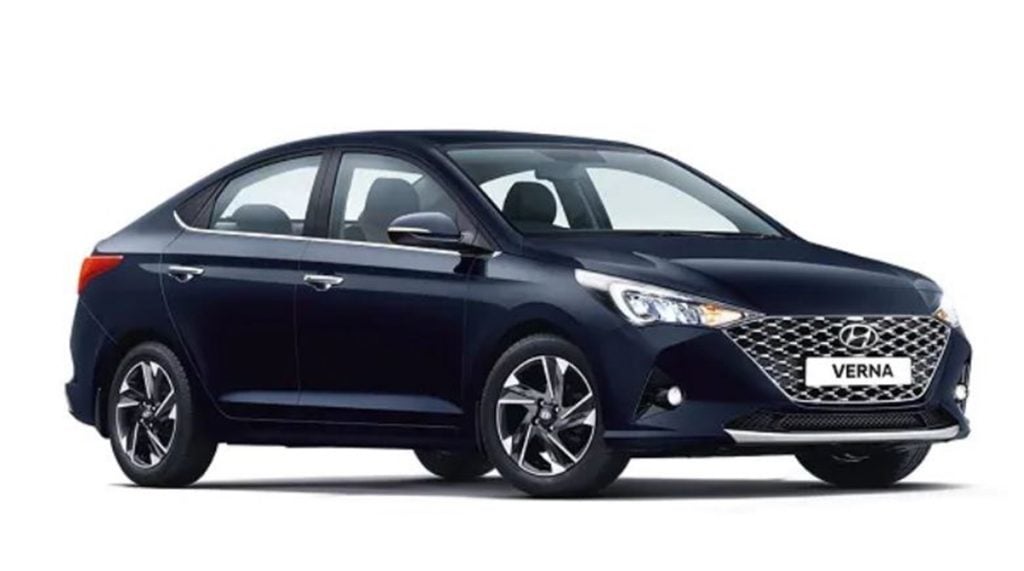 Hyundai offered a sunroof on the Verna with the pre-facelift model and they have continued with the facelifted model as well. In fact, the Verna is only among the few affordable sedans in India to come with a sunroof. The other manufacturer who offers a sunroof with a relatively affordable car in Honda with the City. Currently, a sunroof on the Verna is available from the SX+ variant which is priced at Rs 13.29 lakh
Also Read : Maruti Suzuki SwiftDiesel Now Officially Discontinued in India!
Mahindra XUV300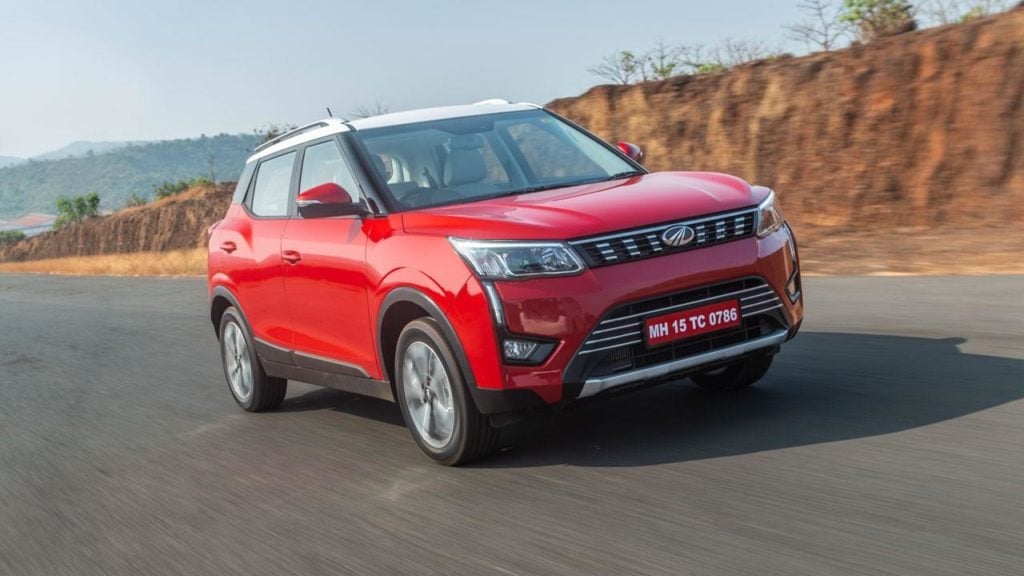 Lastly, completing all the sub-4m SUVs on offer in India except for the Maruti Suzuki Vitara Brezza with a sunroof is the Mahindra XUV300. Mahindra offers the sunroof only the top-end fully loaded W8(O) trim of the XUV300 and it is priced at Rs 11.84 lakh. Its bigger sibling, the XUV500 also comes with a factory-fitted sunroof.