In this post, I shall dive into the 5 Hyundai cars which no one bought. Hyundai is the second-largest carmaker in India. It has held this position in our market for a long time now. Over the course of its existence, it has offered some incredibly desirable products to buyers. In fact, it has ensured that it its cars offer tons of segment-first features. With regular updates to the existing models and the introduction of new models, it has remained the top player in India after Maruti Suzuki. However, I shall throw some light on the vehicles which didn't do so well. So, let us dive into it.
You may also like: GM Poaches Important Tesla Gigacasting Supplier
5 Hyundai Cars No One Bought
| | |
| --- | --- |
| Cars No One Bought | Production Years |
| 2nd-Gen Santa Fe | 2005-2012 |
| Teraccan | 2003-2007 |
| Sonata Fluidic | 2010-2014 |
| 3rd-Gen Santro | 1998-2022 |
| Getz | 2004-2009 |
Less Popular Hyundai Cars
You may also like: Diwali Rockets Being Fired from Mahindra Scorpio's Roof is the Most Stupid Thing I've Seen Today
Hyundai Santa Fe (2nd-Gen)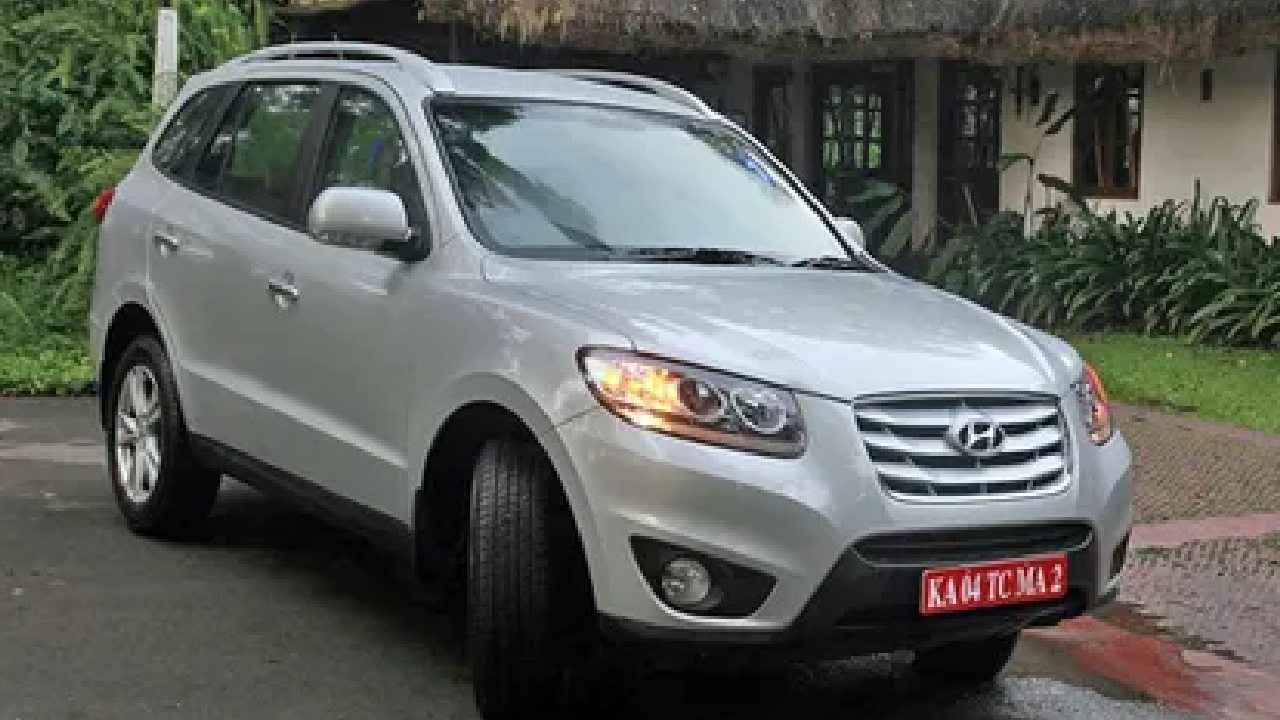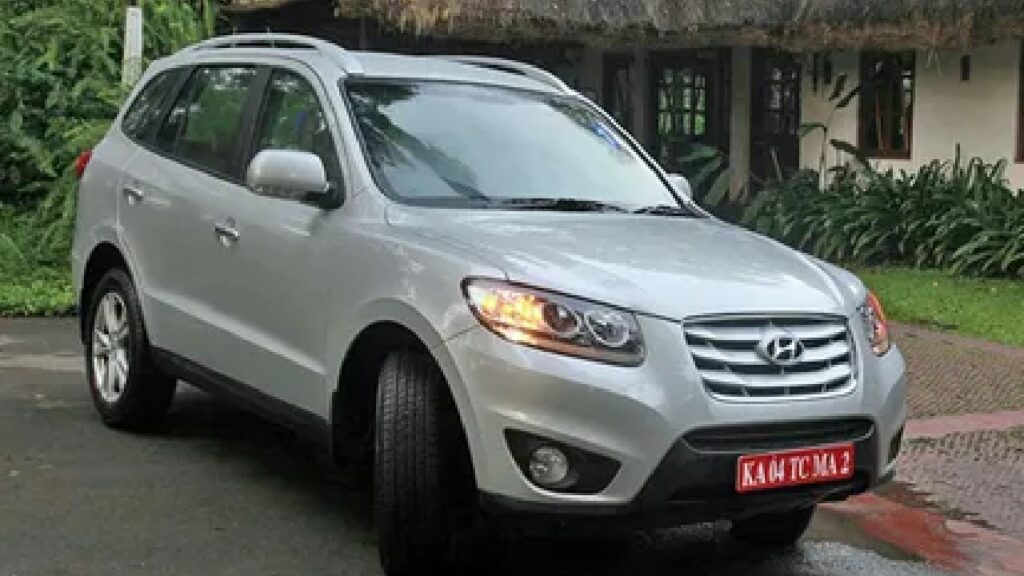 The first vehicle on this list of the top 5 Hyundai cars that no one bought is the Santa Fe. Note that I am discussing the 2nd-gen model. This remained in production from 2005 to 2012. It was a premium SUV which had tons of new-age convenience features and a powerful engine with 4WD capabilities. Under its tall hood sat a 2.2-litre 4-cylinder diesel mill which generated a healthy 155 hp and 343 Nm of peak power and torque. There was a 5-speed manual transmission on offer which sent power to all four wheels. Despite its desirable specifications, it was not a big hit at the box office. As a result, it was not available for a long period.
You may also like: 5 Famous Indian Stars With New Cars – Anil Kapor to Shraddha Kapoor
Hyundai Terracan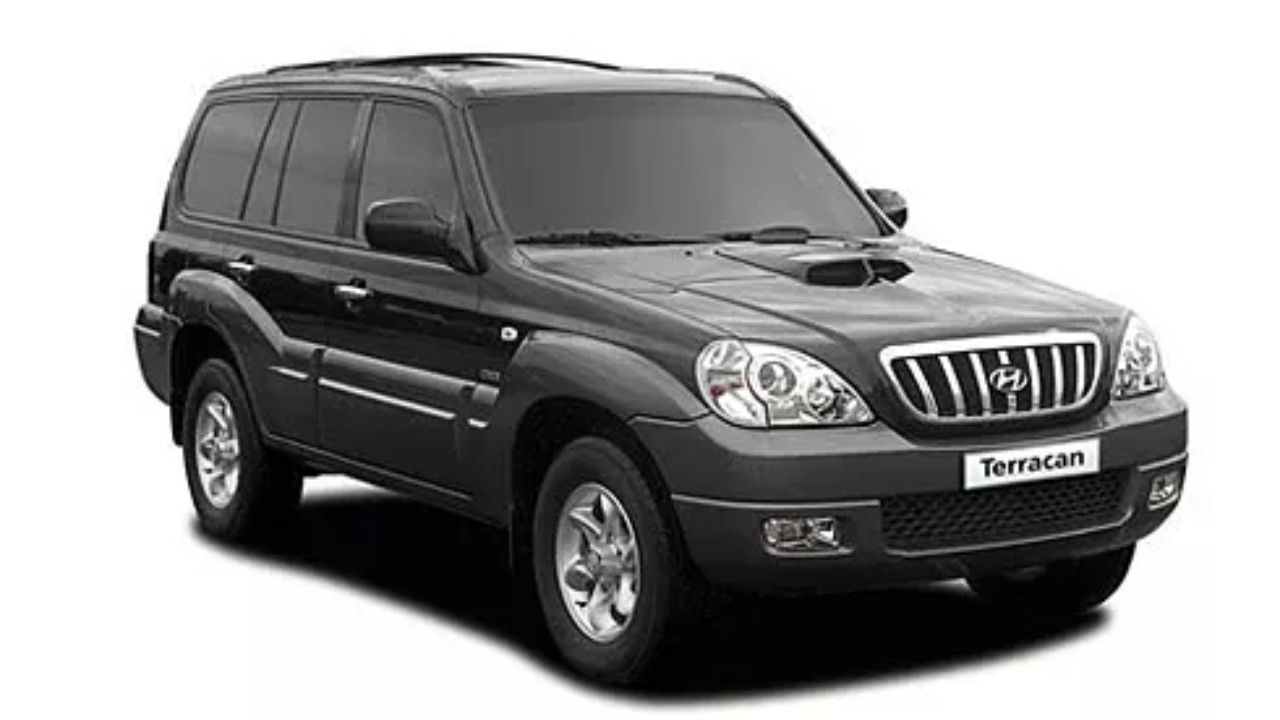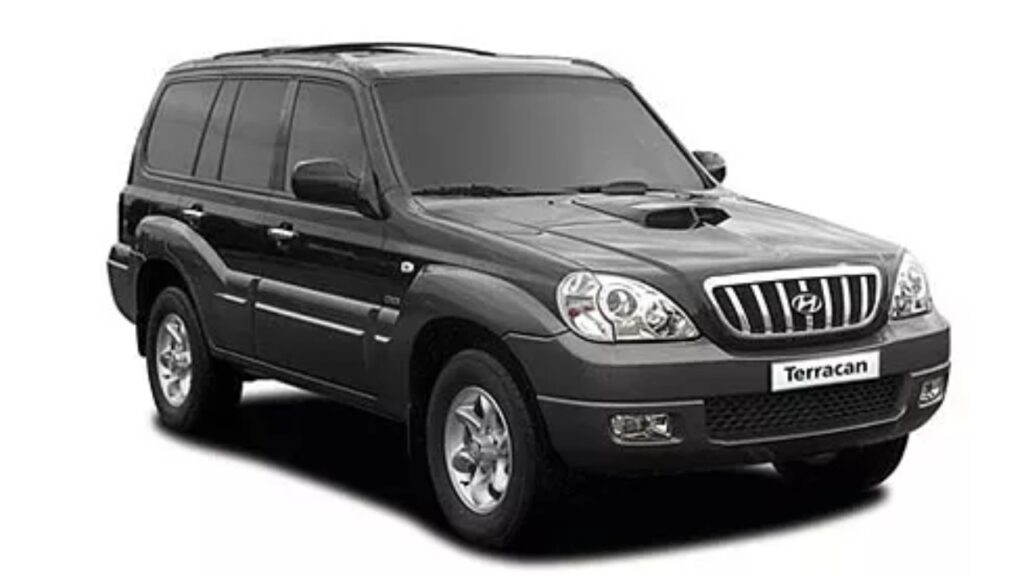 I feel this next SUV is among the most flop products from the Korean carmaker in our country. Originally aimed to rival the mighty Ford Endeavour in our market, the Terracan failed to impress the buyers. The 7-seat SUV was in production from 2003 to 2007. It was powered by a potent 2.9-litre 4-cylinder CRDi diesel engine with a manual transmission supplying power to all four wheels. That was the most enticing aspect of the large SUV. It was practical and rugged with qualities to take its occupants just about anywhere. However, the sales showed a completely different picture.
You may also like: Man Travels From Canada to India in Ford Bronco
Hyundai Sonata Fluidic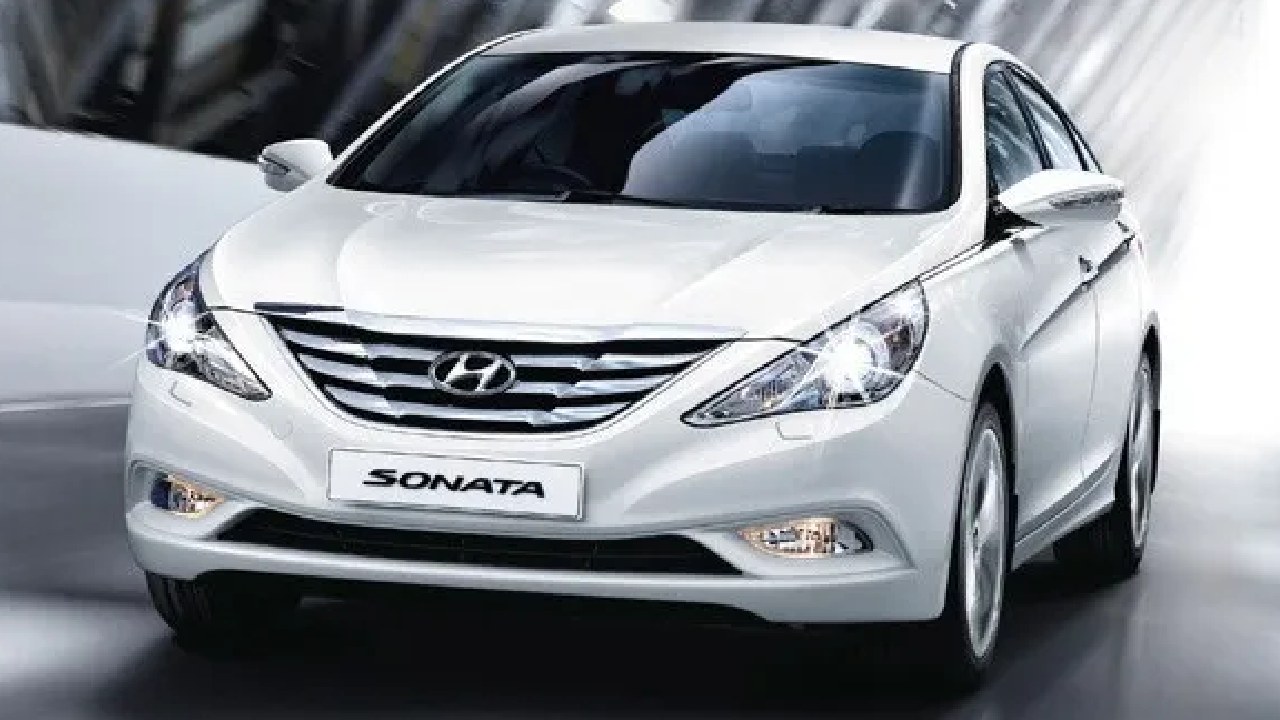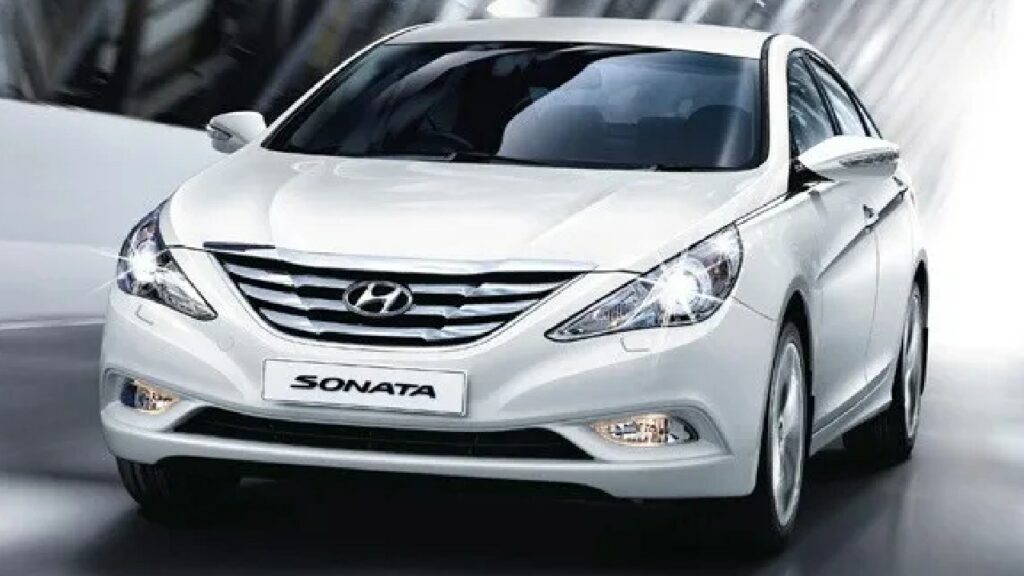 On this list of the Hyundai cars no one bought, we also have the Sonata Fluidic. The Sonata moniker has been in existence for a long time. But the model we are talking about is the Fluidic which was on sale from 2010-2014. It was a premium offering from the Korean giant in our market positioned above the Verna. Under the hood sat a powerful 2.0-litre 4-cylinder petrol engine which made a cool 202 hp and 250 Nm of peak power and torque. The transmission duties were carried by a 6-speed automatic transmission powering the front wheels. I feel it was priced at a huge premium compared to the Verna in our market which led to its low sales.
You may also like: After London, Mahindra Scorpio N Owner to Now Drive to Australia
Hyundai Santro (3rd-Gen)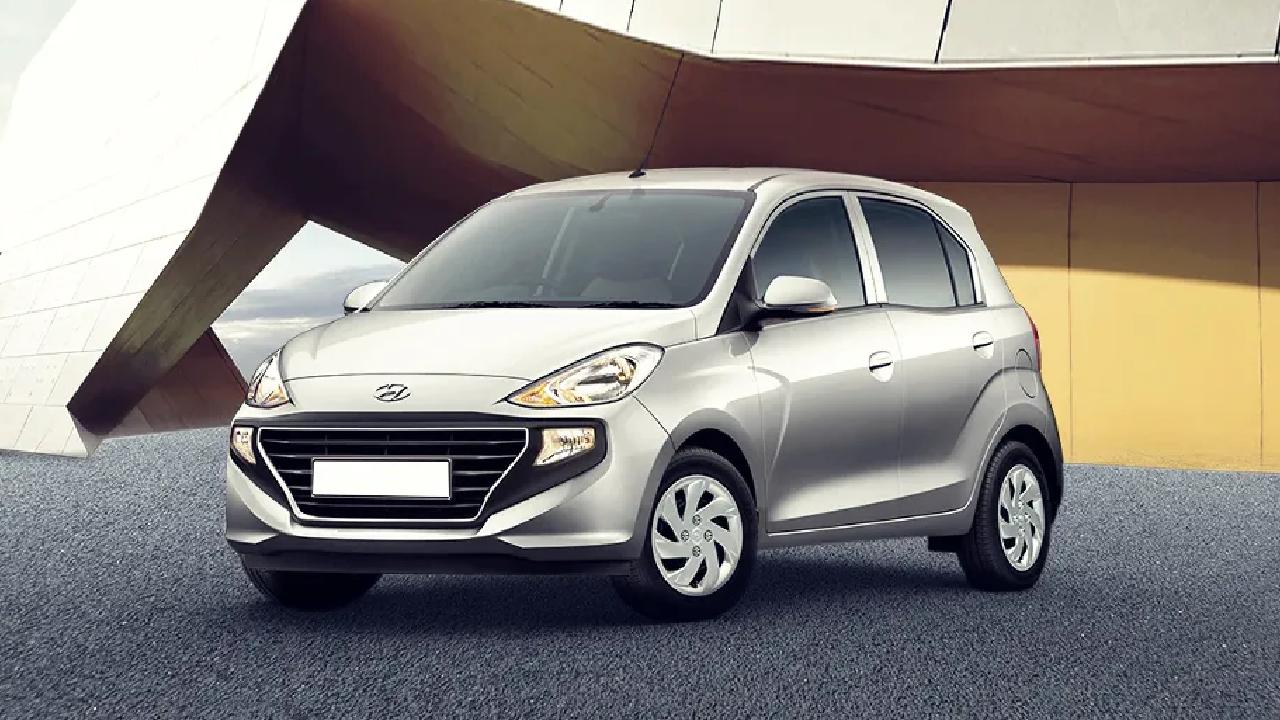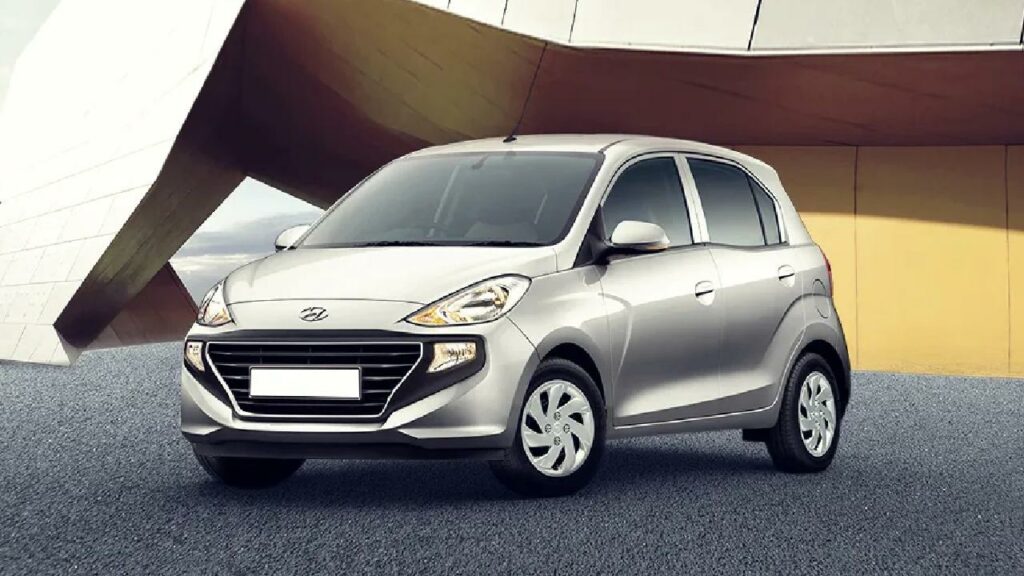 Santro was among the highest-selling compact hatchbacks from Hyundai in India. It is what started Hyundai's journey in India back in the late 1990s. It remained in production until 2022. People who didn't want to buy the iconic Maruti 800 and wanted to look for something slightly more premium opted for the Santro back in the day. It was the most affordable offering from the Korean auto giant in India for the longest time. Finally, as the brand focused more on high safety and compliance with the latest emission norms, it had to pull the plug on Santro. Needless to mention, the competition in the segment grew fierce too. It had a 1.1-litre petrol engine which made 68 hp and 99 Nm of peak power and torque mated to a 5-speed manual transmission.
You may also like: Teenager Crashes Maruti WagonR into Transformer, Runs Away – VIDEO
Hyundai Getz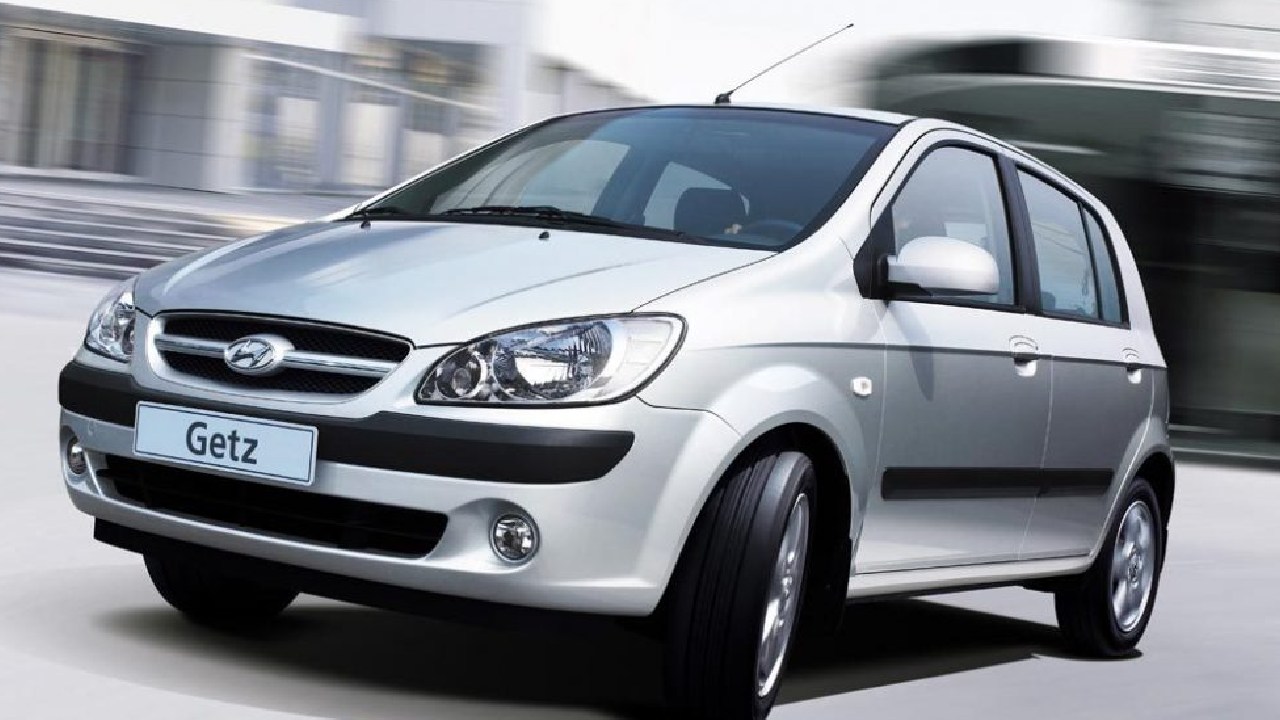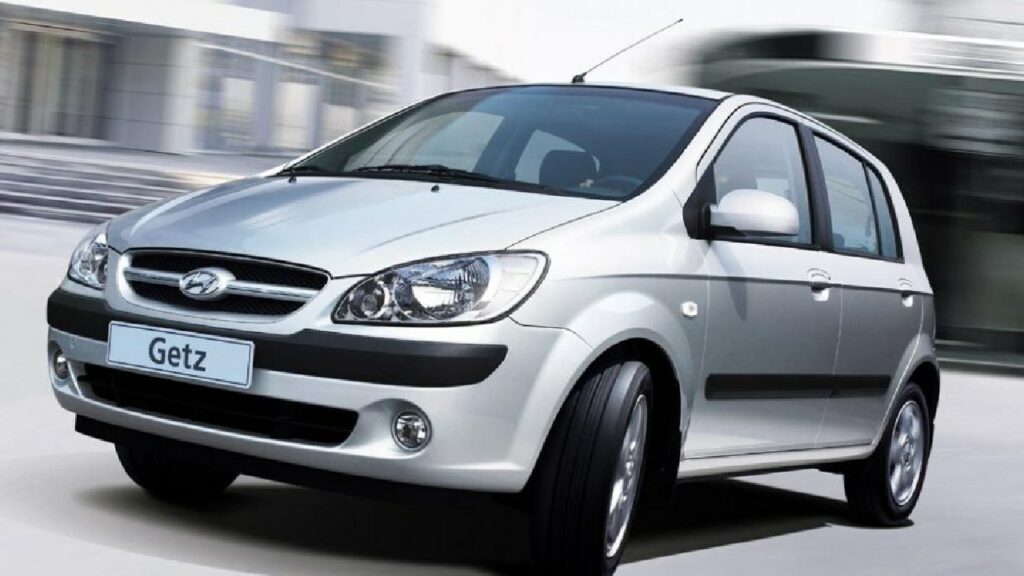 The final product on this list of the top Hyundai cars that no one bought is the Getz. It was in production from 2004 to 2009. However, I feel that this is one of the biggest flops of Hyundai in India. The aim with the Getz was to offer something truly premium in comparison to the Santro. In fact, it could be thought of as a prelude to the inception of the iconic i20. It used to be powered by a 1.3-litre petrol engine generating 83 PS and 115 Nm of peak power and torque, much like the i20. The transmission duties were carried by a 5-speed manual gearbox. However, the premium price for the time and the lack of existence of the premium hatchback segment meant that there was not much demand. These are all the vehicles I decided to include on this list.
You may also like: Hyundai Casper EV Seen Testing, Retains ICE Version's Funky Lighting Fixtures
Join us for FREE NEWS Updates on our Whatsapp Community or our official telegram channel.