Over the years, a relatively obscure company, Tooling & Equipment International (TEI), has played a crucial role in assisting Tesla with its groundbreaking "gigacasting" process. This innovative method involves casting large car body parts in a single piece, offering significant time and cost savings. However, a significant shift has taken place with TEI becoming a part of General Motors. This marks a deal that might help the U.S. automaker to close the gap with Tesla.
You may also like: Tesla Will Sue Owners for $50,000 if They Sell Their Cybertruck in First Year
Tesla In Search of TEI's Replacement
Acquiring a company skilled in sand casting, particularly in advancing Tesla's gigacasting molds, has given GM a significant boost in its quest to enhance cost-effective car production. This move aligns with GM's strategy to streamline processes. As TEI transitions to GM, Tesla, now without this crucial partner, is intensifying collaboration with three other casting specialists across Britain, Germany, and Japan. This signals a pivotal moment in the competitive landscape as both automakers navigate the evolving terrain of electric vehicle manufacturing.
As Tesla faces the challenge of replacing TEI, the sand casting specialist it heavily relied on, the company is navigating a crucial juncture. The urgency to secure a suitable replacement nderscores Tesla's commitment to self-reliance in crucial manufacturing processes. This move reflects Tesla's proactive approach to maintaining control over vital aspects of production.
You may also like: Lead Designer at Tesla Seen in a Matte Black Cybertruck – Video
GM Has Collaborated with TEO for Castings of Cadillac Celestiq EV
Much like GM, several automakers, including Ford, Hyundai, and Toyota, are striving to replicate Tesla's gigacasting expertise. They aim to emulate its design and manufacturing efficiency to remain competitive in the market. Tesla's gigacasting, Elon Musk envisions, will significantly reduce assembly costs for the next generation of cars. The strategy revolves around gigacasting, enabling the creation of a car's structural platform and subframes in one seamless piece. This is in alignment with Tesla's vision of cost-effective production.
As per Reuters, the TEI has played a crucial role in enabling Tesla to efficiently develop a car within a relatively short timeframe of 18 to 24 months. This streamlined and cost-effective approach sets Tesla apart. Most competitors typically require three to four years for similar processes. When the owner of TEI, decided to sell the company last year, GM likely had insights into the potential gigacasting expertise it could acquire. GM's realization likely occurred during due diligence, possibly even earlier, around 2021, when GM collaborated with TEI to test and manufacture underbody castings for the luxury Cadillac Celestiq EV.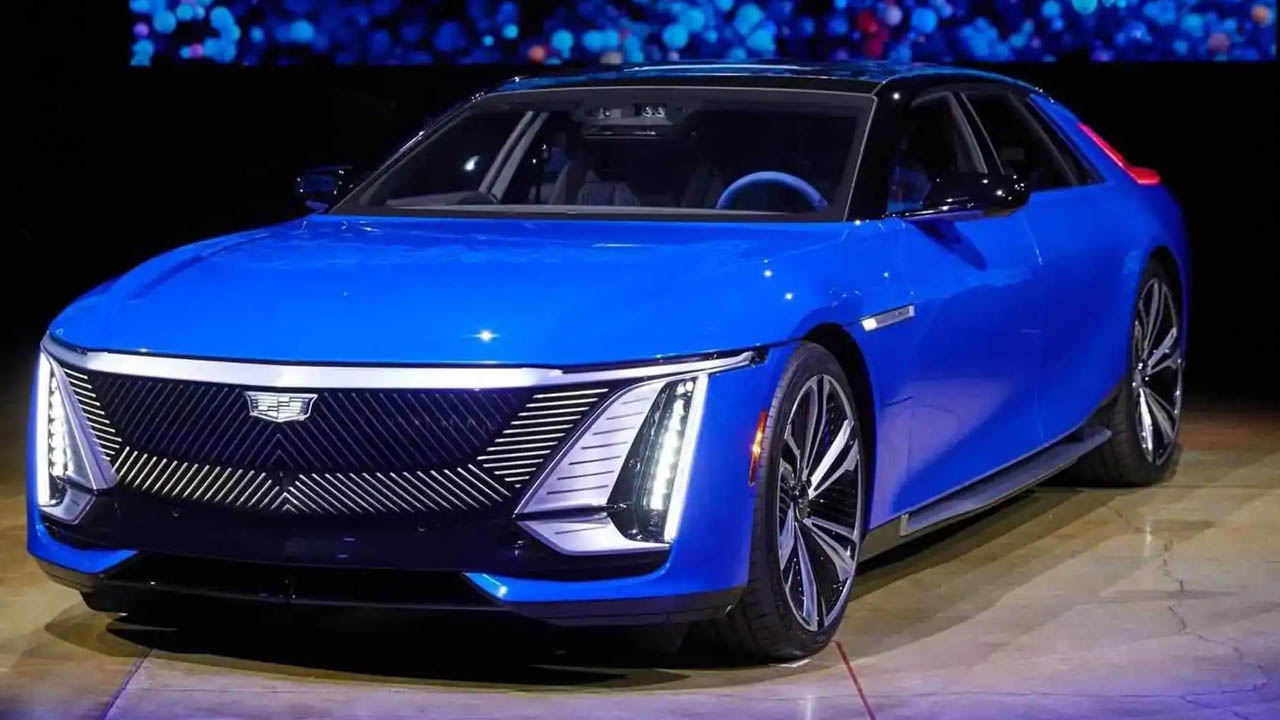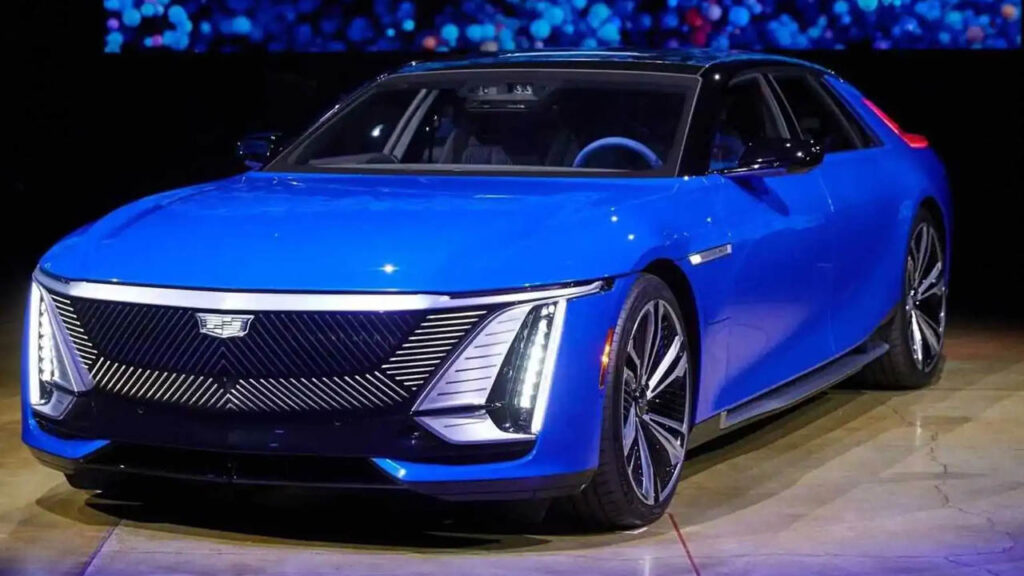 You may also like: Man Makes Tesla Cybertruck Using Wood in Just 100 Days at Home
"Bringing TEI into the GM enterprise builds on decades of the company's own casting experience and provides a competitive advantage with strategic castings for future low volume products like the Cadillac Celestiq," GM said in its statement. "TEI will remain its own business entity with GM as its parent company," GM added.
You may also like: Tesla Cybertruck Demonstrates Lightning Fast Acceleration
Join us for FREE NEWS Updates on our Whatsapp Community or our official telegram channel.