There is a massive rise in the number of stolen cars in the African markets, raising concerns regarding the possible issues.
There is a phenomenon of keeping car keys in microwaves in various parts of South Africa. It was reported that 1 car is stolen every 22 mins in South Africa, which is alarming. Note that this is what is reported. There could also be numerous cases where car stealings are not even reported. The situation has gone from bad to worse in the last couple of years. These issues are more prevalent in modern cars with keyless entry functions. Here's a possible solution.
You may also like: Datsun Go Takes on Renault Kwid in Drag Race in South Africa
Keeping Car Keys in the Microwave
Modern cars come with a key fob which essentially carries an electronic signal. Once the vehicle's ECU recognizes this signal, it authenticates the driver's identity. Once these signals match, the car is unlocked, and the driver can start it and drive away. While this has enhanced the convenience significantly, there are also certain downsides. This electronic arrangement is ridiculously easy to hack. That is why the cases of car stealings are on the rise.
You may also like: Nearly 50 Cars Wrecked by a Truck on Motorway in South Africa
The thieves hang out around their targeted car and its key. These signals can be manipulated and recreated using a relay amplifier and relay transmitter. After that, the vehicle's electronic system can be fooled into thinking this is the original key fob. As a result, it allows the intruder to successfully break into the car and drive away without raising the alarm signals. That is how most modern cars are stolen.
You may also like: How To Tackle Car Hijacking Situations in South Africa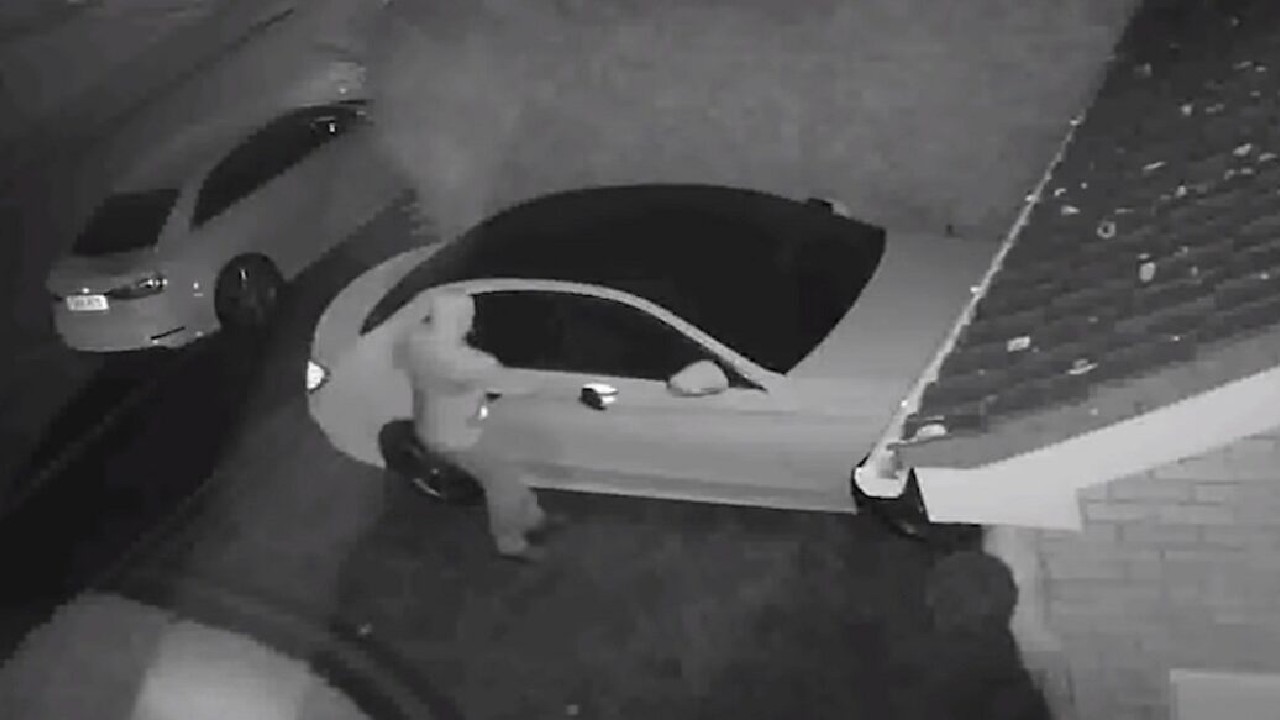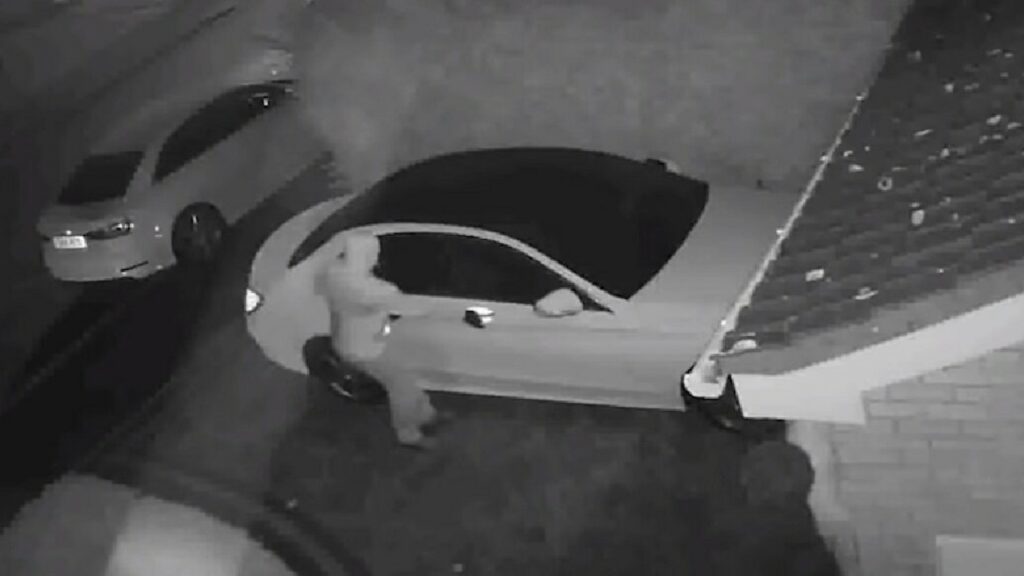 You may also like: Inside Car Collection of Patrice Motsepe, South Africa's Richest Man
Signals Can Be Copied Even Through Walls
The key fob must be kept inside a metallic container to tackle this. Since the signals can easily be copied from across the walls, windows, etc., keeping the key fob in a place that can block the signals is advised. That is why most drivers in South Africa put their car keys in the microwave once they reach home. Some wallets do the same job. The idea is to block the signals so thieves can't hack them. Other methods include raising security around the car using cameras or installing steering locks.
Join us for FREE NEWS Updates on our Whatsapp Community or our official telegram channel.