It looks like Bengaluru might have the solution that people were looking for for so long to beat the infamous traffic of the city.
There might finally be an end to the dreaded Bengaluru traffic woes as urban helicopter rides are set to become reality. The capital city of Karnataka is known for its never-ending traffic. The roads of the city are congested. This creates numerous bottlenecks in some prominent parts of the city, especially during peak office hours. This includes early morning when the employees commute to their work and in the evening when they return. The company BLADE India is on a mission to change that for good.
You may also like: Bengaluru Doctor Stuck in Traffic Runs 3 km to Hospital to Save a Life!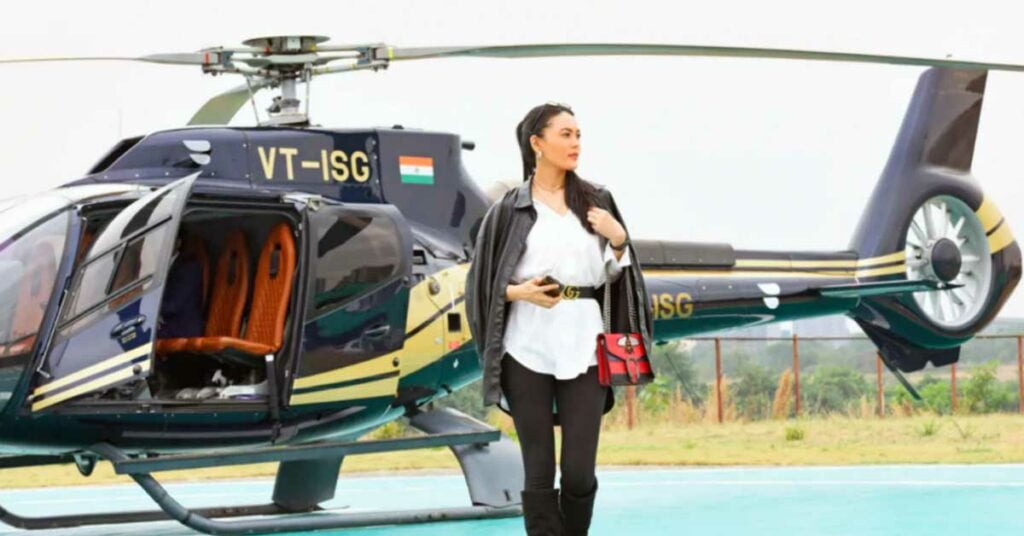 You may also like: Luxury Cars Like Bentley, Lexus Seen Floating Around in Bengaluru Floods
Helicopter Rides in Bengaluru
As per a Business Insider report, BLADE India will be launching two helicopter flights between Kempegowda International Airport Bengaluru and Hindustan Aeronautics Limited Airport (HAL). The timings are set for 9 AM every weekday, while the returning flight will take off at 4:15 PM. This is done keeping in mind the time when the traffic queues are the harshest and people have to sit through the traffic for hours. It is not uncommon for people to remain stuck in traffic in Bengaluru for a couple of hours daily.
You may also like: Mahindra Thar Conquers Flooded Bangalore Bridge Like a BOSS
That, as one would imagine, is a huge loss of efficiency in a city called the Silicon Valley of India. We had reported earlier that the floods in the city caused millions of dollars of loss in revenues simply because of the fact that the employees were not able to reach offices. Therefore, we can't underestimate the value of time in a city like Bengaluru. With such innovative ideas, that could change drastically.
You may also like: 5-Hour Traffic Jam in this Indian City Leads to Loss of Rs 225 Crore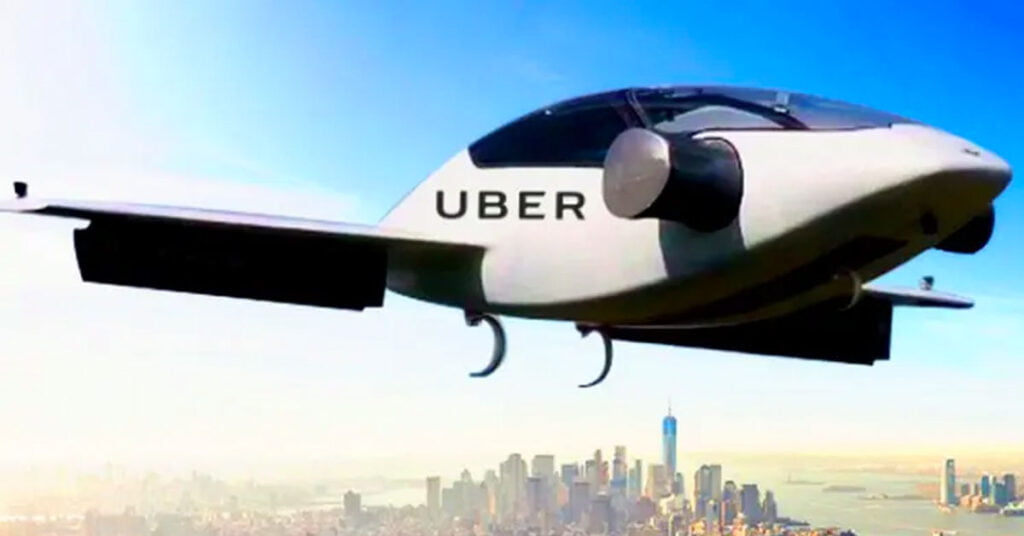 Cost
Let us keep an eye out for the development in this field. It was also reported that the flights are set to commence on October 10. The fare is set at Rs 3,250 and the time taken will be 12 mins. Comparatively, the road trip costs around Rs 1,300 but the time taken is over 2 hours. This is how the city is set to undergo a transformation and make this seemingly premium service accessible to the common public. What are your thoughts on the matter?
Join our official telegram channel for free latest updates and follow us on Google News here.