Unending traffic jams are a curse to a whole lot of cities in India but this latest report indicates some staggering losses incurred due to those.
A 5-hour traffic jam in Bengaluru recently caused IT companies to lose a lot of revenue. The capital of Karnataka is also known as the Silicon Valley of India. This is primarily due to the presence of large IT companies. Some of these are indigenous firms, while the others include the corporate offices of some of the biggest tech companies in the world. Lately, it has also been the epicentre of the startup culture in the country. Tons of new companies, especially related to tech are being founded here.
You may also like: Delhi Police New Traffic Advisory Is Inspired By Our Trucks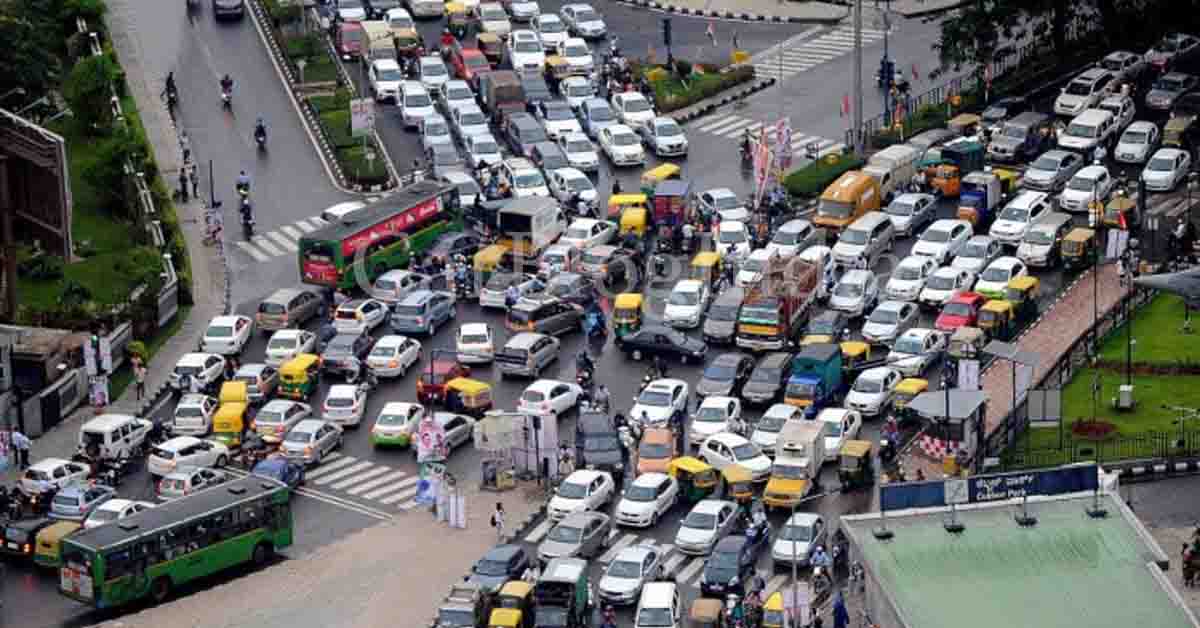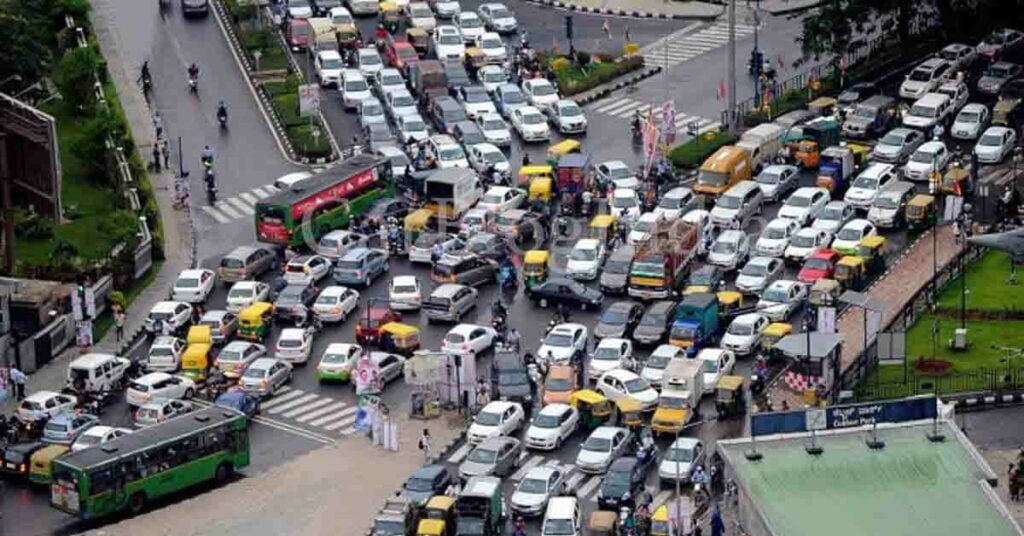 You may also like: Maruti Alto Makes it Through Bonnet-Deep Water – Why You Shouldn't Try This
5-Hour Traffic Jam in Bengaluru
As a result of such frequent traffic jams, the business side of things gets terribly affected. According to this report by India.com, the recent floods in the city caused a 5-hour traffic jam resulting in financial losses amounting to about Rs 225 Crore. This is despite the fact that a large part of the employees is still working from home. Due to the poor road infrastructure, water has accumulated in various parts of the city causing huge inconvenience to the general public.
You may also like: Maruti Ertiga & Ford EcoSport Seen Floating in Jaipur Floods
To raise the issue in front of the authorities, the Outer Ring Road Companies Association (ORRCA) wrote to Chief Minister Basavraj Bommai. The letter mentioned how the IT companies have been getting affected that lie on this prominent corridor. The 17 km long stretch from Krishnarajapuram to the Central Silk Board area in Bengaluru has firms that employ over a million people through direct or indirect means. The terrible condition of this corridor directly affects the revenues of the companies which is why it becomes necessary to tackle this issue at the earliest.
You may also like: Can Tata Safari Tackle Flooded Roads of Gurgaon – Here's the Answer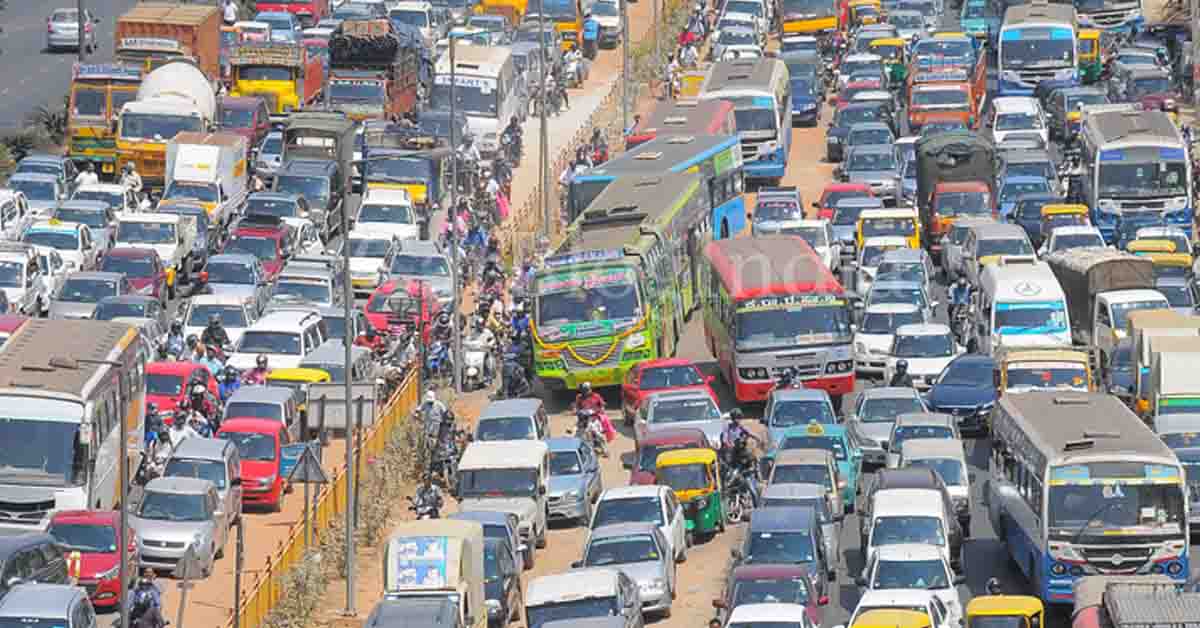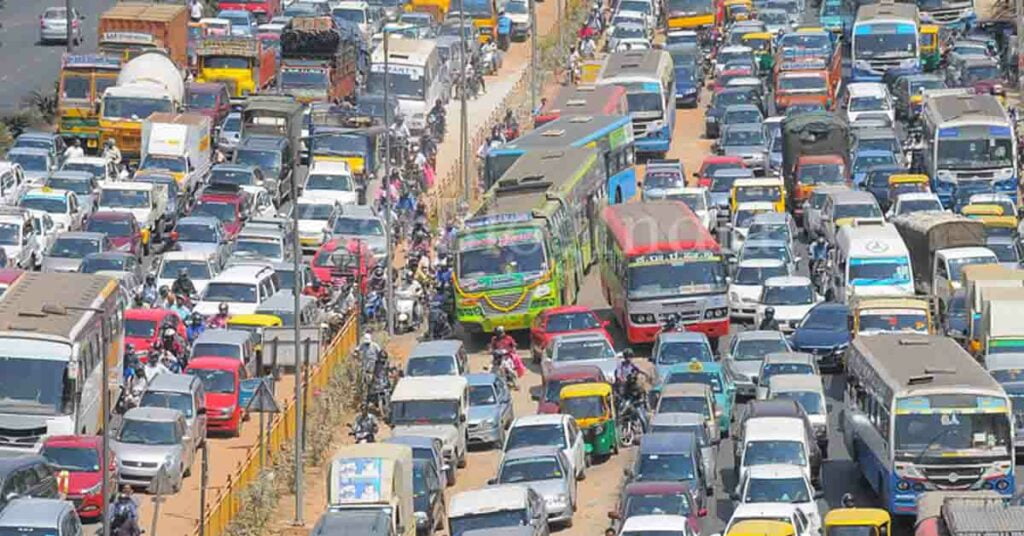 Also, incidents like these will cause a dent in the image of the city and many companies might begin to look to move out of the city, and potentially out of the state too. The ORR IT alone generates revenue of $22 billion every year. This is 32% of the total revenue of Bengaluru. If companies decide to head out, the economy of the city and the state would be affected negatively. ORR demanded short, mid and long-term solutions to this growing issue. The Chief Minister has assured quick action.