We understand there are several doubts in the minds of highway user about FASTags and paying double the toll amount. So here's everything you need to know about FASTags.
Have you ever been frustrated for having to wait in a long queue at toll booths on the highways? Well, to solve this problem, the Ministry of Road Transport and Highways (MoRTH) has come up with a solution in the form of FASTags. You might have already heard rumors about paying double the toll without a FASTag and we understand you have several doubts and confusion regarding this. So here's everything you need to know about FASTags and their use.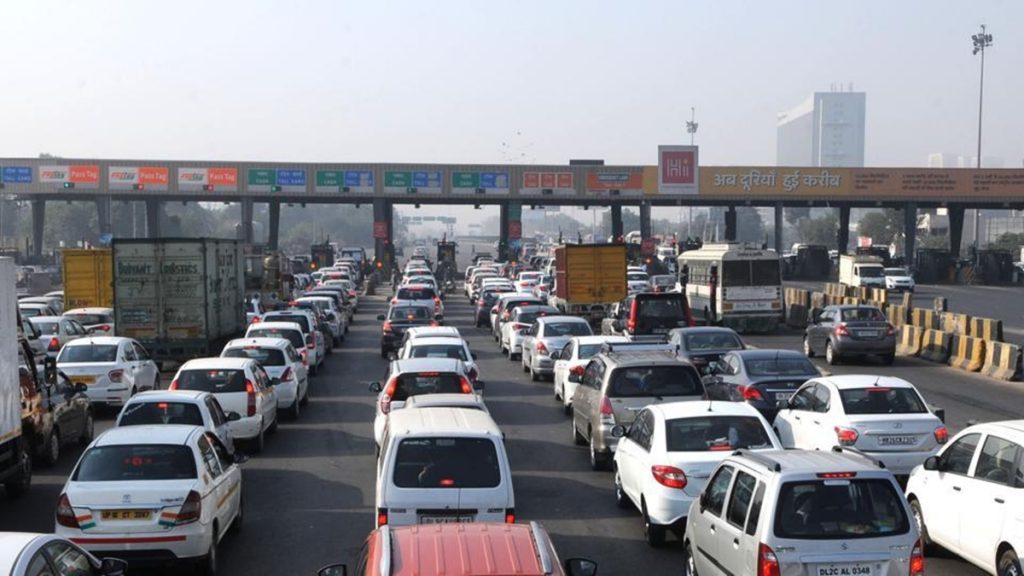 What are FASTags?
FASTags are a RFID (Radio Frequency Identification) chip-based sticker that are placed on your car's windshield. When passing through toll booths of highways, an RF sensor at the ETC (electronic toll collection) will scan your FASTag and automatically deduct the toll amount. Your FASTags need to be recharged with a balance and topped-up once its over. This makes toll collection a very quick and convenient process, with no time wasted in exchange of money.
Its a Government Mandate
The Ministry of Road, Transport and Highways has made Fastags mandatory for all vehicles from December 1, 2019 under the National Electronic Toll Collection (NETC) programme. That means toll payments at toll booths will happen only through FASTags from December 1 and if your vehicle is not equipped with a FASTag, you will have to pay double the fee to pass the toll booth.
There's provision of one hybrid lane
The Ministry of Road Transport and Highways (MoRTH) has given directions to convert all lanes to FASTag lanes by December 1. After December 1, only one hybrid lane will be available for cash payments, which too will be eventually phased out. However, this will be applicable only on National highways initially and state highways still have some time before they catch up. The rule is expected to extend to the State toll booths in March next year.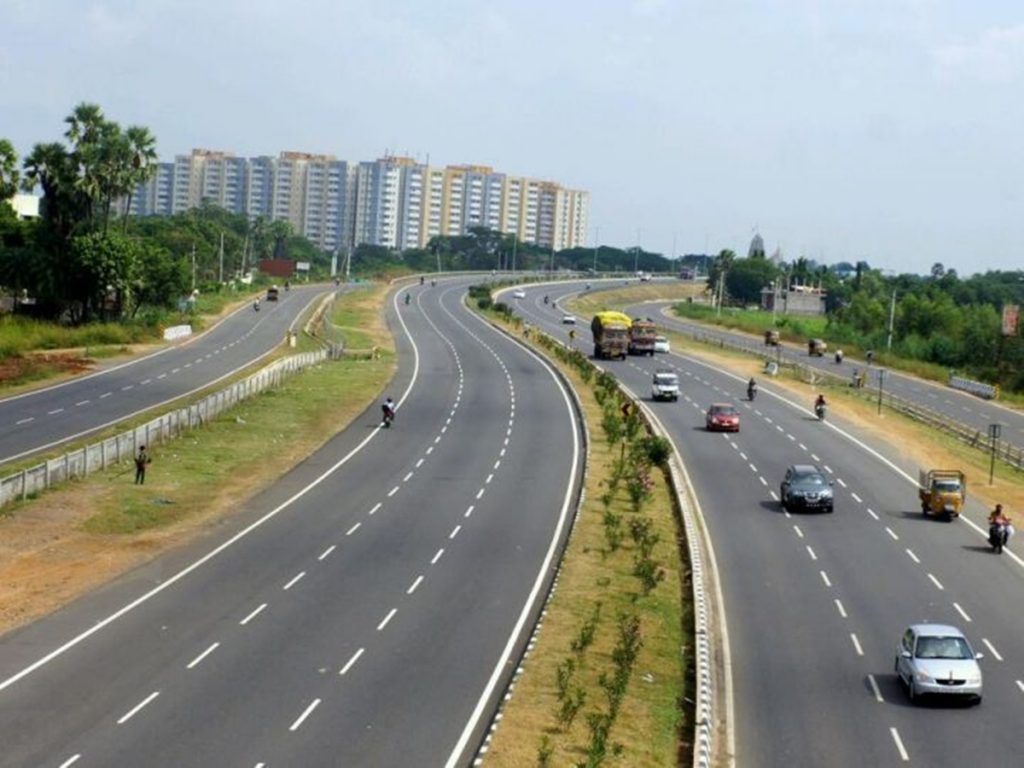 How do you acquire your FASTag and how do you recharge it?
You will require your basic KYC details like your name, contact number, vehicle's registration number and a copy of the registration certificate (RC) at the time of purchasing the tag. You can avail the FASTags from designated toll tax plaza locations, authorized service stations of their vehicle's make or at banks that provide the service. The Government has also partnered with several banks and financial institutions to provide Central Clearing House (CCH) services and RFID based FASTag through their franchises at sales counters/points near the toll plazas.
The prepaid RFID account works like a normal online wallet which can be topped-up just the way you put money in any other online wallet. At the ETC, the scanner scans the FASTag and deducts the toll amount depending on the vehicle class. Also, in order to accelerate faster adoption of this service, you will get 2.5% cashback till March 2020.
Other ways to produce FASTags
National Highways Authority of India (NHAI) also retails FASTags online on the NHAI, issuer Banks and Indian Highways Management Company Limited (IHMCL) websites. In case you are buying it online, it will delivered to your door step. In November 2016, the Government of India mandated all new vehicles to be feature Fastags on their windscreen and automobile manufacturers were asked to provide the same. As for older vehicles, they can acquire the FASTags through any of the above mentioned outlets.
Also Read : 2020 Auto Expo – Who's Coming With What – All You Need to Know!
Once implemented, FASTags could greatly reduce congestion at toll plazas by a huge margin and also save travel time. It will be particularly of great help to commercial vehicles as reduced time at toll booth will help them save fuel and also increase efficiency. However, the implementation of this rule in the country wouldn't be all that simple.
Also Read : Upcoming EVs in India in 2020-2021 – And There Are Quite A Few!
Digital payments are still not so popular in the country and although most toll plazas have already been equipped with ETC booths, we still see considerable queue at toll plazas, even in the FASTag lanes. That's because vehicles without FASTags frequently get into the FASTag lane, thus negating the purpose all together. We will perhaps see more of this from December 1 as there will only be one hybrid lane. Also, most of our highway users are truck drivers who still continue to pay in cash and would require considerable time to adopt this new facility. In a country with population as huge as ours, it will take some time implement but once it is in effect, it will make highway commutes a breeze.