The FAME-II subsidy compliant Ampere Zeal electric scooter has been launched in India. The scooter is priced at Rs 66,950 (ex-showroom Bangalore).
Ampere Vehicles, a division of Crompton Greaves, has launched a new electric scooter. Ampere Zeal is covered under the FAME II scheme, which gives it a price tag of Rs 66,950 (ex-showroom), after receiving a subsidy of Rs 18,000.
The scooter gets a 1200 watts BLDC motor sourcing power from a 60V/30 AH battery pack. It uses a lithium-ion battery pack, but still takes around 5.5 hours to be fully charged.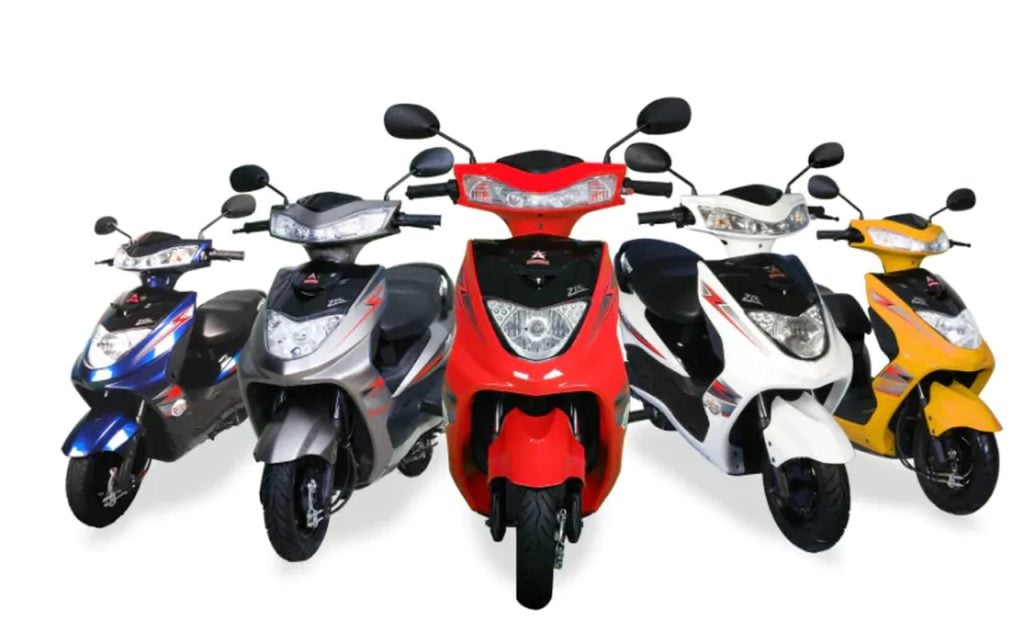 Zeal E-scooter is available in 5 colour options – Red, White, Yellow, Grey and Blue. The main purpose of the scooter is to provide low-speed, a decent riding range and easy on the pocket.
Also Read:
Ampere Zeal offers a riding range of 75 kms, which is better than a lot of scooters. The top speed achievable here is 55 km/hr. The acceleration from 0-50 km/hr takes around 14 seconds. It comes with Economy and Power riding modes.
For suspension, it uses telescopic forks at the front and a single-sided spring absorber at the back. Drum brakes at both the ends provide the braking power to the scooter.
Features onboard include LED headlights, dual speed mode (economy and power),
apron-mounted storage compartment, under-seat storage, anti-theft alarm and Combined Braking System (CBS).
Also Read:
The styling of Ampere Zeal is just like your regular scooter. It actually looks similar to the Okinawa Ridge, that also gets a broader side apron. It is mainly targeted as a budget electric scooter, built for the masses.
Ampere's electric vehicles come with one to three-year warranty and strong after-sales service across a network of over 300+ Greaves Retail stores and in over 5000 aftermarket outlets across the country.