Anand Mahindra has yet another Tweet out that is taking the internet by storm. But that has, sort of, become the norm with all his Tweets lately.
Anand Mahindra's latest tweet about a reply by a lady to an American is going viral. He keeps up-to-date with the latest happenings around the globe. Also, he is known to be a passional entrepreneur who believes in India's growth story wholeheartedly. We have seen, time and again, how supportive and appreciative he is of the people who come up with unique innovations despite not having adequate resources.
You may also like: India's First Homemade Electric Jeep Leaves Anand Mahindra Totally Impressed
You may also like: Anand Mahindra Reacts on India's Longest Loaded Train
Anand Mahindra's Tweet About A Lady
A certain Souri Misra posted that an American had asked his aunt back in the 80s whether India had any cars. To this, the aunt replied, "NO. We only keep elephants in our garages"! This reflected the frustration of his aunt. Anand Mahindra posted in response to this tweet, "I like her sense of humour…" This comment has received over 3,300 likes already and is being talked about on the internet. Anand is someone who is so passionate about India and its influence on the world in the future.
You may also like: Anand Mahindra Admits to Glitch as Many Fail to Book Scorpio N on Time
Indicating his positive ambitions are the plans of the Mahindra and Mahindra Group. It recently revealed its future products in the EV space on the auspicious and patriotic occasion of India's 75th Independence Day. Mahindra showcased 5 all-electric SUVs that will start launching from the end of 2024 onwards. This marks the company's strategy and direction for the future of mobility. This is very much aligned with the global automotive trend. Therefore, it is clear that the future of Indian growth is quite promising.
You may also like: Anand Mahindra Praises Kashmiri Man Who Made Solar Car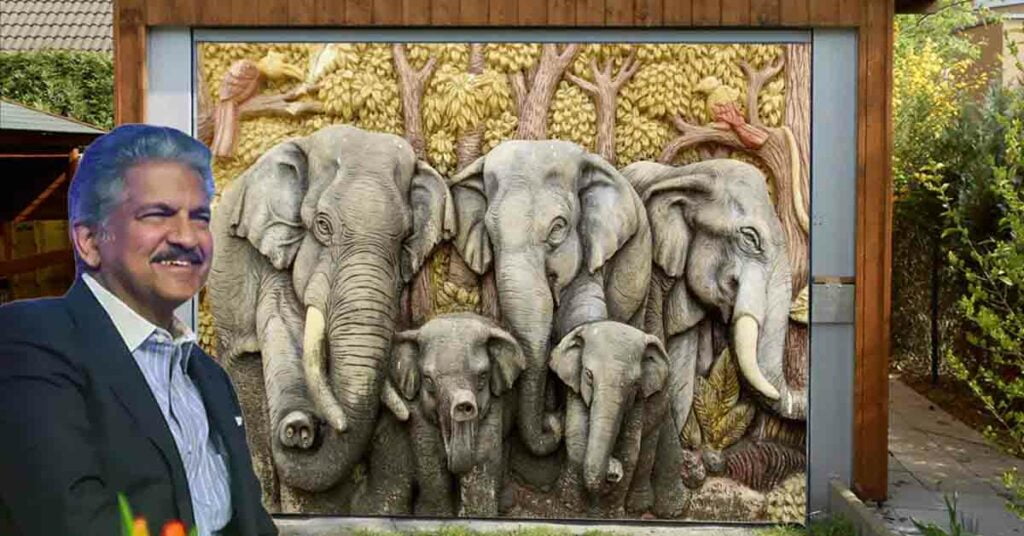 In addition to Mahindra, Tata Motors, the other giant indigenous carmaker had earlier showcased its concept of electric cars for the future too. It will also launch these within the next couple of years. Therefore, automobile enthusiasts can cheer for a future that belongs to sustainable and clean mobility solutions. What are your thoughts on Anand Mahindra's witty and hilarious tweets?
Join our official telegram channel for free latest updates and follow us on Google News here.