Android Auto is finally receiving support for dual-SIM smartphones. Now you can choose which SIM to use while placing calls.
Google's Android Auto allows users to connect their smartphones to compatible vehicles. It enables you to stream music, access Google Maps, and place calls from the screen on your car's head unit. You can also access other apps. The service was initially launched in 2015. The company has been quite slow to fix problems and add new features. One of the major inconveniences for dual-SIM smartphone users has been placing calls via Android Auto. The app did not allow you to pick the SIM you want to place a call. The Android Auto automatically selected the default SIM (primary SIM). Now, it is finally receiving support for dual-SIM smartphones.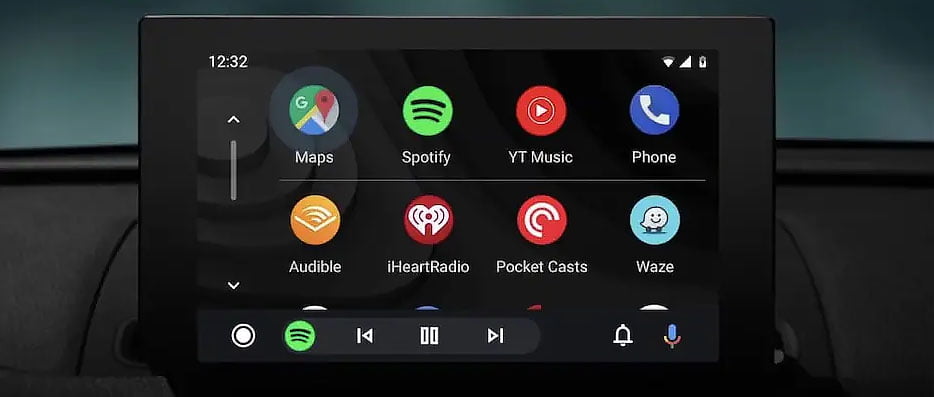 Also read: Ford Figo Continues to Lack Android Auto/Apple CarPlay- Upsets Many
As per a user report, the Android Auto app is now working properly with dual-SIM smartphones. The new update will make it easier to place a call while driving. A Reddit user claims that the latest version of Android Auto asks users to pick a SIM while placing calls from a dual-SIM smartphone. Apparently, once you attempt to place a call on the app, a pop-up appears. It asks you to pick between SIM 1 and SIM 2. Now you can choose which SIM to use while placing calls.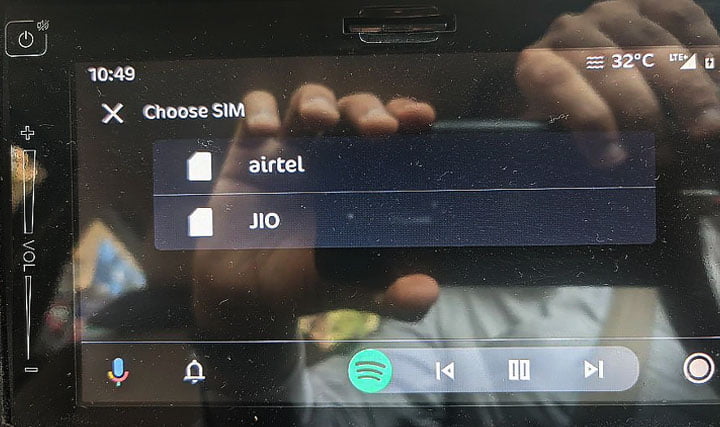 Also read: Mahindra Scorpio Finally Available with Android Auto and Apple CarPlay!
The much-awaited fix was expected to arrive in September this year. However, it appears to be finally rolling out now. You can download the latest version of Android Auto from Google Play (version 7.1.614554) to check if you have received the new features. Since the Reddit user (mentioned above) is enrolled in the beta program, it might take time for the new feature to start rolling out to everyone. The Android Auto app was developed by Google to mirror features of an Android smartphone on a car's dashboard entertainment unit. Once paired, the system can mirror some apps on the car's display. The new change will be very useful in a market like India since all major Android smartphones nowadays feature two physical SIM card slots or come with eSIM support for dual-SIM functionality.
Also read: Android Auto gets refreshed with new updates
Join our official telegram channel for free latest updates and follow us on Google News here.