Have you ever thought that Apple (yes, the iPhone maker) will one day make cars? Yes, that's right. The Cupertino-based technology giant has confirmed in the past that it is working on self-driving car technology. However, what that statement does not tell you about is that Apple may indeed make a car. It's not just us but even Morgan Stanley analysts who believe the tech company will get into auto manufacturing. Their rationale behind such a belief is that a company like Apple will not stop at making just the technology, especially if you take now of how its business around iPhones and Macs have expanded in all these years. In that light, here's a look at what the Apple car may turn out to be.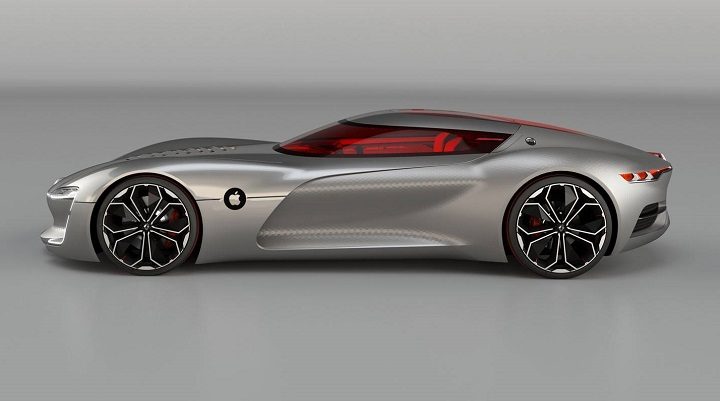 Apple Car – Chicken or Egg Dilemma
A big question raised on Apple's car making ambitions is what it wants to deal with first – hardware or software. In a talk with Bloomberg, Tim Cook mentioned that autonomous driving software is what Apple wishes to get into first. He also said that while autonomous driving software is quite a difficult task to take up, it's something Apple considers important. As per Morgan Stanley analysts, Apple has called the software development task one of the toughest ones out there and, as a result, wants to start with it.
A company letter to California state administration says that Apple wishes for tougher self-driving car testing policies on public roads. Not just that, it also has Google (Alphabet), Tesla and others leading this race. So, it also wishes the California state officials to ask for more data from its competitors to speed up its self-driving car development.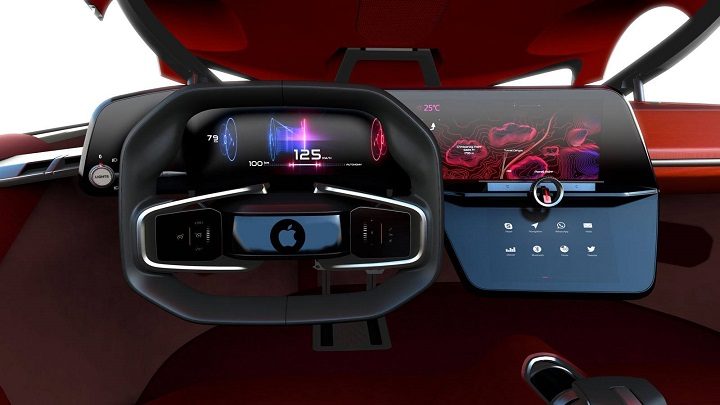 This is where the other side comes in. First off, Apple has a permit from California Department of Motor Vehicles to test self-driving cars which dates back to April this year. A Lexus RX450h fitted with sensors, cameras and radars was later spotted exiting a company facility. When asked to comment on the sighting, Apple declined. Also, back in 2016, Apple hired Chris Porritt. Tesla fans know him as the former VP of Vehicle Engineering at Tesla.
Prior to this, Porritt has also worked for Aston Martin as Chief Engineer. Remember the One-77, V12 Zagato and DB9? Those were three cars apart from Model S, Model X and Model 3 developed under Porritt's oversight. Apple also poached the head of Mercedes-Benz's Silicon Valley research team. Apple's designer Jony Ive has also openly complained about the "shocking" state of automotive design today. Considering that Jony Ive is a car buff, it's not difficult to see his interest in designing a car for Apple.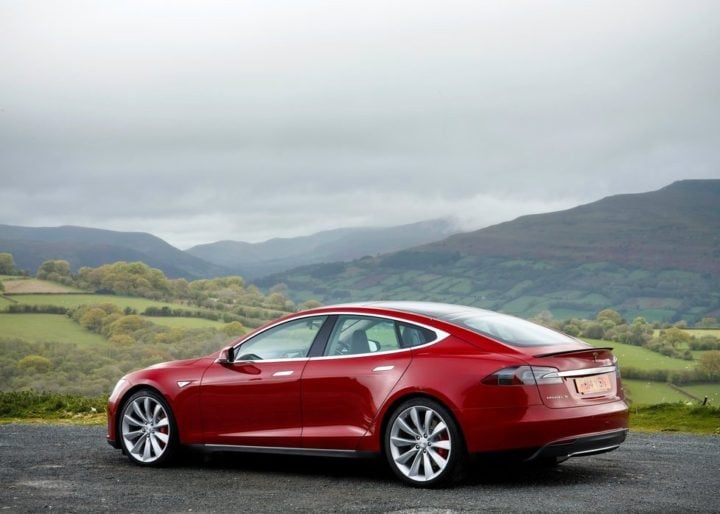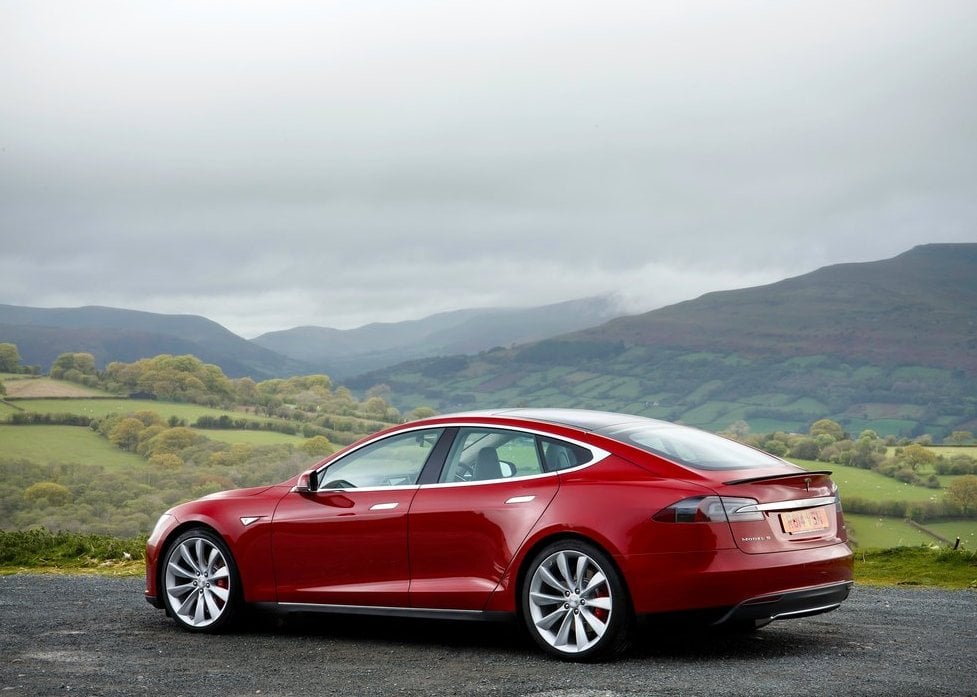 What if Apple Car Does not Become a Reality?
Since Apple has made its intentions of developing self-driving tech first, chances are that an Apple car may not get into existence anytime soon. That said, knowing Apple and how it goes about its business, the chances of it not getting into manufacturing business are low. However, in case Apple postpones its car manufacturing plans, it may source its self-driving tech to other car makers. If that happens though, don't expect the tech to come to mass-market cars until at least a few years after the tech development is done.
Firstly, Apple is a premium player in every market it is in. The iPhone, iPad and Mac computers' positioning is at the premium end of their respective markets. So, if Apple decides to partner with an automaker, chances are it will look for a deal with a company such as McLaren, Aston Martin, Bentley, Mercedes-Benz or Rolls-Royce. Here's why it may deal with these companies in future: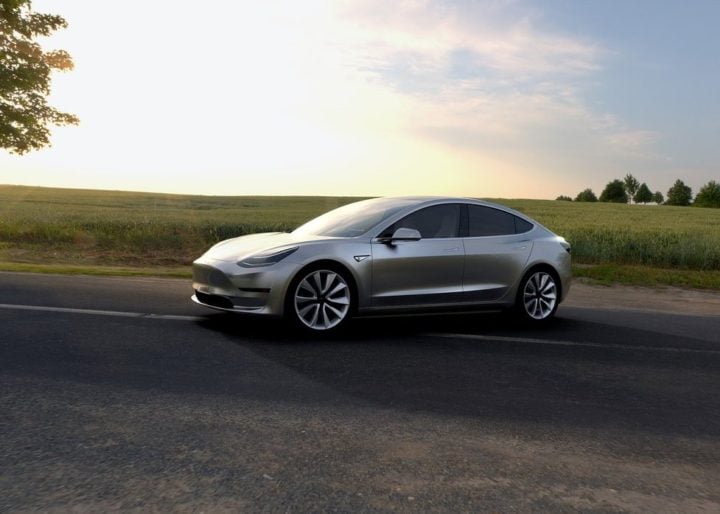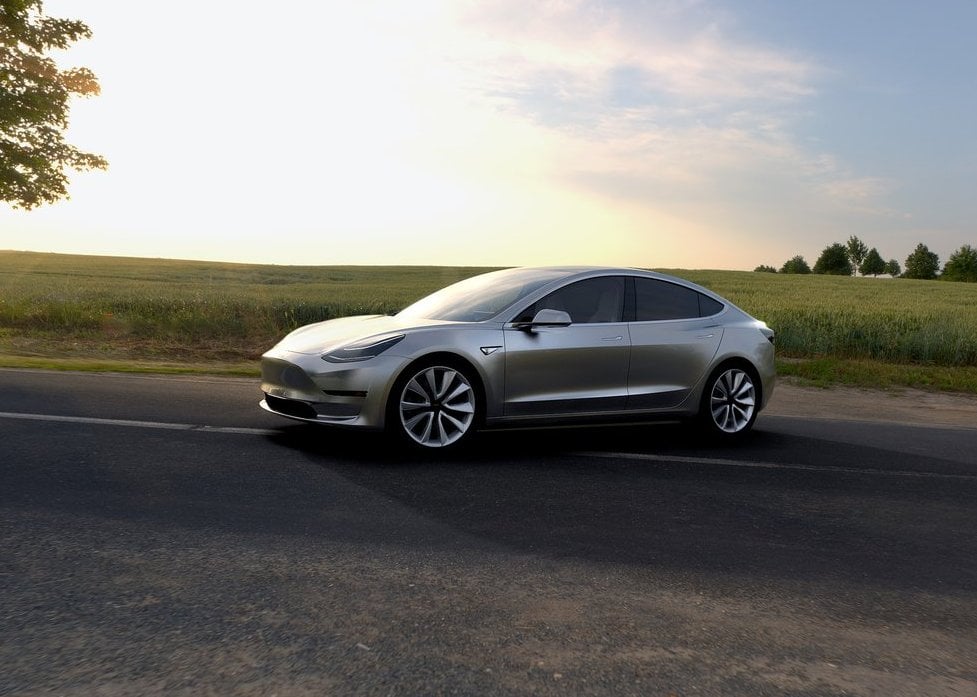 McLaren – The British super car maker pushes car technology aggressively. From the folding instrument console to its computer-controlled active suspension system, McLaren has a lot going on in terms of technology and can serve as a partner for Apple. Perhaps a self-driving 570GT may happen in the future.
Aston Martin – Chris Porritt may help Apple in this regard. Aston Martin's second-century plan can be the further leverage for a partnership, which Apple may help them in.
Bentley and Rolls Royce – These are two brands known for making chauffeur-driven cars. Eliminating chauffeurs via self-driving tech may make these cars feel more luxurious.
Mercedes-Benz – From the S-Class to a new brand with electric cars, it can use Apple's self-driving tech in multiple applications.
And What About the Release Date?
If you are looking for details on how far the program has progressed, we have some bad news for you. Apple is quite good at keeping its cards close to the chest. So, no details on how its self-driving car program is progressing are available. However, what we think you should know here is that two of its competitors – Tesla and Google – have a big lead over it. Tesla has over 2 billion km of testing under its belt till date. Google's Waymo has over 4.8 million km worth of testing data till now.
Certainly, Apple does not have the first mover's advantage in this regard. It may have to tie up with car makers, ride-sharing services and/or car-rental companies to fast-track the process. Now, you can comprehend why Apple wants California officials to acquire more data from those already testing their self-driving products. By using the data already available, it hopes to develop its self-driving technology faster than others. Honestly, it's too early to comment if the Apple car is really anywhere in the offing. So, basically, it's a tad too early to speculate on the release date.
So, Won't the Apple Car Launch?
Considering that Apple's car-building aspirations are not clear, we think if it gets into car production tomorrow, a final product may launch after 2020 only. There are a few reasons behind that. First off, Apple lags behind its competitors when it comes to acquiring the necessary data for self-driving software. The second reason behind it is that it lacks a facility to produce cars. Tweaking existing facilities will be difficult and may hurt its other businesses too. Lastly, acquiring suppliers may be a problem for Apple.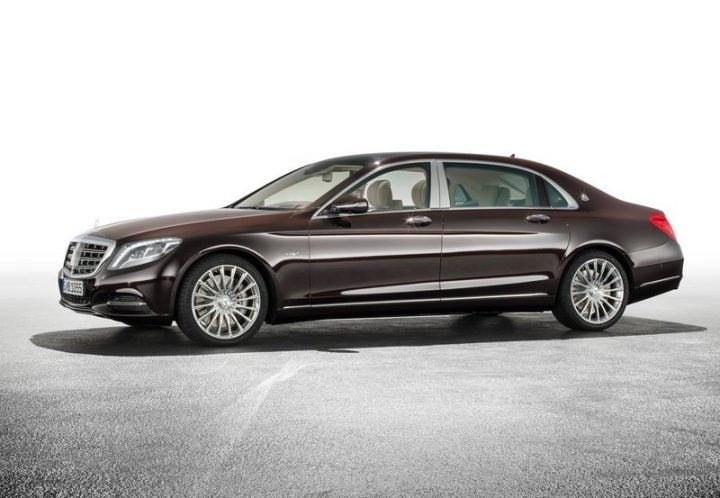 Conclusion – What's In Store For Apple Car's Future?
It is quite difficult to say what the future holds for Apple's car-building or self-driving tech ambitions. The problem is that Apple likes to keep almost every product-related detail under wraps till the very end. That certainly ensures that it gets the hype machine running all the time. However, the competition in the automobile market is quite strong. Almost every major automaker is developing a self-driving car. We have seen these automakers'self-driving car prototypes at shows such as CES 2017.
It will perhaps be prudent for Apple to stick to software development for now. This is one area where it can gain an edge over its competitors. Also, it can work on other bits such as smartphone integration in cars alongside the self-driving car software. It will stand to benefit quite a bit from just software development. Once it figures out how to scale the technology for use in mass-market cars, it can then get into car production too.