Ashneer Grover is the beloved and outspoken shark that gained massive popularity on the internet after the first season of Shark Tank India last year.
Ashneer Grover shares his thought process behind offering the newbies at BharatPe a BMW bike as a joining bonus. Ashneer is the former Managing Director (MD) and Co-founder of BharatPe. BharatPe is a fintech company that is one of the most prominent players in the space. Ashneer gained massive traction on social media after his first season on the reality show, Shark Tank India where entrepreneurs would pitch their ideas to the sharks in order to get funds in return. Let us see how BharatPe got big in the first place.
You may also like: Ashneer Grover Shares Story of Jumping 15 Red Lights on a Vespa in Italy
Ashneer Grover Lured Engineers with BMW Bike
This snippet has been shared by HI Motiviation page on Facebook. The video is a part of this conversation with a popular YouTuber Beer Biceps. He is heard talking about the incentives BharatPe used to offer to fetch new engineers for this fintech company. As the tech was the crucial element of the business, tech engineers were extremely valuable. That is the reason why Ashneer and even some other start-ups left no stone unturned to hire the best engineers out there.
You may also like: Dealer Fools Ashneer Grover into Believing He's Buying Dhoni's Mercedes GLS
In order to entice them for the job, the companies devised irresistible joining bonuses and incentives. This included two packages at BharaPe – Bike Package or Gadget Package. In the bike package, there were options of choosing between five popular bikes including BMW G310R, Jawa Perak, KTM Duke 390, KTM RC390 and Royal Enfield Himalayan. This attracted a lot of freshers and this offer was applicable to the Product Managers level as well.
You may also like: Ashneer Grover Confuses Mercedes G-Wagon with WagonR – Hilarity Ensues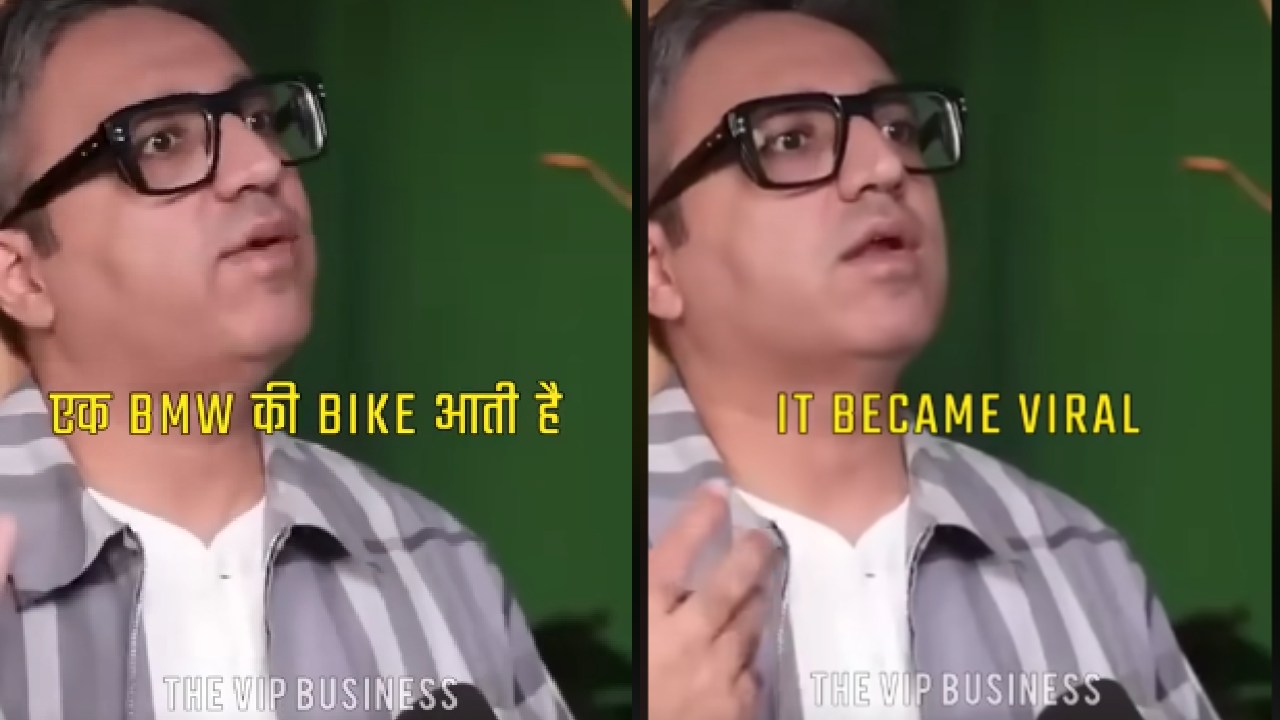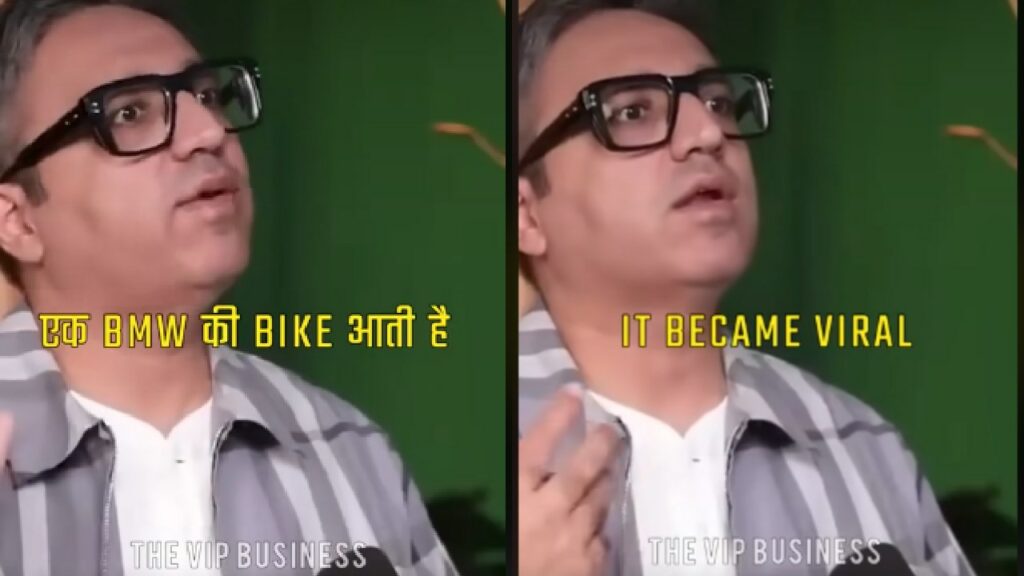 You may also like: Cars of Ashneer Grover of Shark Tank India Fame- Rolls Royce to Porsche
On the other hand, the gadget package included Apple iPad Pro (with Pencil), Bose Headphone, Harman Kardon Speaker, Samsung Galaxy Watch, WFH Desk and Chair and Firefox Typhoon 27.5 D Bicycle. Ashneer mentions that when he announced the BMW bike, his post on LinkedIn went viral in no time. He mentions that this is a strategy to convert the interview into an employee which is the mindset one needs to have when recruiting.