Updates on 12 March 2012 –
An appreciable number of cars are to be unveiled at the upcoming Geneva Motor Show. Most of them are already known to us while of a handful only the names were known and no pictures were available too. There was a news on Audi about its plans of unveiling the 2013 Audi A3 hatchback model but there were no available pictures of the same.
Surprisingly just ahead of the unveiling of the same, a bunch of high quality pictures have surfaced the internet. This is the hatchback version of the Audi A3 sedan which is expected to be launched in India later this year.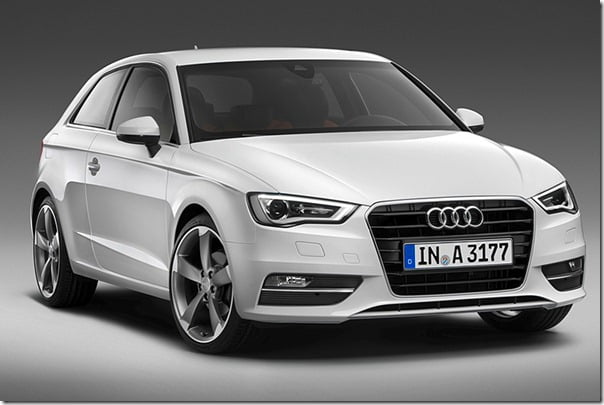 image – 2013 Audi A3 hatchback
Being a concept, the A3 hatch gets two doors only and looks very aggressive. Be it the big alloys or the new generation sleeker headlamps, the car looks fabulous. Audi has always followed an edgy design that gives its products a unique appearance and this product is no exception.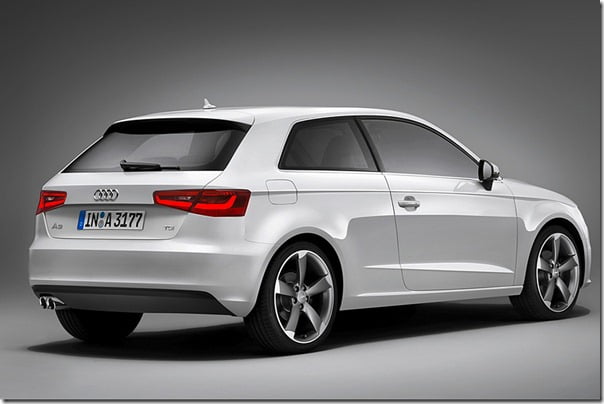 image – 2013 Audi A3 hatchback
On the interiors the car gets grey-orange two tone theme that well suits the aggressive appearance of the car. The premium feel of the Audi brand is there and complementing it are superior infotainment system with pop-up display screen, amazing features and a lot more.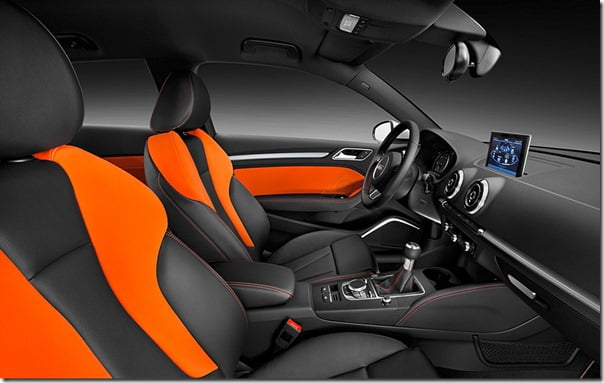 image – 2013 Audi A3 hatchback Interiors
The hatchback model looks completely similar to the sedan model showcased at the 2012 Auto Expo. The A3 sedan is 4400 mm in length which is 260 mm shorter than the popular Audi A4. Coming to the engine of A3, it is expected to be powered by the familiar 2.0 litre turbocharged diesel engine that already comes with Volkswagen Jetta, Volkswagen Passat and Skoda Yeti.
2013 Audi A3 Hatchback Pictures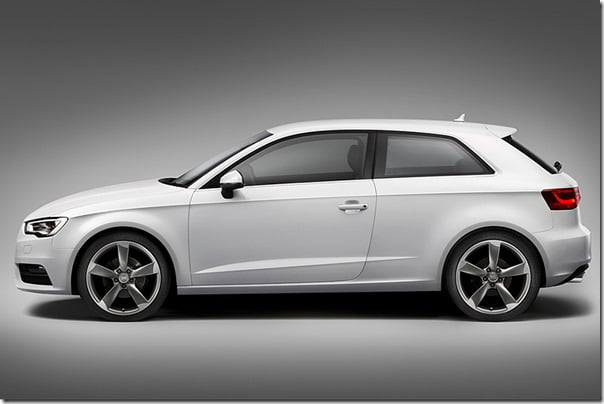 image – 2013 Audi A3 hatchback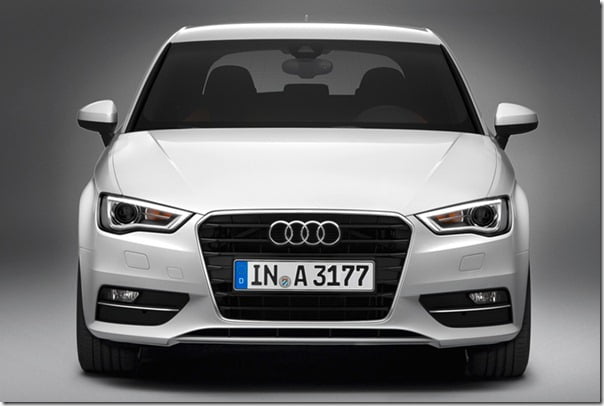 image – 2013 Audi A3 hatchback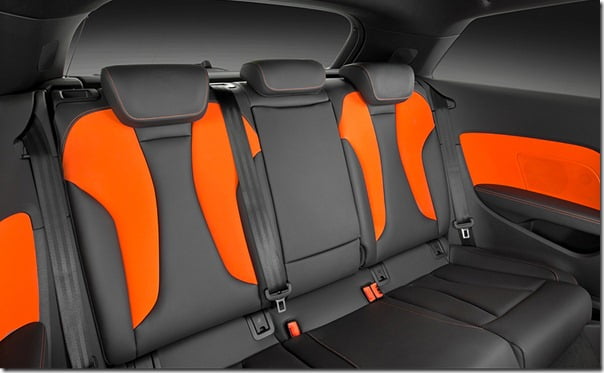 image – 2013 Audi A3 hatchback Interiors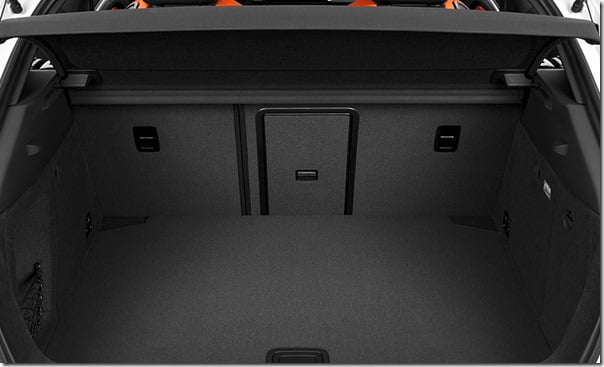 image – 2013 Audi A3 hatchback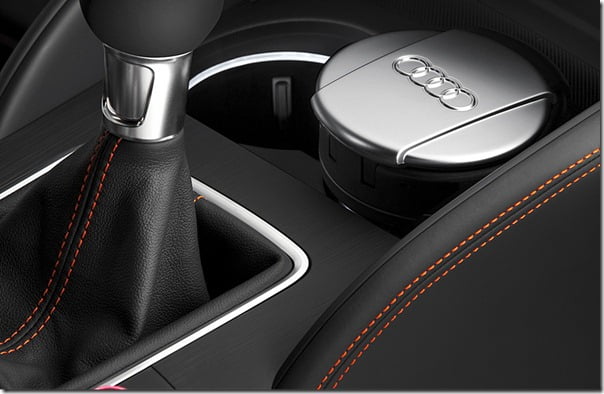 image – 2013 Audi A3 hatchback
check out more-