Mahindra group owned Automobili Pininfarina announced the name of their upcoming electric hypercar. It will be called Pininfarina Battista. It is named after Battista 'Pinin" Farina, the founder of Carrozeria Pininfarina coachbuilding company that he started in 1930.
The upcoming all-electric hypercar that will be designed and hand-built in very limited numbers at Pininfarina SpA under the supervision of Batista's grandson, Paolo Pininfarina who is currently the chairman of Pininfarina SpA.
Pininfarina SpA is a world-renowned automotive design and specialist company. The announcement of 'Battista' was made at Mahindra's annual Leadership Symposium held at Pininfarina SpA's headquarters in Cambiano, Italy. The name 'Battista' was announced by Mahindra and Mahindra's Chairman Anand Mahindra, and Paolo Pininfarina, Chairman of Pininfarina SpA with Michael Perschke, CEO Automobili Pininfarina.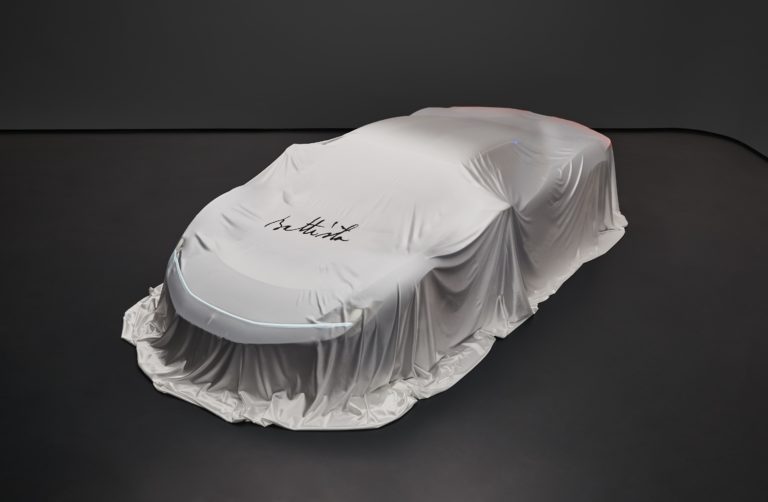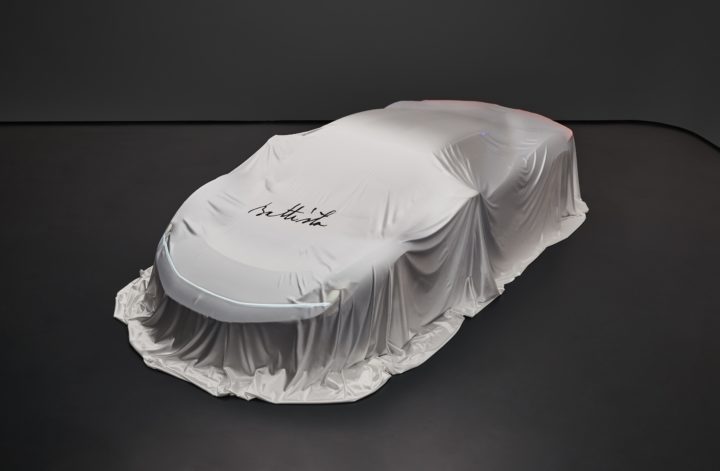 "This is genuinely a dream come true. My grandfather always had the vision that one day there would be a stand-alone range of Pininfarina-branded cars. This hypercar will boast world-beating performance, technology innovation and of course elegant styling. For me, we simply had to call it Battista. His dream becomes reality today as we link our glorious past with the future of motoring," said Paolo Pininfarina, Chairman of Pininfarina SpA.
Anand Mahindra, Chairman, Mahindra & Mahindra, said: "We are really proud and grateful that Paolo and his family have allowed Battista's name to be given to what will be a beautiful, elegant and technologically game-changing car. That is so appropriate for a car branded Pininfarina as these are core elements that have defined Pininfarina's legendary automotive design for nearly 90 years. Now we hope to respectfully work with that legacy and deliver a stunning car that is worthy of his name."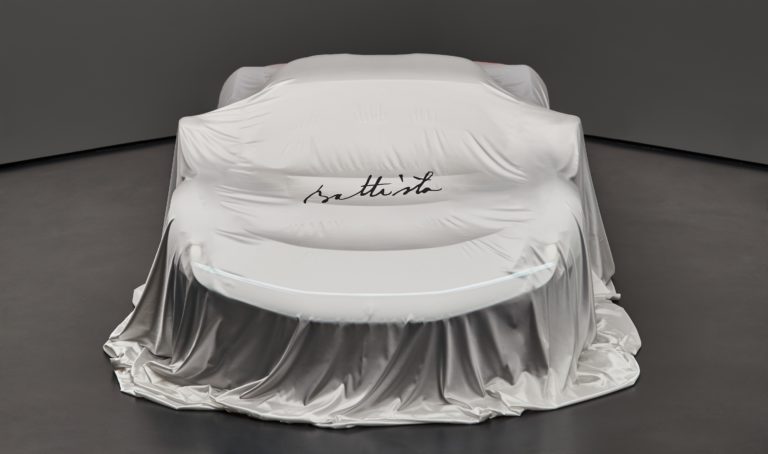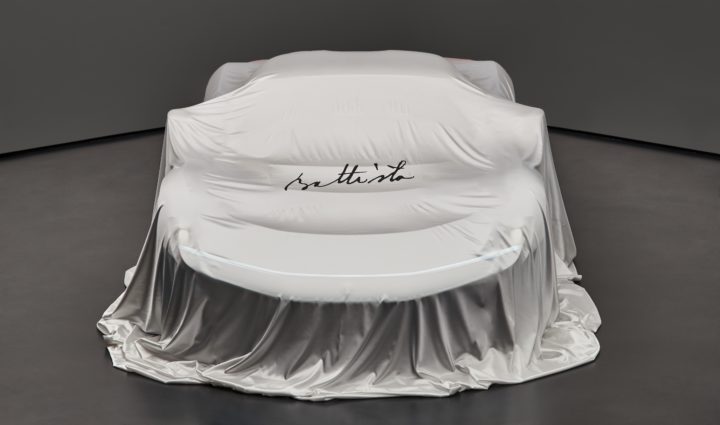 It is an ambitious car for Pininfarina. They want to build the world's first fully-electric luxury hypercar, and the fastest and most powerful Italian-built car. The car will accommodate extreme levels of technology and functional design. It will have a carbon fiber exterior which would support delivery of staggering performance for a road car. Power and torque equate to 1,900 bhp and 2,300 Nm respectively, meaning the Battista has the potential to accelerate to 62 mph in less than two seconds, faster than a Formula 1 car, and break the 250 mph or 402 kmph top speed barrier – all with a potential zero emissions range of over 300 miles or 482 Kms.
Automobili Pininfarina has confirmed a €20 million investment in a new partnership with Pininfarina SpA. The investment underpins design, development, and production of the Pininfarina Battista and the future range of Automobili Pininfarina cars at Pininfarina SpA.
The Battista will be revealed at the Geneva Auto show and prior to that, its prototype will continue to tour around Europe. No more than 150 Automobili Pininfarina Battistas will be available from late-2020.
Join us for FREE NEWS Updates on our Whatsapp Community or our official telegram channel.