Regulars here would be aware of our report on Mr Gadkari urging all car and bike manufacturers to replace petrol and Diesel vehicles in their portfolio with electric vehicles. He went on to say that failing to do so will make him bulldoze the manufacturers to adopt the electric route. While most find his statement a bit absurd, to put it lightly, there are some who are heralding Mr Gadkari as a visionary of sorts. Anyway, let's come back to the entire reason for this story – It has come to light that Bajaj Auto Ltd plans to launch a series of electric motorcycles by 2020. The upcoming Bajaj electric bike will be a mass production model. It is likely to be promoted as a fun-to-ride performance motorcycle. Of course, it will be positioned in the higher end of the market.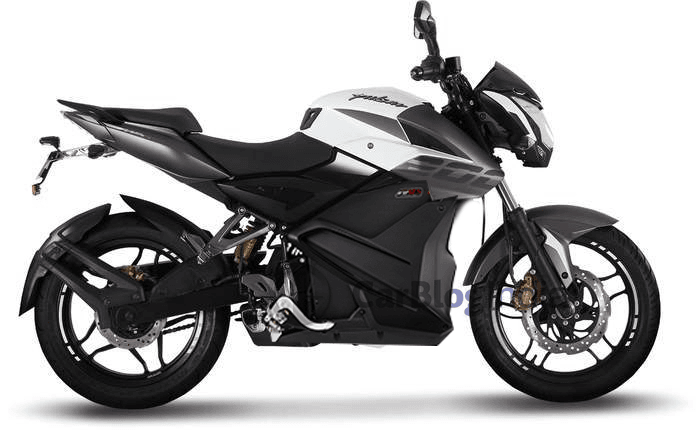 Also See- Bajaj Triumph Partnership | Bajaj Triumph Motorcycle
Bajaj Electric Bike to Launch Under 'Urbanite' Sub-brand
In an interview with Livemint, Mr. Rajiv Bajaj, Managing Direction, Bajaj Auto Ltd recently disclosed that Bajaj Auto Ltd. said the his company has been busy working on a new sub-brand that will be called the 'Urbanite'. Under the Bajaj Urbanite sub-brand, the manufacturer plans to launch a slew of electric bikes in the premium segment of the market. Basically, it looks like Bajaj wants to do a Tesla in Indian bike market. The electric motorcycle could be followed by an electric scooter, and maybe, even a three-wheeler a few years later. One thing that's almost for sure is that BAL wants to take a top-down approach. It will start with electric bikes meant for the premium segment and gradually make its way to more mainstreams sections of the market.
Also See- Upcoming Bajaj Bikes in India
Bajaj won't be the first mainstream two wheeler manufacturer to foray into the electric bikes market. Hero MotoCorp, India's largest selling bike manufacturer, has several electric bikes already on sale under the Hero Electric banner. Even TVS Motor Co has sold the Scooty Teenz Electric earlier. Bajaj Auto Ltd, however, won't launch a product for the budget-end of the market, at least not initially. The first Bajaj electric bike will focus on providing an involving ride with performance at par with similarly priced bikes with internal combustion engines. Subsequently, the manufacturer is also expected to launch an exciting scooter. Finally, once the Urbanite brand gains popularity, the company will foray into the entry-level section of the market.
Also See- Bajaj Bikes at Auto Expo 2018
Bajaj Electric Bike From Urbanite – What to Expect?
Well, as we have been saying, the first-ever Bajaj Electric Bike to go on sale under the Urbanite umbrella will launch in the premium segment. It will rival the Tork T6X, which will also launch in the coming time. Basically, the upcoming electric motorcycle from Bajaj will showcase the company's EV-manufacturing prowess. Subsequently, once the new motorcycle gains some popularity, Bajaj will launch products in the lower segments.
It's too early to speculate on the technical specifications of the upcoming motorcycle. However, Mr. Rajiv Bajaj has made it pretty clear that this model would be high on performance. Of course, this motorcycle will be developed with inputs from KTM.
Bajaj Electric Bike Launch Date
It is almost for sure that the first Bajaj electric bike to launch under the Urbanite sub-brand will go on sale by 2020. Of course, the Torq T6X will be already on sale by then. Hence, it's definitely not like the upcoming motorcycle would enjoy a free run. We applaud Bajaj from quickening up the development of electric vehicles. We now expect more manufacturers to follow suit.
What are your expectations from the upcoming Bajaj Electric bike? Will you be comfortable riding a motorcycle that runs on electric power? Share your views with us by penning them down in the comments section below.
Join our official telegram channel for free latest updates and follow us on Google News here.