In a fresh report, Bajaj has confirmed that it will bring 250 cc engines for the next-generation Pulsar and Avenger, however on the existing models.
Last year itself, Bajaj had confirmed that it is planning to bring next-generation of the entire Pulsar and Avenger lineup. The new generation models will sit on a revised frame, get new engines and more features as well.
A couple of months back, news broke out suggesting that Bajaj is working on a new 250cc motorcycle, which could either be NS or RS or the 220F. Now, reports confirm that it is indeed working on Bajaj Pulsar 250, and also the Avenger 250.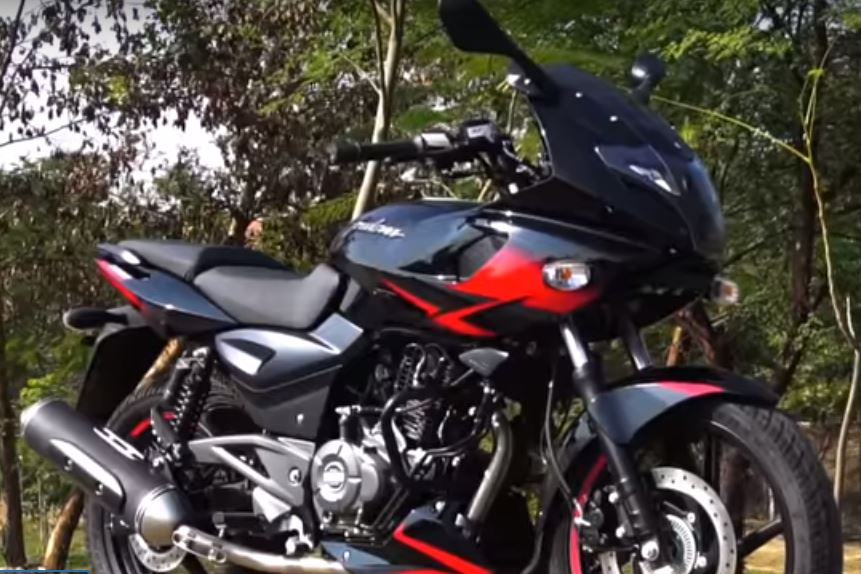 However, the reports say that it would not carry a new name, but would come on the existing motorcycles. In Pulsar range, the 220F is likely to get the 250cc engine, as an upgrade to the old mill.
Also Read: Here Are The Top Highlights Of Bajaj Pulsar 125 Neon
In the next-generation update, Bajaj might turn the Pulsar 180F to a 200cc motorcycle, whereas the 220F will use a bigger engine. With this, Bajaj will have a say in the 200cc as well as 250cc segment.
As for the Avenger, the 220cc unit might get the bigger 250cc engine. With this, Bajaj will have successfully planted more bikes in the entry-level premium segment, the 250-600cc motorcycle class. It has the Bajaj Dominar in that segment.
What we are unsure of is that the Bajaj Pulsar 250 and Avenger 250 using the Duke 250's engine in a detuned matter. In case of NS200 and RS200, both use the Duke 200's engine and so does the Dominar 400 use.
Also Read: Bajaj Pulsar NS200 FI Launch In Festive Season 2019 – Report
Not only this, but the new-generation Pulsars and Avengers will look different than what they look now. Of course, most of the Pulsar and Avengers have rarely received any updates over the years.