The pan-India launch of Bajaj Qute is scheduled for tomorrow. The quadricycle is available currently available in Delhi only.
Bajaj Qute is finally launching in India. The prices for Delhi have been revealed, while the launch for Maharashtra, Andhra Pradesh and other states is scheduled for 18th April.
The first quadricycle of India is available in petrol and CNG options. The petrol variant is available for Rs 2.63 Lakhs and the CNG one goes for Rs 2.83 Lakhs (prices ex-showroom).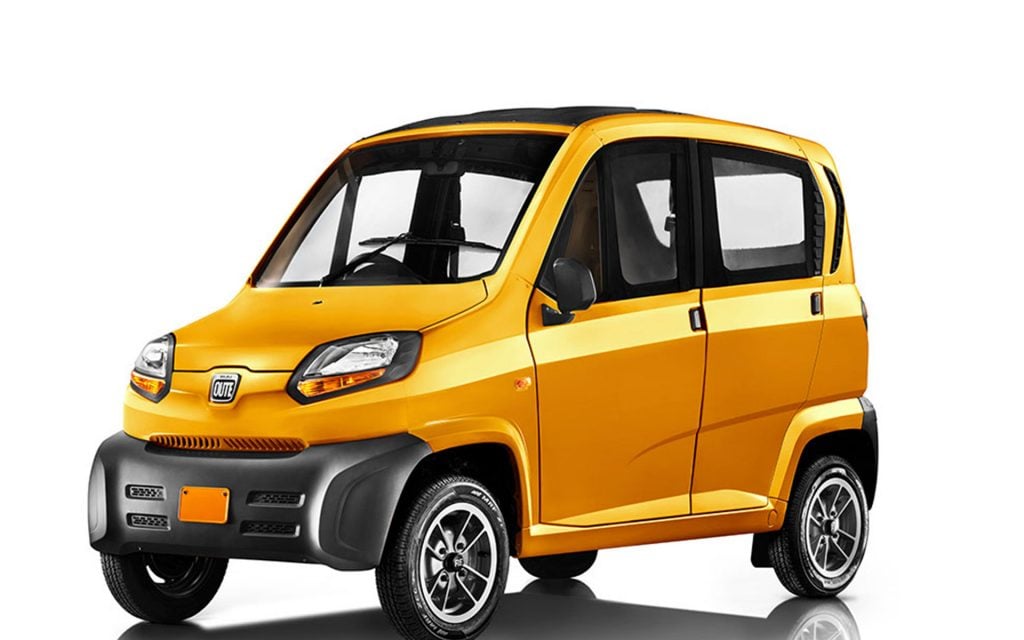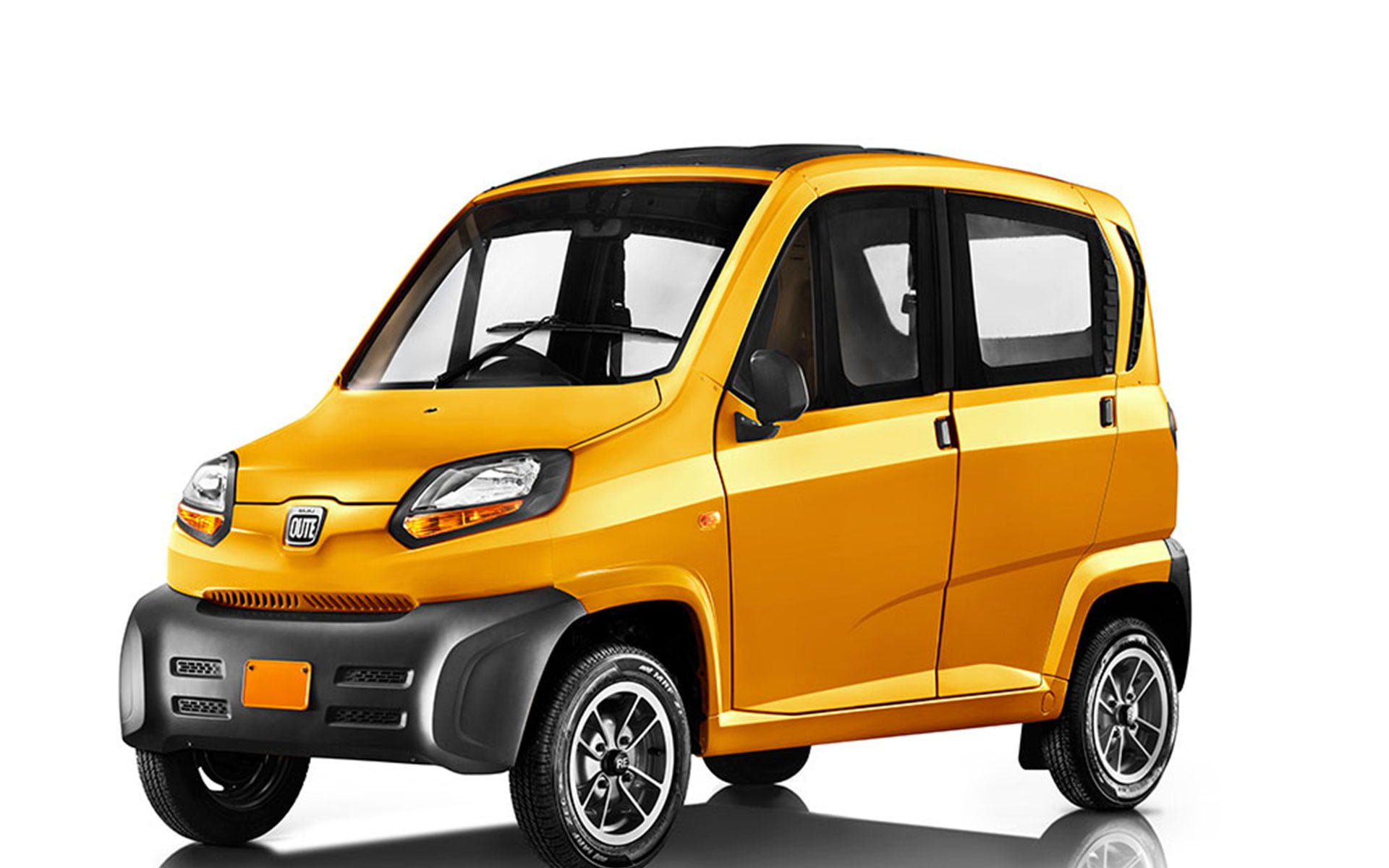 Government of India has finally cleared Qute for commercial as well as personal use. It was showcased a couple of years back, but the processes of registration and compliance for the Indian roads took a lot of time.
Also Read: Bajaj Qute will soon be launched across 22 states in India
Till November 2018, it was only available for commercial use. Further, its usage was also limited to 20 states for commercial and 15 states for private use. Now, it will most likely be available across all the states.
Bajaj Qute is a quadricycle and not a car. It gets a small engine, turning radius smaller than 3.5 metres and the weight near 500 kgs. It comes in as a replacement to the auto-rickshaws, costing nearly a Lakh more than it.
Qute uses a 216cc single-cylinder twin-spark liquid-cooled engine. The petrol variant delivers 13.2 BHP and 18.9 Nm of torque. The CNG variant produces 11 BHP and 16.1 Nm of torque.
Also Read: Bajaj Qute 'Small Car'- All You Need To Know
The motor comes mated to a sequential gear-shifter with a 5-speed transmission. The top speed achievable here is 70 km/hr, which is decent for the intra-city travel.
The petrol variant delivers a mileage of nearly 35 kmpl and the CNG variant goes up to 43 km/kg. The running cost of the CNG engine is barely Rs 1.53 per kilometre.
Features onboard include halogen headlamps, USB Charging port, a music player, lockable storage compartments, driver adjustable seat, centre-placed analogue-digital console and 60:40 split rear bench.