Enough has already been said about the Bajaj Qute car in the last few days. Speculations ranging from an imminent launch date to a really low starting price of just Rs 60000 – we've really never seen so much buzz around a commercial vehicle that was unveiled over half a decade ago with no signs of launching. While there are many who've expressed their wish to buy this 'Bajaj small car', we would once again like to repeat ourselves that the Bajaj Qute isn't a car but a 'quadricycle' meant to replace three-wheeled auto rickshaws. Okay, it has four wheels, a roof and four doors, so at least it's like a car in its basic structure, but there's really little else that makes it worthy of finding a place in your garage. The Bajaj Qute is a really utilitarian commercial vehicle that's best suited to intra-city public transport. Here, in this post, we've tried to clear all your doubts regarding the Bajaj Qute car.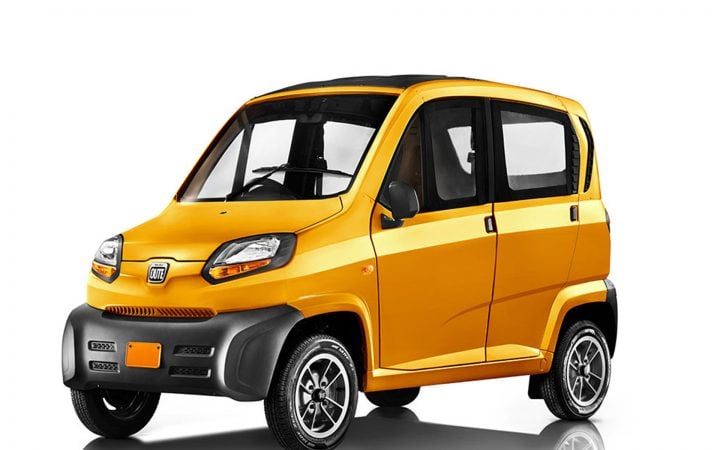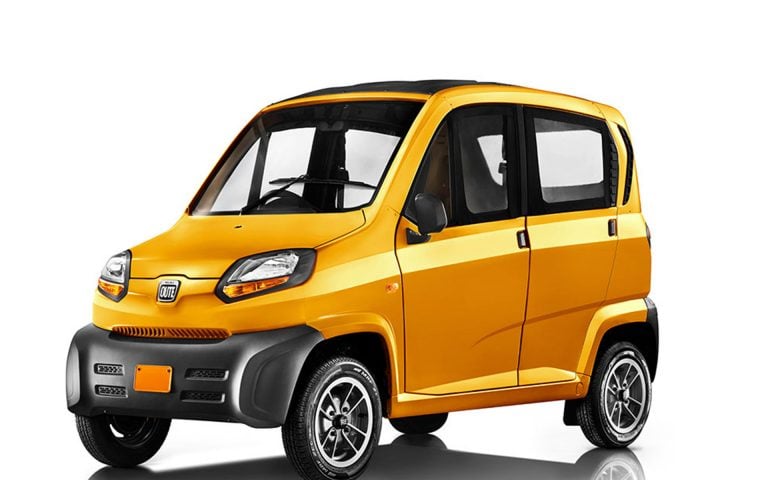 Also See- Qute, the highly awaited 'Bajaj Small Car', to Launch This Year! 
The Qute isn't a new idea, oh no, not by any stretch of imagination. It was first unveiled a few days prior to the 2012 Auto Expo and was known as the RE60 in its initial days. The Qute gave birth to 'Quadricycles', new vehicle segment in India. Much like a small car in its form, the Qute is apparently set to displace auto-rickshaws for intra-city public transport services. The launch of the Qute has seen a huge delay owing to many PILs formed against it in various courts across the country. However, in a recent address to his company's shareholders, Mr Rajiv Bajaj has asserted that he's confident of launching the Qute this year.
Also See- A Bajaj Car of Rs 60000 Only – Truth or Myth?
Bajaj Qute Car Launch Date
| | |
| --- | --- |
| Launch Date (expected) | Late 2017 |
In all honestly, details on the Bajaj Qute car launch date aren't clear at the moment. Going by the number of legal hurdles the Qute has to face, we aren't too sure about the likelihood of an imminent launch. However, Mr Rajiv Bajaj has said that he's sure the launch of the Qute will take place in 2017. He said,"Based on my interaction with the people in power (sic) I have reason to believe that within the next few months we may get permission to introduce this vehicle in this market."
He further added that the biggest reason in the delay of the small car's launch is the never ending string of tactics being used by the rivals. "It is well known that the only country where the Qute is not permitted is our country (and it is) only because of competition. They have used all kinds of nefarious techniques to create problems through political circles and through courts. I will say this very candidly that they have stooped to levels that we thought they never will. (But) If it means we have to live without one country (then) we will live without one country."
Bajaj Qute Car Specifications Interior Images
Bajaj Qute Car Price
| | |
| --- | --- |
| Minimum Price | Rs 1.40 Lakh |
| Maximum Price | Rs 1.60 Lakh |
First things first, the Qute isn't meant for private car buyers, at least not yet. Secondly, all rumours of a base price of merely Rs 60000 should be put to rest because the Qute will cost at least Rs 1.40 lakh. We really fail to understand where the Rs 60000 price rumour came from. It has almost always been known that the the Qute will cost at least Rs 1.40 lakh when it goes on sale in the country. The CNG variant could cost as much as Rs 1.60 lakh. This price is slated to go upwards if you choose the various options, like an MP3 player, this car is expected to provide.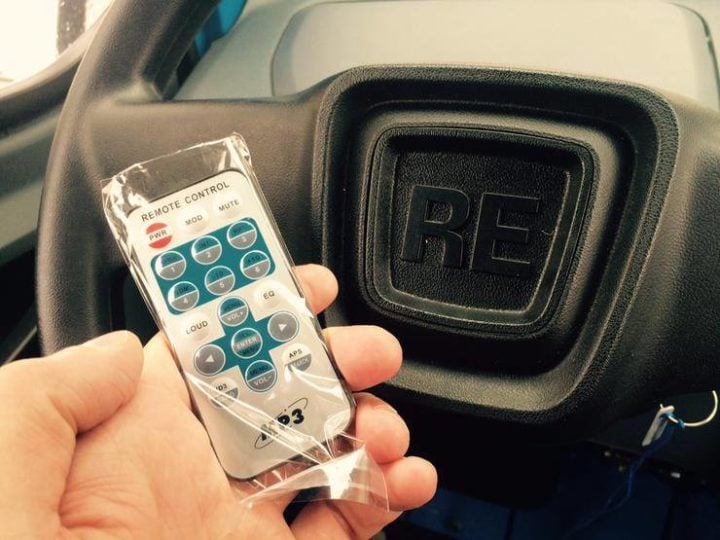 Bajaj Qute Car Specifications
| | |
| --- | --- |
| Engine | 200cc DTS-i single-cylinder |
| Fuel Type | Petrol, CNG |
| Max. Power | 20 BHP |
| Top Speed | 70 KMPH |
| Mileage | 35 KMPL |
Bajaj has already showcased the petrol variant of the Qute quadricycle. We've also caught testing the CNG variant of the Qute (you can see the spy images below). The Qute doesn't get an engine befitting of a car, simply because it isn't one. True to its utilitarian aspirations, the Qute small car comes with a 200cc DTSi petrol engine that has a maximum power output of 20 BHP. This engine is likely to be compatible to run on both Petrol and CNG. The CNG variant is likely to go on sale in cities where Petrol/Diesel-run commercial vehicles aren't allowed anymore. The Qute small car has a claimed top speed of 70 KMPH and can return a mileage of 35 KMPL.
Bajaj Qute Car Safety Videos
Stay tuned for more on this Bajaj Qute Car price and launch date.
Editor Rating

Rated 2.5 stars

OK
---
Bajaj Qute Car

Reviewed by:

Published on:

Last modified:
---