Bajaj Urbanite electric scooter has been spotted testing under camouflage. It will be the first electric scooter from the manufacturer, with many more to come!
In February at an event, Bajaj Auto officials confirmed the development of Urbanite EV brand in India. They stated that their first product from this brand will be launched in the next '6-9 months'.
During that period, a photo of the Bajaj Urbanite e-scooter was leaked. Now, we have the latest spy shots of the scooter testing in Pune, near Bajaj's plant, under heavy camouflage.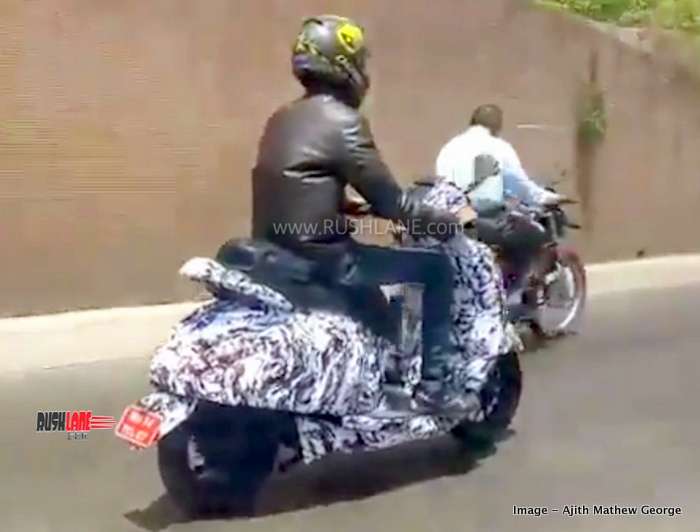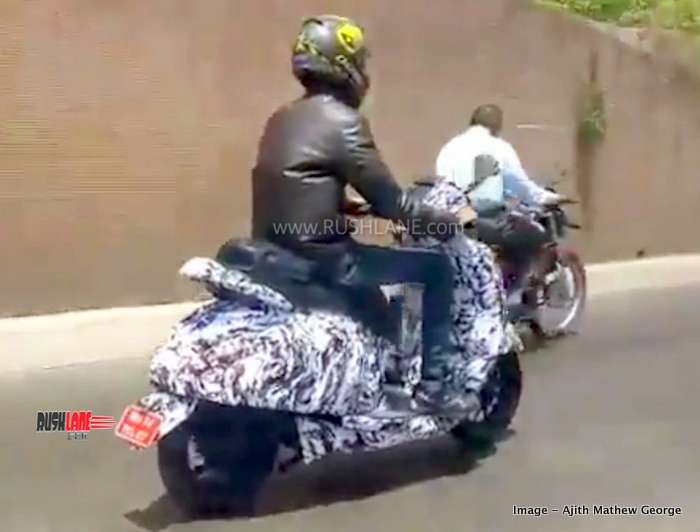 As most of the automotive brands have started turning their eyes towards the EV segment, their launches are not very far. Most of the upcoming EVs are slated to launch in the next 2 years.
Also Read: Bajaj Urbanite Electric Vehicle brand launch timeline revealed!
Bajaj Urbanite will reportedly offer a real-world riding range of up to 80 kms. The specifications of the battery and the electric motor are not known as of now.
At the said event, Rajiv Bajaj stated that their electric scooters will have Tesla-like features. So, with this, we expect the first model to be a premium one, priced above Rs 60,000-70,000.
It could feature sim card slot, independent internet connection, advanced connectivity, GPS navigation, call and message alert and much more. A lot of information could also be accessed through an app on the smartphone.
The spotted test mule can be seen with alloy wheels, single-sided front suspension, a big grab rail at the back, a small seat and an overall curvy silhouette.
Also Read: 22 Motors Flow electric scooter spy pictures leaked!
With this, Bajaj Auto is also planning to launch electric versions of Qute and three-wheelers as well. Bajaj Qute Quadricycle was recently launched, which is currently available in petrol and CNG guises.
Bajaj Urbanite electric scooter will go against the likes of Okinawa i-Praise and Ather 450, which are both priced above a Lakh. Bajaj will also launch many affordable electric scooters later on.