An inordinate proportion of car buyers relies on finance from banks and other lending institutions. That is why it is important to have the necessary information about it.
This video by a famous YouTuber could become your perfect guide to check out the best car loan offers in 2022. Most people rely on loans from banks to purchase their vehicles. The tenure for repayment could range anywhere between 3 years to 7 years depending on individual preference. Reportedly, the banks are about the raise the interest rates on loans very soon to compensate for the losses incurred during the pandemic. This makes it a perfect time to go for a car loan at attractive prices. Check out some great offers from nationalised and private banks in this video.
You may also like: POV Video of Car Barely Dodging Bombardment on Kharkiv Road
You may also like: Mahindra Releases 2nd Teaser of Upcoming e-SUVs – July 2022 Unveiling
Best Car Loan Offers in 2022
At the moment, SBI is offering car loans at a 7.25% rate of interest. Now, there are some small finance banks that offer around 7% interest rates in the savings account. Depending on various factors, banks are also waiving off the processing fee for some time to attract even more consumers. This might be done before the financial year comes to an end in order to meet the targets. PNB is offering car loans at a 6.75% interest rate for a tenure of 3 years. However, this is a floating rate that would change according to the latest offers. Banks like HDFC, ICICI, Kotak Mahindra are also offering attractive rates of interest that hover around the 7.25% mark. However, you need to have a great CIBIL score to qualify.
The list of offers depending on your CIBIL score is mentioned in the video. Additionally, your personal relations, your savings, assets, FD could also be used as collateral. In the case where your FD is used as collateral, the rate of interest on a car loan could be as low as 2%. You must check the offers for individual banks on their respective websites. One thing is for sure, this is a great time if you are looking for a loan because a hike in the rates of interest is imminent.
You may also like: New Ford Endeavour First Walkaround Video Is Out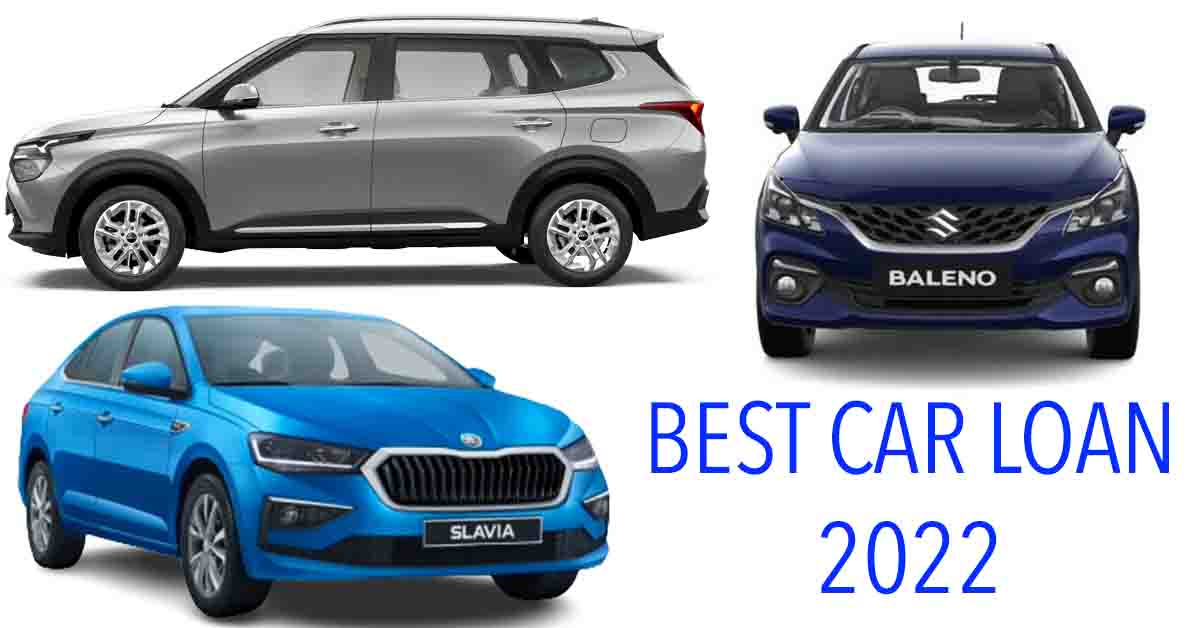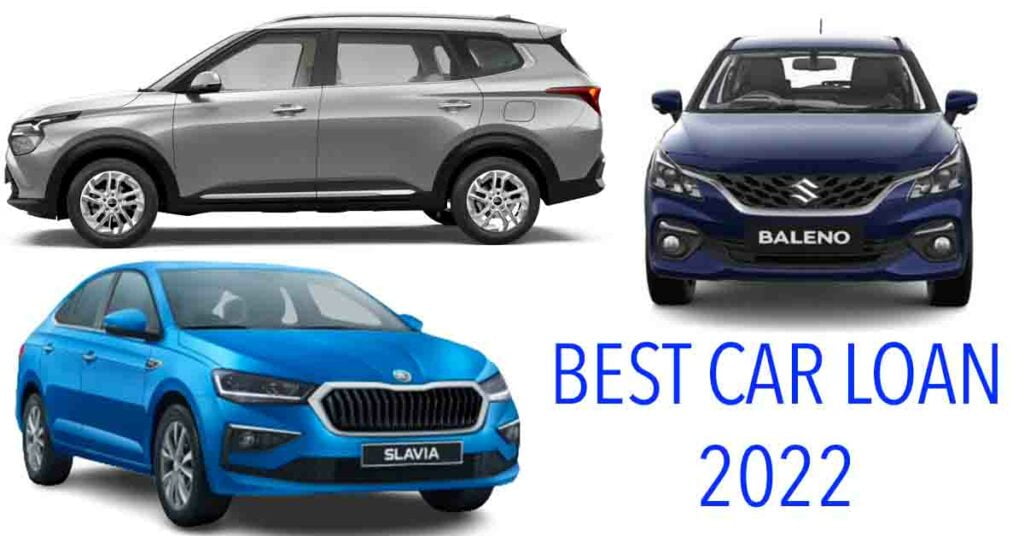 There are quite a few new models already launched in the market in 2022 so far. This year is supposed to be a big year for the Indian automobile industry as many new products are in the pipeline after things were halted by the pandemic.