As the situation in Ukraine goes from bad to worse, harrowing images and videos keep coming up on a daily basis. We advise you to practice discretion while watching this.
A short video clip of a car is uploaded on YouTube where it is seen dodge the attack in the Ukrainian city of Kharkiv. If you are following the news, you must be aware of the fact that Kyiv and Kharkiv are two of the major cities in Ukraine that have suffered the most under the Russian attack. There have been many video clips on the news capturing the sheer destruction that has been left by the trail of this unfortunate war.
You may also like: Rescue Flight to War-Hit Ukraine Costs Rs 1.1 Crore Per Trip
You may also like: Watch Horrifying Video of Russian Tank Run Over Civilian Car in Ukraine
Car Dodge Attack In Kharkiv
As you know, the city has been evacuated to some degree but some people are still there. Apart from the soldiers, there are many media personnel covering the events that unfold every minute. The details of this video clip or the person driving the car are not available. But the car is standing at a junction when a sudden strike by the Russian army is visible. We don't know whether these are small missiles or bombs or firepower, but there seems to be quite severe damage caused wherever it is landing. The driver is seen struggling to find direction to dodge and avoid hitting the missiles. He tried to evade the attack by ensuring a clear area and then accelerates his car.
We understand that these images and videos are terrible to watch. That is why we ask you to practise discretion. However, it is also necessary to show these videos to let the world know what is happening with the native people. Wars are not good for anyone and the world needs to watch the destruction that follows during such terrible events.
You may also like: Russia-Ukraine War to Result Into HIGHER Waiting Periods in India?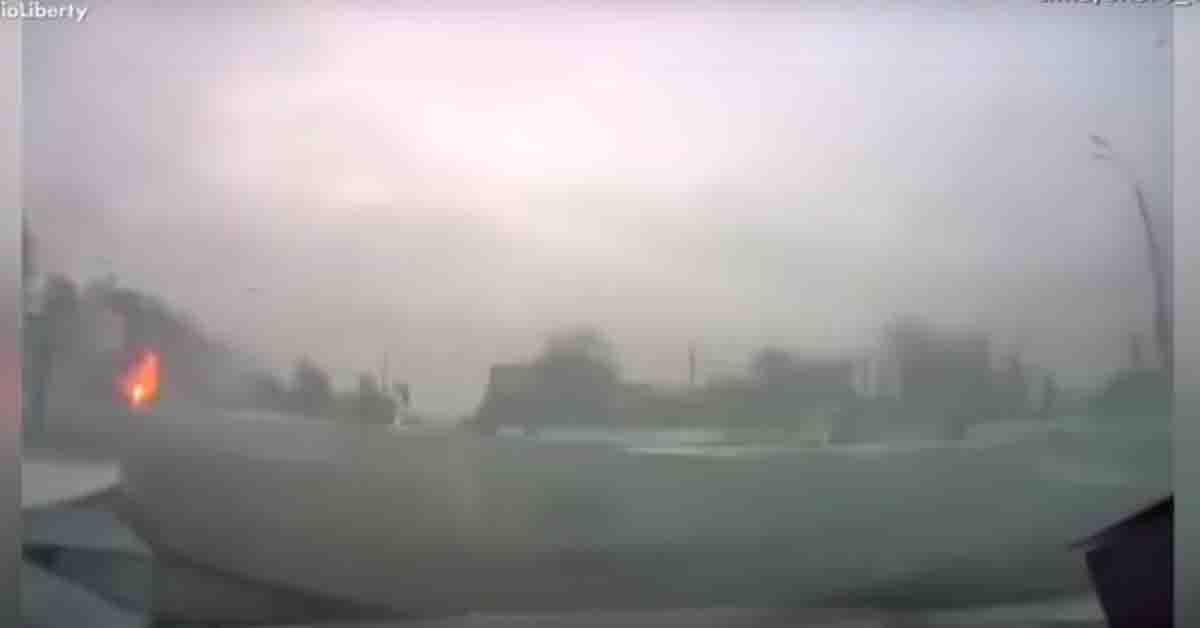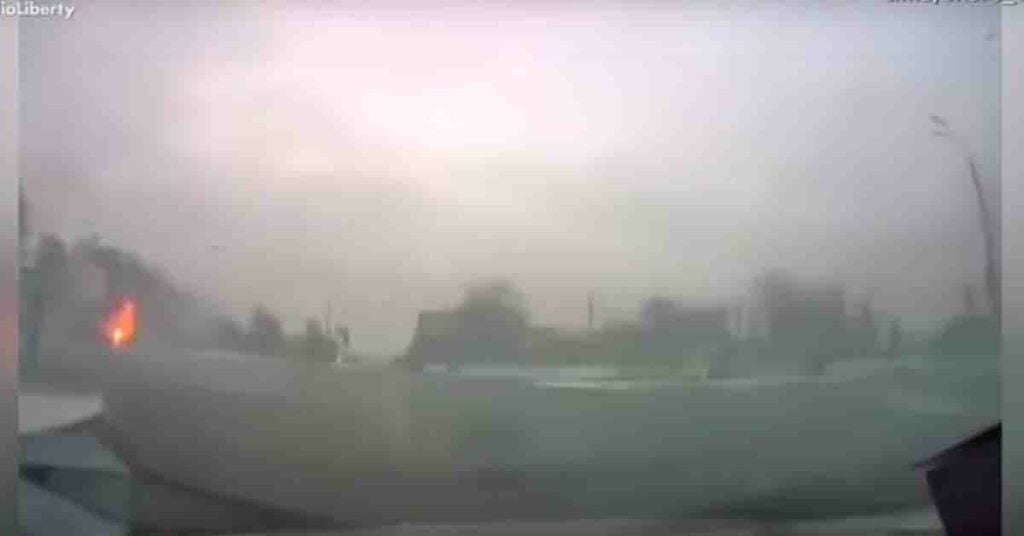 You may also like: Ford Suspends Operations in Russia, Donates $100,000 for Ukraine Relief
We sincerely hope and pray that this gets over soon and people could start their normal lives again. Because at the end of the day, the normal people have to bear the brunt of wars for a long time.
Join us for FREE NEWS Updates on our Whatsapp Community or our official telegram channel.