The market for second-hand 7-seater cars in India is growing rapidly. The massive SUVs are getting more and more expensive. For instance, a brand new Toyota Fortuner ranges between Rs 30 lakh and Rs 39 lakh, ex-showroom. That is quite a premium for a 7-seater considering the fact that something like a Renault Triber starts at Rs 5.50 lakh, ex-showroom. But more and more people want an SUV to get to different terrains as well carry a ton of people around. Hence, people are looking for more affordable options to get their desires fulfilled without breaking the bank. Here is a list of the best second-hand 7-seater cars in India in 2021.
Also read: Watch Tata Harrier Driven By An Xbox Controller!
Best Second-Hand 7-Seater Cars
Maruti Suzuki Ertiga
One of the most popular MPVs in the country makes it to the list without a doubt. There are a ton of reasons to go for the Ertiga including the peace of mind offered by buying a Maruti product. It is practical, has all the necessary modern features, low maintenance costs and much more. If you are in the market for an Ertiga you might get in for around Rs 7 lakh.
Also read: Hyundai Creta Facelift To Look Like This? VIDEO!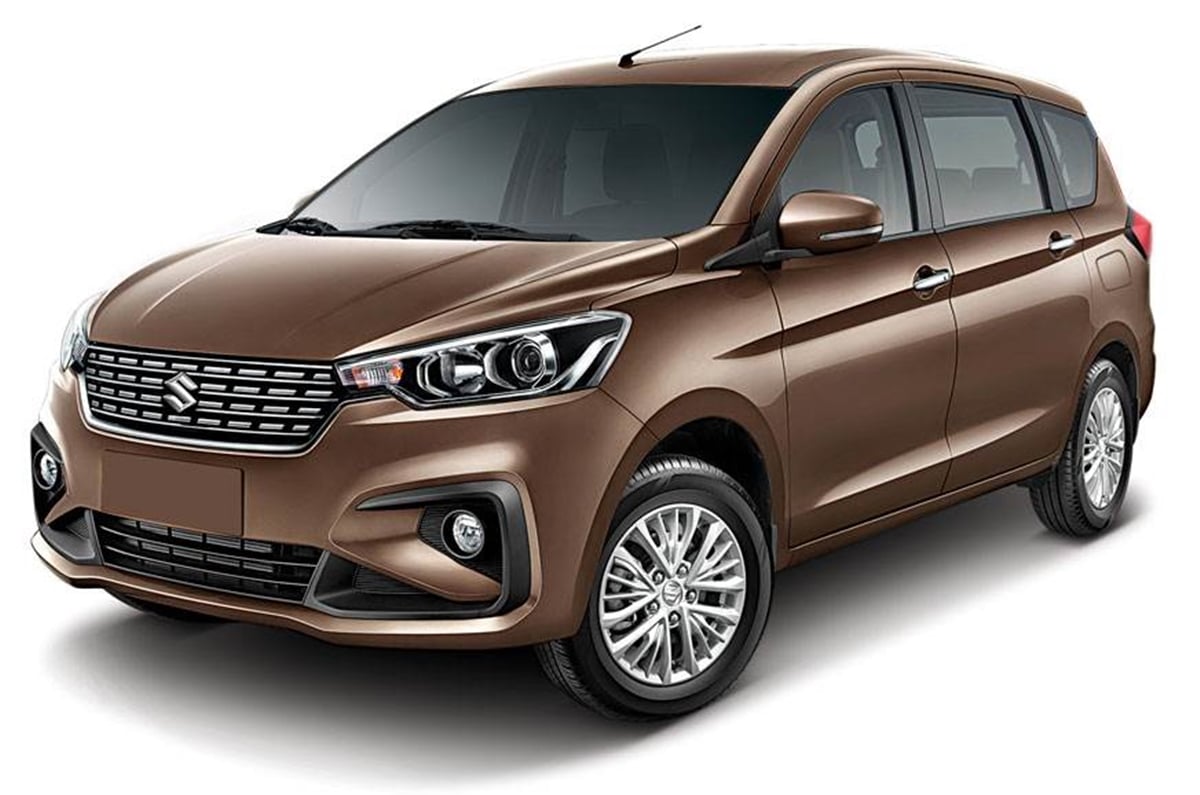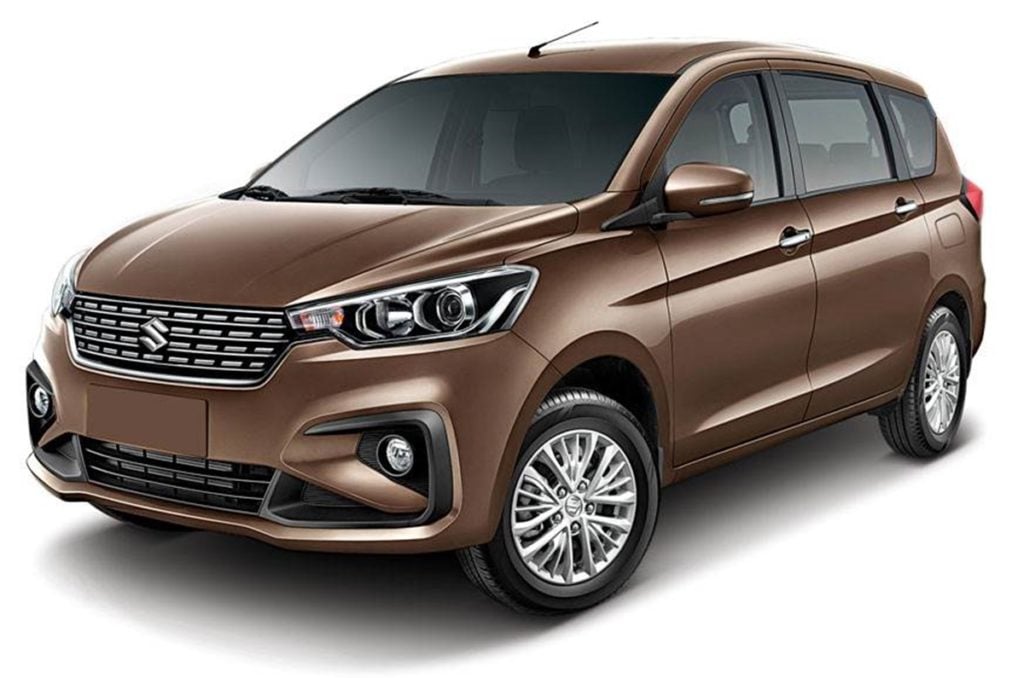 Mahindra Scorpio
Arguably the most popular utility vehicle in the country for over a decade now still has its appeal. People buy a Scorpio for reasons like a tough and rugged SUV, practicality, off-roading ability as well as durability. It has still not lost its charm. The next-gen Scorpio launch is just around the corner. That will further reduce the prices of a second-hand model. This might be your best chance to get your hands on a Scorpio. It might cost you around Rs 6 lakh.
Also read: Mahindra XUV300 (5-Star NCAP) Keeps Occupants Safe In A Massive Crash!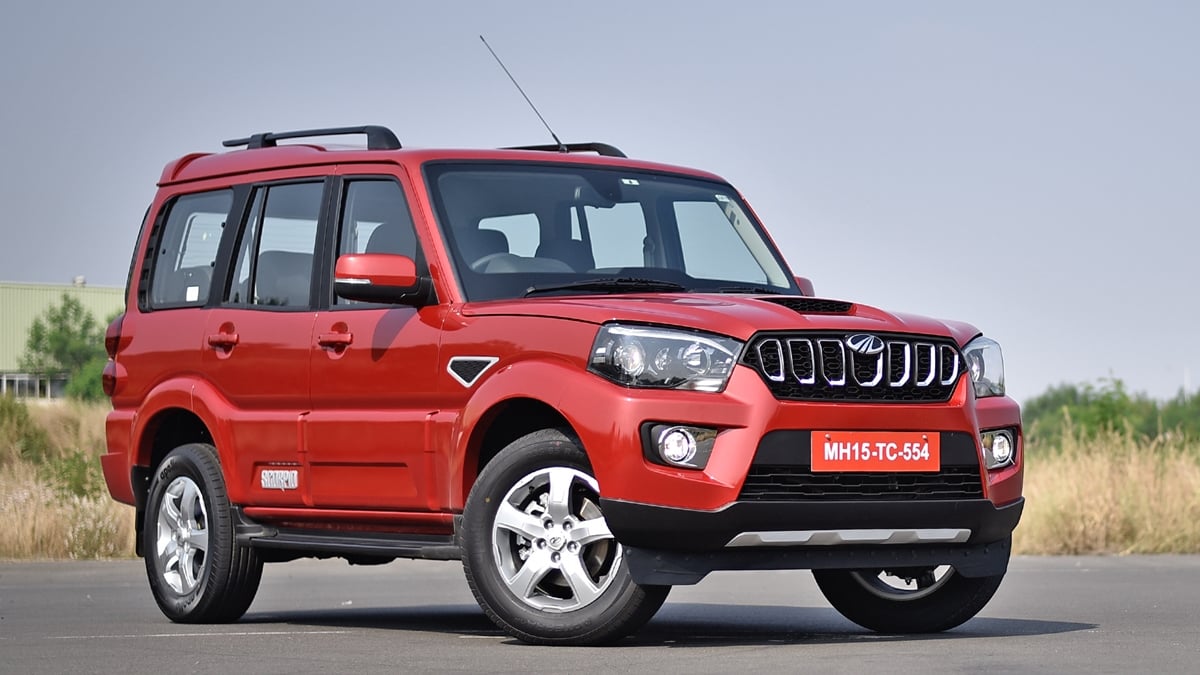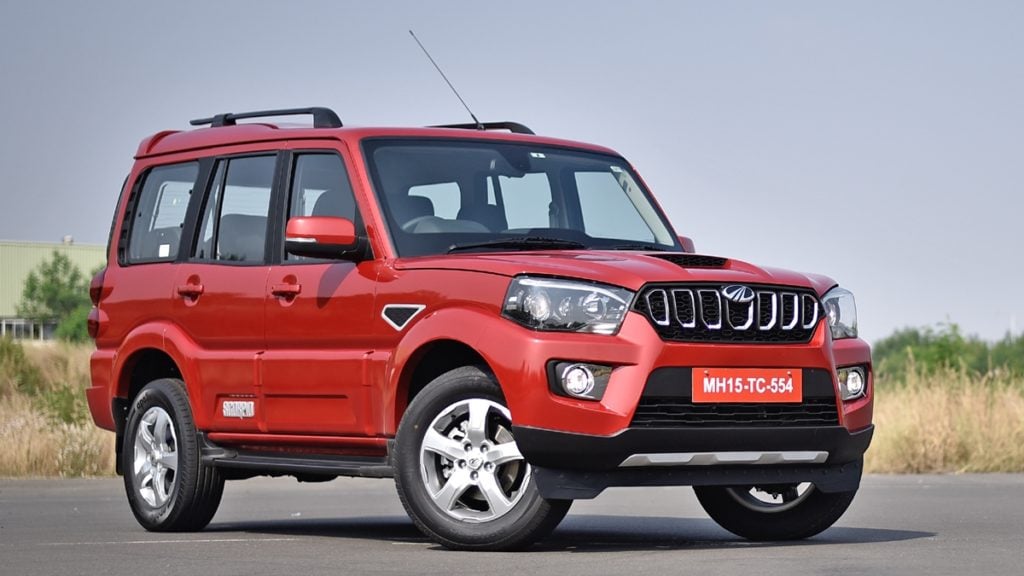 Mahindra Bolero
The next model on our list of best second-hand 7-seater cars in India is even more rugged and tough cousin of the Scorpio, the Bolero, can be a great option for someone looking for a rugged SUV for semi-urban and rural environments. The Bolero has proved its worth and toughness over the years with people using it for various activities in small towns. This could include transporting a ton of goods from one place to another in difficult terrains. You can buy a Bolero for as low as around Rs 4 lakh.
Also read: How About This Dual Tone Red-Black Themed Mahindra Thar?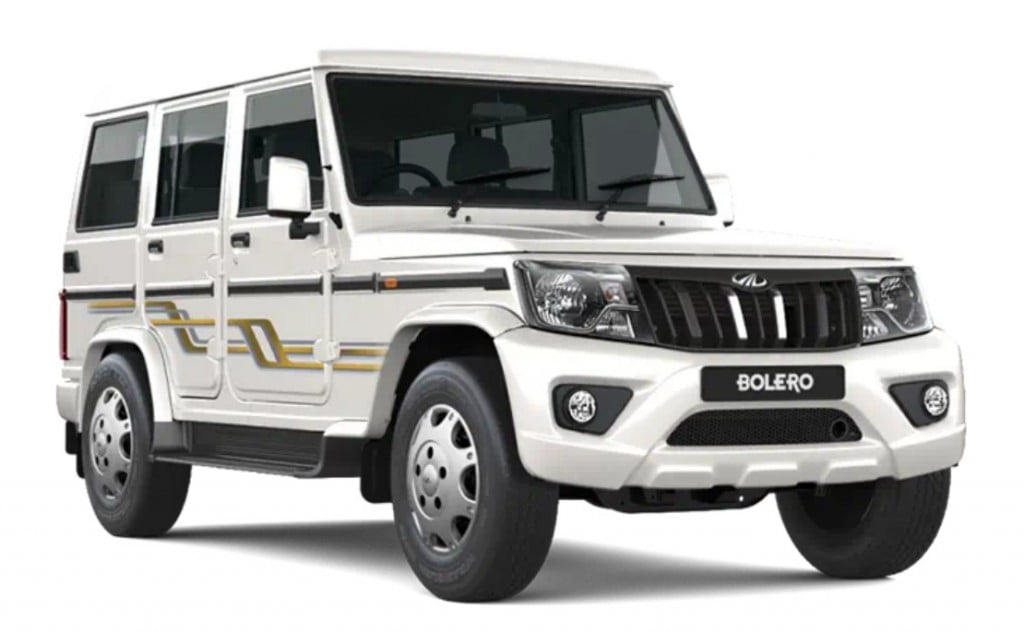 Toyota Innova Crysta
The most popular premium MPV in the country is a desire for a whole lot of people. But the current almost Rs 25 lakh price tag for the top trim makes it a bit inaccessible for the vast majority of the population. The Innova Crysta boasts of a premium cabin experience with a powerful engine and modern comforts and conveniences. If you want to buy it on a budget, a second-hand Crysta might cost you around Rs 13 lakh-mark.
Also read: First-Ever Tata Nexon With Matt White Paint Protection Film!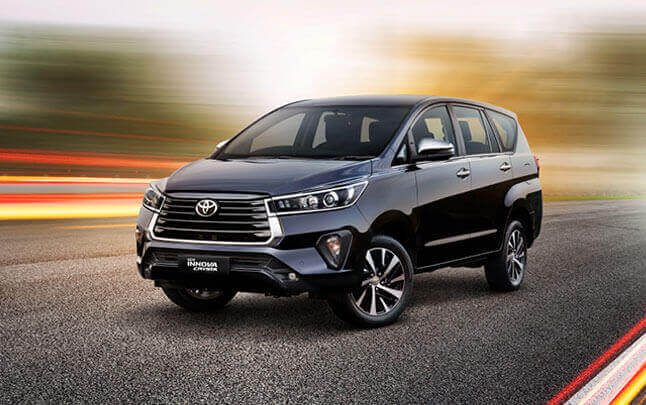 Toyota Fortuner
One of the most popular premium 7-seater SUVs in the country is a dream SUV for many. The impressive off-roading capabilities, massive size, road presence and toughness attract customers from all walks of life. At the same time, it is a challenge to buy owing to the premium price tag of north of Rs 30 lakh for the base variant. Hence, it makes a lot of sense to go into the used car market to buy one. There, it might cost you around Rs 12 lakh, which is a great bargain.
Also read: Mahindra XUV700 Largest Sunroof In Segment and Boss Mode Seats Spied In A Video!
Ford Endeavour
The last model on our list of best second-hand 7-seater cars in India is the Ford Endeavour, which is the only true competitor of the Fortuner in this segment. The American premium SUV has a loyal fanbase in the country owing to its premium looks and exquisite off-roading capabilities. If you want a second-hand Endy, you might get it for around Rs 14 lakh. This is way more affordable than the ex-showroom price of Rs 36 lakh for the top trim.
Also read: Toyota Fortuner vs Ford Endeavour – Prices, Specs, Features, Safety Comparison!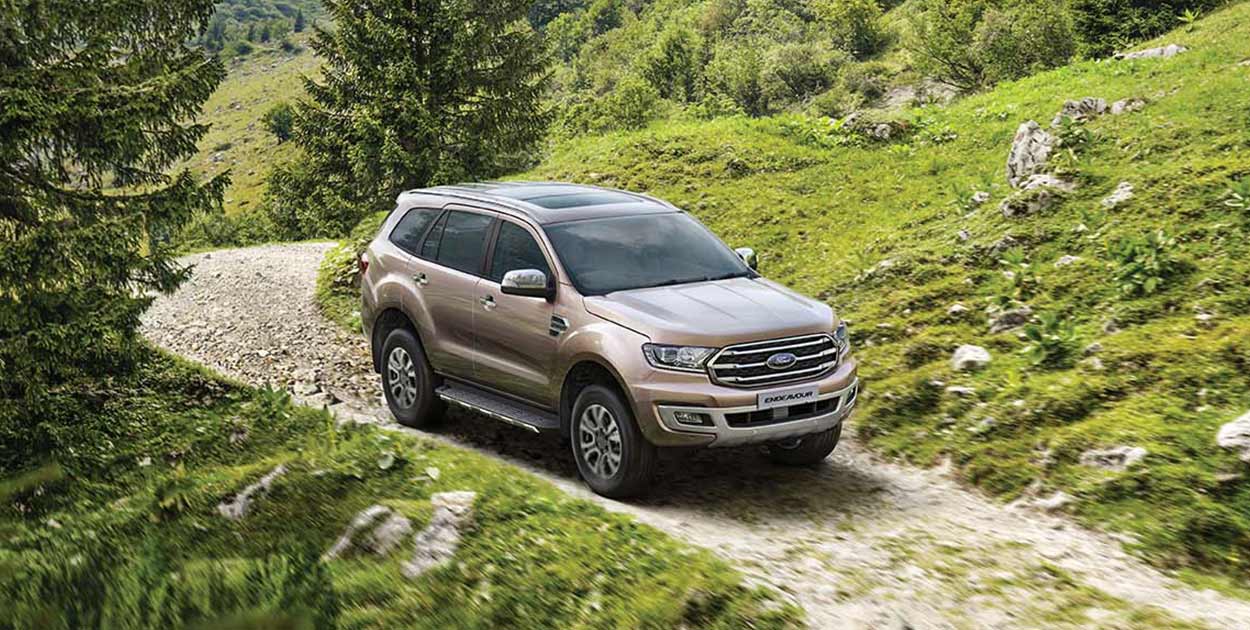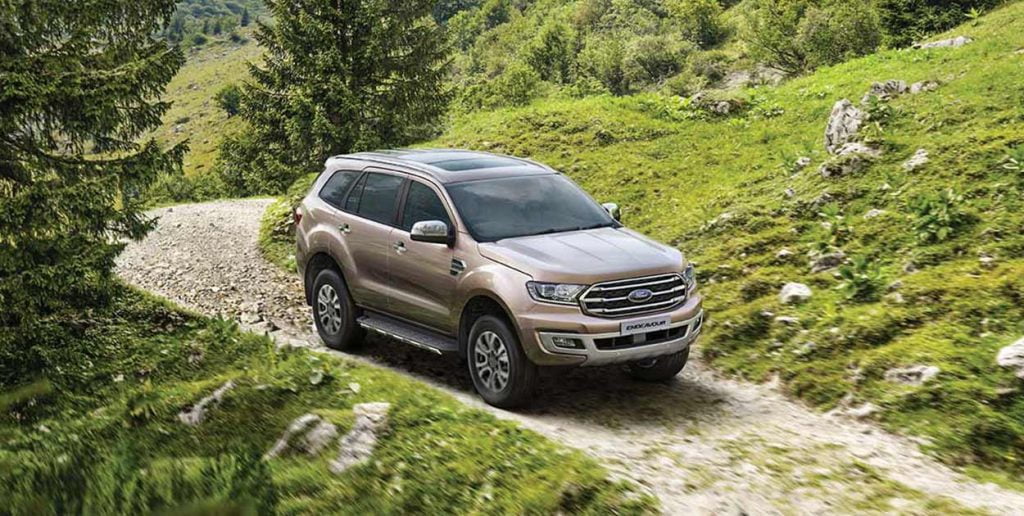 So, which of the above 7-seater cars make the most sense to you in the used car market?