The German automobile marquee, BMW has developed a completely new engine, a 1.5 litre TwinPower Turbo which is based on BMW's existing high-tech concept of TwinPower Turbo technology which combines variable load control, direct fuel injection and turbo charging, specifically configured to suit each individual engine. Today, BMW TwinPower Turbo technology is used in petrol and diesel engines of various powers and capacities. Other family members of the TwinPower Turbo engine include the four-cylinder petrol unit available in 1.6 and 2.0 litres, as well as the top-of-the-line, six-cylinder diesel power unit, the 3.0 litre diesel with Tri-Turbo charging. Apart from high efficiency, these engines also offer high degree of commonality, a term which refers to the large number of identical components within the engine family, ensures ongoing, sustainable development of the full range of power units.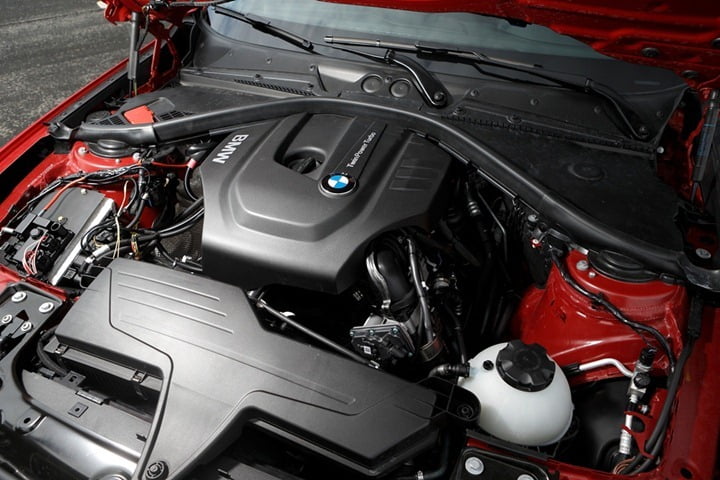 Since BMW TwinPower Turbo technology can be integrated into engines of all capacities and any number of cylinders, it is the ideal system for the future Efficient Dynamics family of engines. BMW claims that the new 1.5 litre, compact in-line engine possesses all of the renowned characteristics which unite all BMW power units and is distinguished by a high degree of dynamism and efficiency. The characteristics typical of a three-cylinder engine are also much in evidence – high-revving characteristics, spontaneous responsiveness and a dynamic, sporty sound.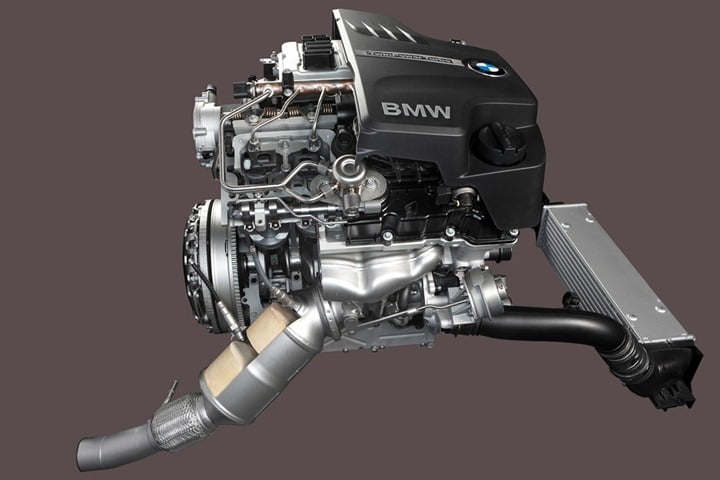 The 1.5 litre BMW TwinPower Turbocharged engine enjoys significantly reduced fuel consumption by virtue of its low internal friction.Due to the long ignition intervals, the charge cycle can be particularly well adapted to suit the needs of the driver, providing a high "low end torque", as well as a rapid response.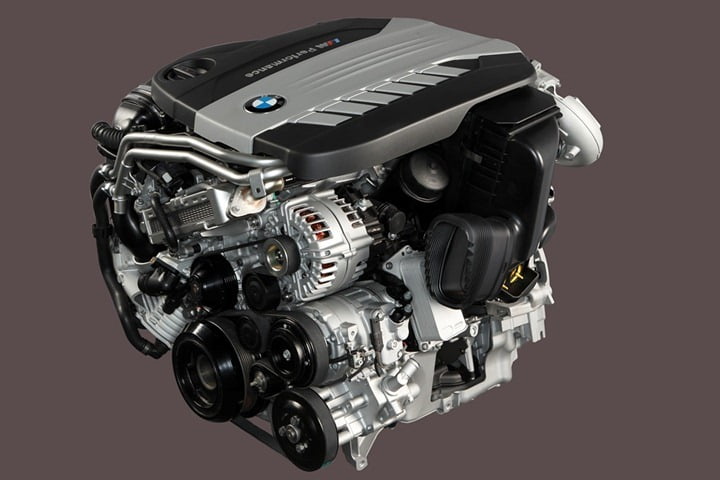 To this end, the new three-cylinder uses the latest generation of the High Precision Injection direct fuel injection system and the VALVETRONIC variable valve control system. An important feature of the petrol engines is the VALVETRONIC variable valve control (VVTI) system. Comparable to a highly efficient dimming system, it works almost entirely without losses, controlling all of the cylinders simultaneously and ensuring that extremely low fuel consumption and emission values are achieved. Power and torque are not yet released but it is expected to produce between 120 to 200 PS for the petrol and between 90 to 180 PS for the diesel.