BMW  India will add another BMW 3 Series model to its product portfolio called the 320i which will be a strip down variant just like we have seen the corporate editions in the past. the BMW 320i is basically a supplement to the range-topping 328i sedan which gets a turbocharged petrol engine. Although this might look very attractive on the outside, the base variant will be losing many of the charms of the 328i variant. Like for example, the 320i will not have the high tech BMW's iDrive system but get a rather simplified version of the iDrive system. Also you will not get the 8.8 inch widescreen infotainment display.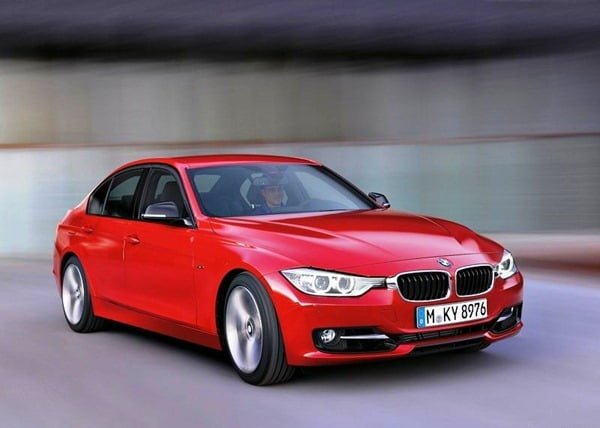 It will be replaced with a smaller 6.5-inch screen. The audio system will have a single CD player with AUX-in support and USB capability and no provision to store any data in car. the reverse camera present in the 328i will also be omitted to keep costs low. additionally, seat leathers on the 328i will be replaced with the faux leather seats on the 320i model. also the 320i does away with xenon headlights. And the list doesn't end here. BMW has also gone for downsizing the tires. Unlike the 328i which receives 18 inch alloy wheels, the 320i will get 16 inch alloys and also the sun rood has been omitted. The 320i gets a 4 cylinder, 2.0 litre, petrol engine that produces 181 BHP of power and is the same engine as used on the 520i.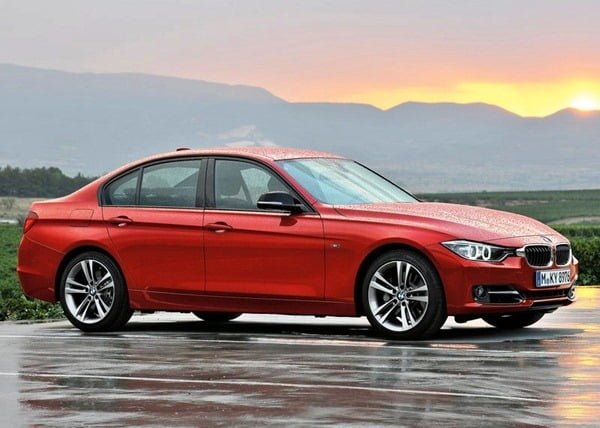 Mated to this engine is a 8 speed gearbox, same as the 520i again. However, for the 320i, BMW has slightly played with the gear ratios to better suit it for the lower power and better fuel economy. Elimination of all this results in a massive price decrease for the 320i, which is Rs. 8.5 lakhs to be exact. The BMW 320i will be retailing now at Rs. 28.5 lakhs (Ex-showroom, Mumbai).
via – Autocar India
Report by – Joy Chatterjee