BMW, the number 1 luxury car maker in India has been facing tough competition from its German rivals and Audi seems to be really catching up to its German brother. It's easier to become number 1 but the difficult par starts when you have to maintain your numero uno position. And BMW is trying as with all it has to stay on that number 1 position.
In a bid to maintain the buzz around its current models, BMW has just brought in another trim level of its very successful 5-series sedan. The new model , 530d would now be replaced by the 530d M Sport trim. And the current 530d will be sold only till stocks last but here's the catch, it is being offered at a discount of Rs.3 lakhs on its ex-showroom price tag of Rs.51.5 lakh (ex-showroom Mumbai) which makes it worth considering over the newer trim.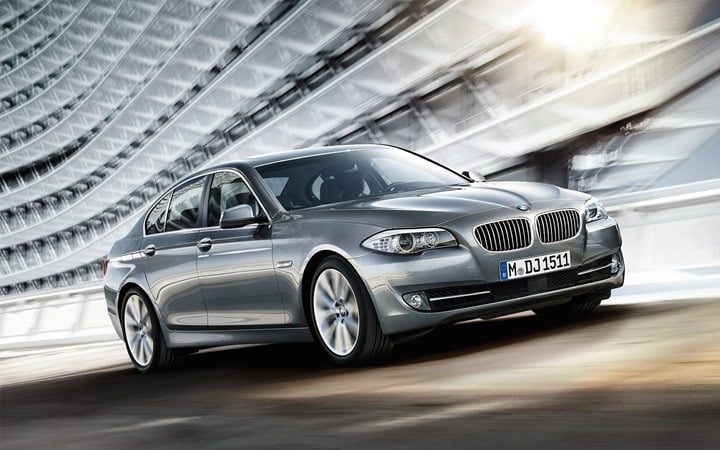 The new 530d M Sport trim comes with a plethora of new features to keep the already bestseller 5-series up to the mark It comes loaded with all the bells and whistles and the new gadgetry includes heads-up-display, an eight-speed automatic transmission with steptronic function, which essentially lets you change the gear via a command through the gearshift paddles on the steering wheel. It gets M sport seats for the driver and front passenger, a leather-wrapped M steering wheel, an aerodynamics package and side skirts as standard.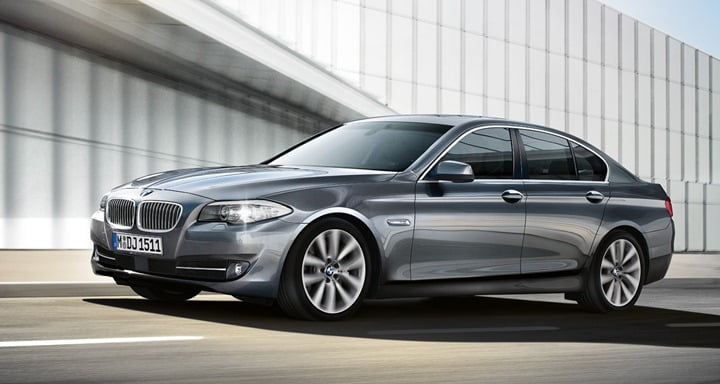 In addition to the above mentioned kit , it also gets a high gloss shadow line trim, a special black trim around the windows, a chrome tipped exhaust, special anthracite colour headliner, door sills with a 'M' badge and a larger 10.2-inch display. The 530d M sport gets an exclusive black carbon paint finish along with 18-inch M alloy wheels.
All these changes come at a price of just Rs.49,000 over the outgoing model but if you were to get this M kit on other variants minus the alloys , it would cost you Rs.4.5 lakh. If you look at it this way , this makes a better deal as you get a kit worth Rs.4.5 lakhs plus the alloys for just Rs.49,000. It is way more than worth the discount on offer. And this new 530d M could be yours for Rs.51.99 lakhs (ex-showroom Mumbai).
via – Autocar India