It is simply incredible to see and experience how our taxation laws work and how we can save a ton of money by playing around with the laws.
Using the taxation laws, you might well be eligible to get a massive discount on your Mahindra Scorpio N. As a matter of fact, these rules are applicable to any car of your choice. Scorpio N is arguably the most popular SUV in our country at the moment. In some cases, the waiting period for the SUV has extended to over 2 years and the deliveries are slated for December 2024. But it is certainly not a cheap SUV which is why you must try to get as much discount as possible.
You may also like: Mahindra Scorpio N is As Capable in Desert as Toyota Land Cruiser & Jeep Wrangler- Here's Proof!
You may also like: Actor/Producer Sanjay Kapoor Using Fake Registration on BMW 7 Series for Tax Evasion?
How To Get 51% Discount on Mahindra Scorpio N?
This video has been shared by Taxation with CA Sahil Jain on his YouTube channel. He posts content about how to save taxes on cars. He tells how the Toyota Fortuner can be bought for just Rs 23 lakh. However, one can use the same method to save up to Rs 16 lakh on the on-road price of the Mahindra Scorpio N. The calculations are done taking into consideration the Z8L 4×4 top trim. It has an on-road price of Rs 30.10 lakh. First and foremost, you are eligible to get the 1% TCS (Tax Collection as Source) deduction on the ex-showroom price. This comes out to be 23,900 (ex-showroom price is Rs 23.90 lakh).
You may also like: How To Save Income Tax When Buying Car on Loan
Secondly, if you use the SUV for supply, transportation or driving school, you will be eligible for ITC on GST paid. This amounts to 28% of the ex-showroom price. In the case of our Scorpio N, this comes out to be Rs 6.69 lakh. After deducting these two aspects, you will have effectively paid Rs 23.17 lakh for the SUV. On this remaining amount, you could claim depreciation. Note that the first two deductions will be accounted for within the first year itself. But depreciation is applicable over the years.
You may also like: Mahindra Scorpio N and Thar Go Toe-to-Toe in Classic Drag Race
Pay Just Rs 13.43 Lakh for Scorpio N Z8L
In the best-case scenario, you will be taxed at 42% which will be your depreciation on the remaining amount (Rs 23.17 lakh). After all the calculations, you will pay only Rs 13.43 lakh for the Scorpio N Z8L. This amounts to a saving of Rs 16.60 lakh. In other scenarios, where you are not eligible for the ITC on GST and your tax slab is lower than 42%, you will still be able to get around a 31% discount on the on-road price.
You may also like: India's Only Mahindra Scorpio N with Aftermarket 24-inch Alloy Wheels – VIDEO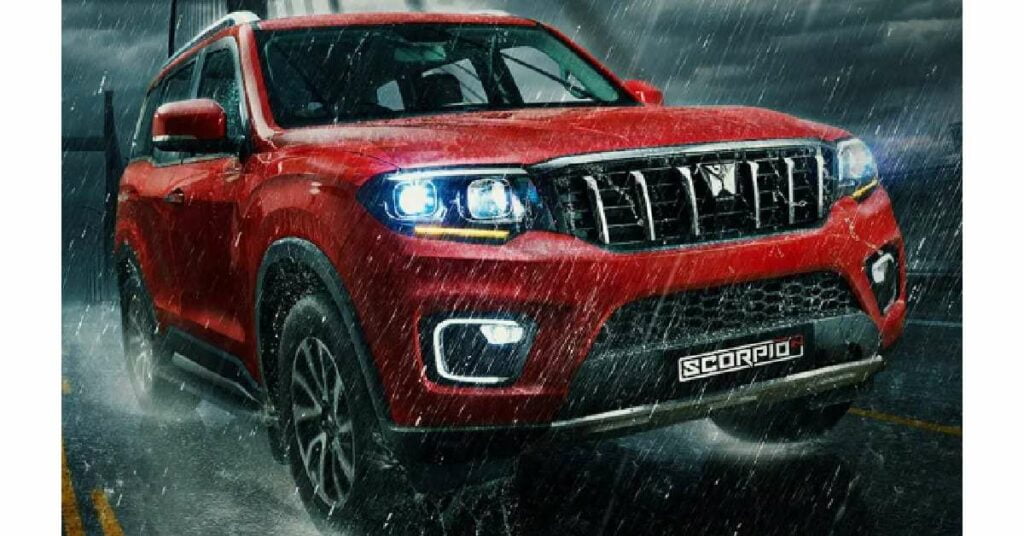 Disclaimer- The embedded videos/ external content is/are being used as a convenience and for informational purposes only; they do not constitute an endorsement or approval by Car Blog India of any of the products, services, and /or opinions of the corporation or organization or individual. Car Blog India bears no responsibility for the accuracy, legality, and/or content of the external site or for that of subsequent external videos/ external content. Contact the external publisher for answers to questions regarding its content.
Join our official telegram channel for free latest updates and follow us on Google News here.