Most people in India buy vehicles using car loans which could be used to save a lot of income tax by following certain procedures.
This is a great video highlighting how one could save income tax if the vehicle is purchased using a car loan. In this day and age, people are getting valuable information through the internet and YouTube videos. Many Chartered Accountants share such information related to tax-saving tips in the automobile sector. This is one such video showing the viewers how they could save significant tax if they purchase a vehicle on loan.
You may also like: Toll Tax For Pvt Cars Abolished In This Indian State, Others To Follow?
You may also like: Salaried Class Can Save Rs 1 Lakh Tax On Maruti Brezza
How To Save Income Tax Via Car Loan
The YouTuber mentions that not a lot of people know this simple way to save tax. A vast majority of people take can loan to finance their vehicles. He mentions that if the vehicle is being used as a business car, one could put this in his business expenses and opt for a tax rebate in that way. The vehicle, then, must be used for running a business and related operations. However, for the people who take personal loans for the vehicle, they can show partial running of the car as business expenditure. In that way, some amount of tax could still be saved.
You may also like: You are Paying 43% Tax On the Purchase of Maruti Alto
Also, you can get an interest certificate from your bank. It reflects the amount of interest that you had paid on the loan in any given period. It is generally accrued on a monthly basis. That certificate can be directly used by the income tax department and you could avail discount on the amount of tax that you are needed to pay in accordance with your tax bracket. For more information about this, you must consult your CA. He/She will guide you according to your situation.
You may also like: Do You Know You Are Paying 81% Tax On Toyota Innova Crysta?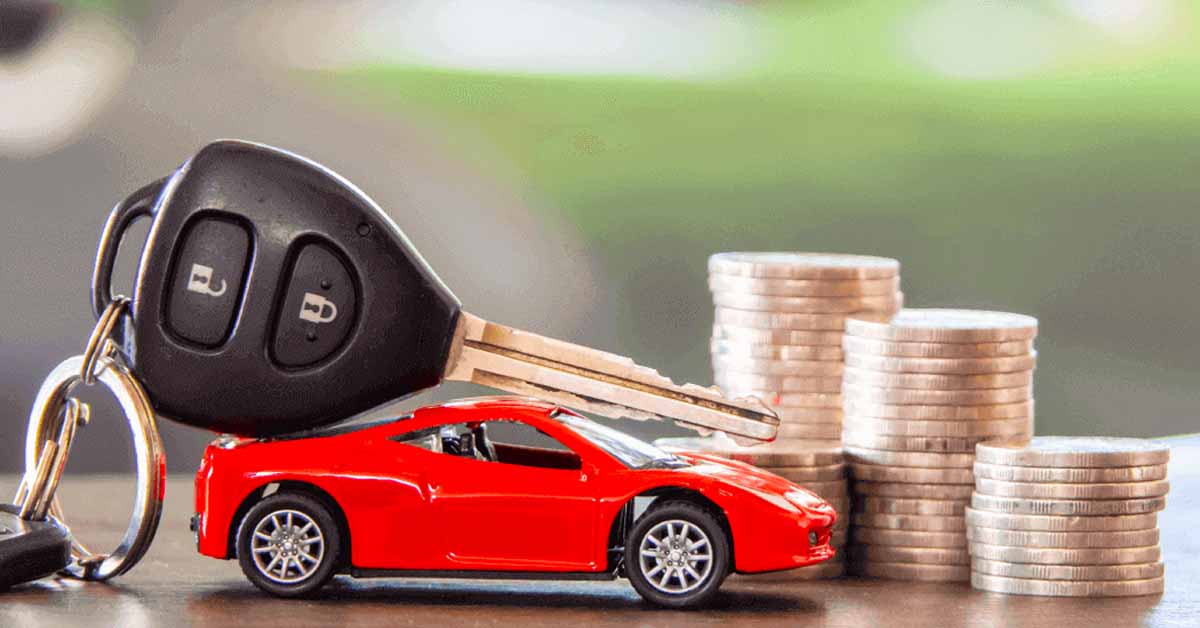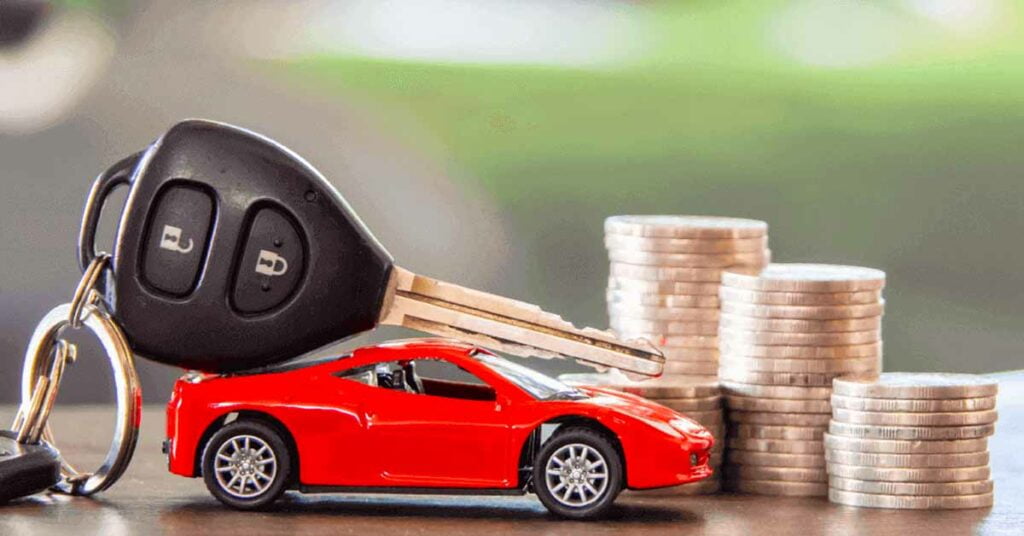 Finally, it must be understood that you should not try to deceive the system. Some people produce fake certificates and make baseless claims in order to save some tax. But that could land you in trouble. The income tax department performs thorough background checks before offering benefits. If you are caught doing something illegal, you will be slapped with a heavy penalty. So, make sure to remain genuine.
Disclaimer- The embedded videos/ external content is/are being used as a convenience and for informational purposes only; they do not constitute an endorsement or approval by Car Blog India of any of the products, services, and /or opinions of the corporation or organization or individual. Car Blog India bears no responsibility for the accuracy, legality, and/or content of the external site or for that of subsequent external videos/ external content. Contact the external publisher for answers to questions regarding its content.
Join us for FREE NEWS Updates on our Whatsapp Community or our official telegram channel.