Tupac Amaru Shakur aka 2Pac is widely regarded as one of the best rappers the world has ever seen and his fame during the 1990s was unparalleled.
The car collection of 2Pac was a staggering US$2 million back in 1996. Born as Lesane Parish Crooks in 1971, 2Pac sold over 75 million records worldwide. He used to make music around social issues and is considered a symbol of activism against inequality. His debut album 2Pacalypse Now was released in 1991 and he was shot dead in 1996. During that time, he released multiple albums gaining an immense fan following. For his work in the rap industry, he was inducted into the Hip-Hop Hall of Fame posthumously in 2002. Let us take a look at the insane automobiles in his garage.
You may also like: Luxurious Car Collection of American Rapper Future – VIDEO
You may also like: Car Collection of Key Glock is Every Shade of YELLOW
Car Collection of 2Pac
| | |
| --- | --- |
| Cars of 2Pac | Price (USD) |
| 1996 Hummer H1 | $337,000 |
| BMW 750iL | $1.5 million |
| Rolls Royce Corniche | $360,000 |
| Mercedes 500SL | $90,000 |
| 1995 Jaguar XJS | $40,000 |
| Range Rover | $17,000 |
| 1961 Chevrolet Impala | $35,000 |
2Pac Cars with Price
You may also like: Latest Car Collection of Drake is a Multi-Million-Dollar Feast
1996 Hummer H1
The 1996 Hummer H1 is the first vehicle in the opulent car collection of 2Pac. Hummer is a unique SUV that a lot of celebrities owned during the 1990s and 2000s. In fact, it was discontinued around 2010. However, it is still one of the most iconic and instantly recognisable vehicles of all time. The 1996 model used to come powered by a massive 6.5-litre V8 turbo diesel engine that produced a decent 190 hp and 385 lb-ft of peak power and torque. The automatic transmission used to power all four wheels which made it a legit off-roader. Its imposing road presence is what attracted most buyers to it.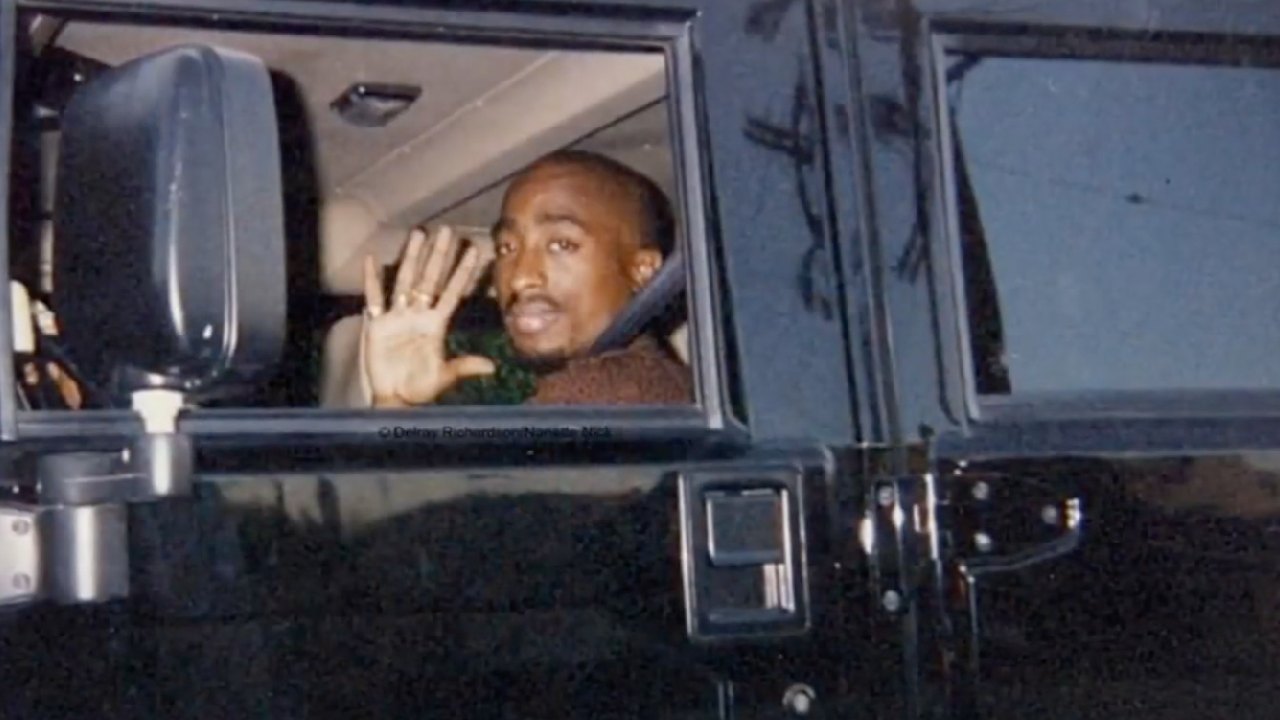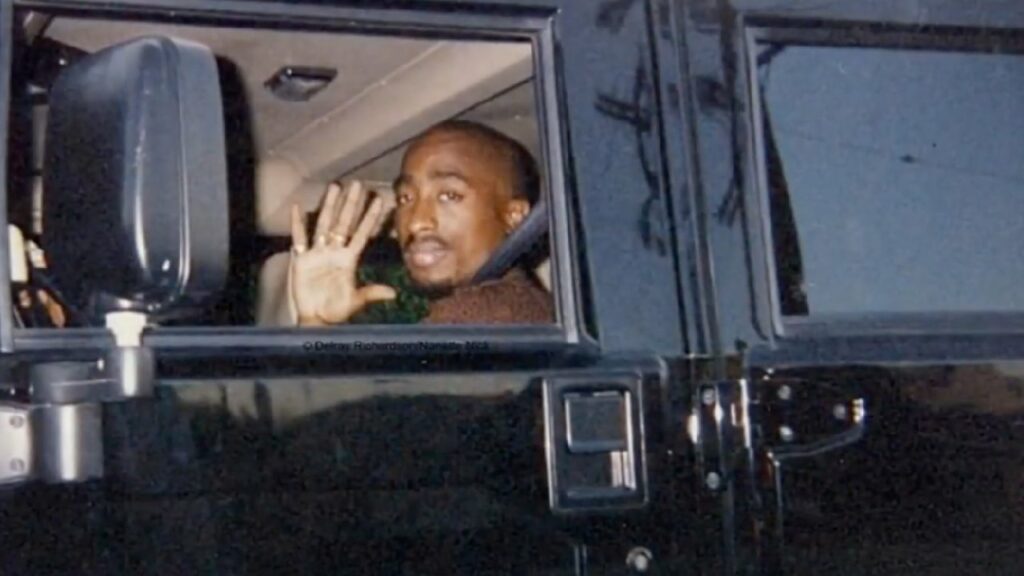 You may also like: Car Collection of Blueface is EMPHATIC – VIDEO
BMW 750iL
The garage of 2Pac also had a US$1.5 million BMW 750iL. Needless to say, it was the most expensive vehicle in his extravagant car garage. Not only that, it was among the most expensive cars in the world at the time. Hence, it is understandable for arguably the greater rapper of all time to own one. Based on the flagship 7 Series from the German carmaker, the 750iL used to come powered by a large 5.4-litre V12 petrol engine that generated a healthy 326 hp and 490 Nm of peak power and torque. The automatic transmission propelled the luxury sedan from 0-100 km/h in just 6.6 secs and the top speed was limited to 250 km/h.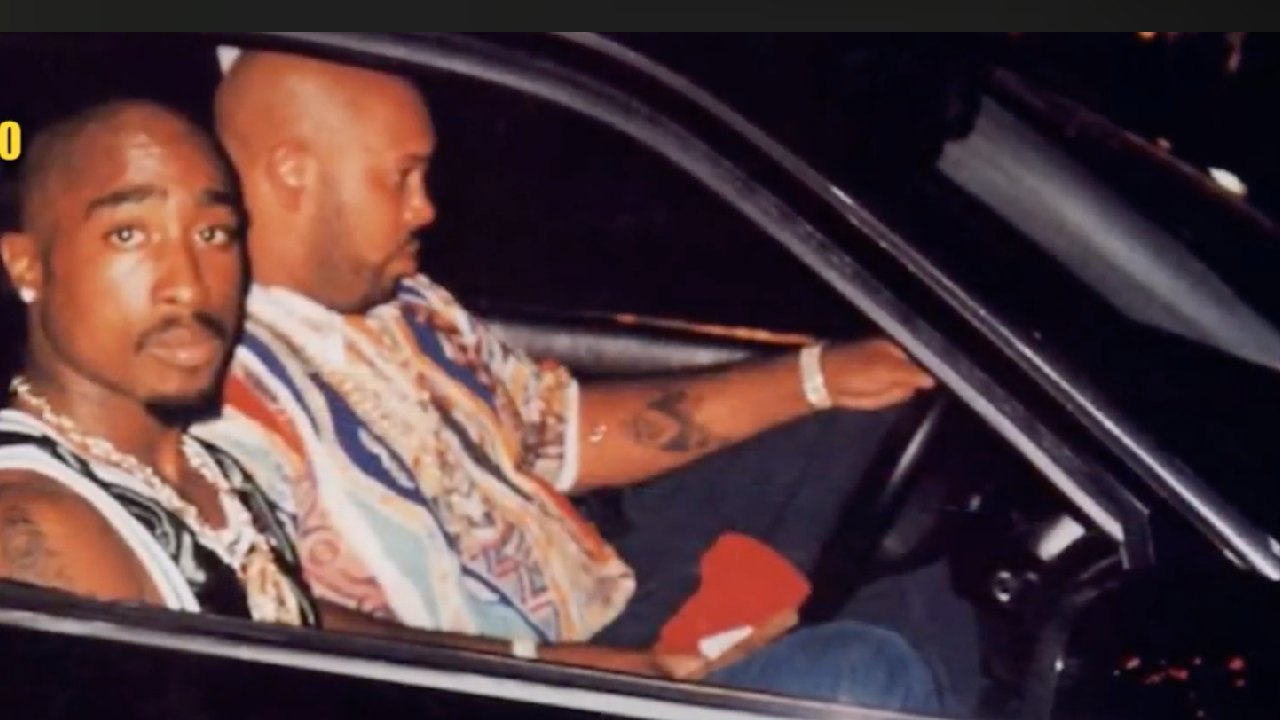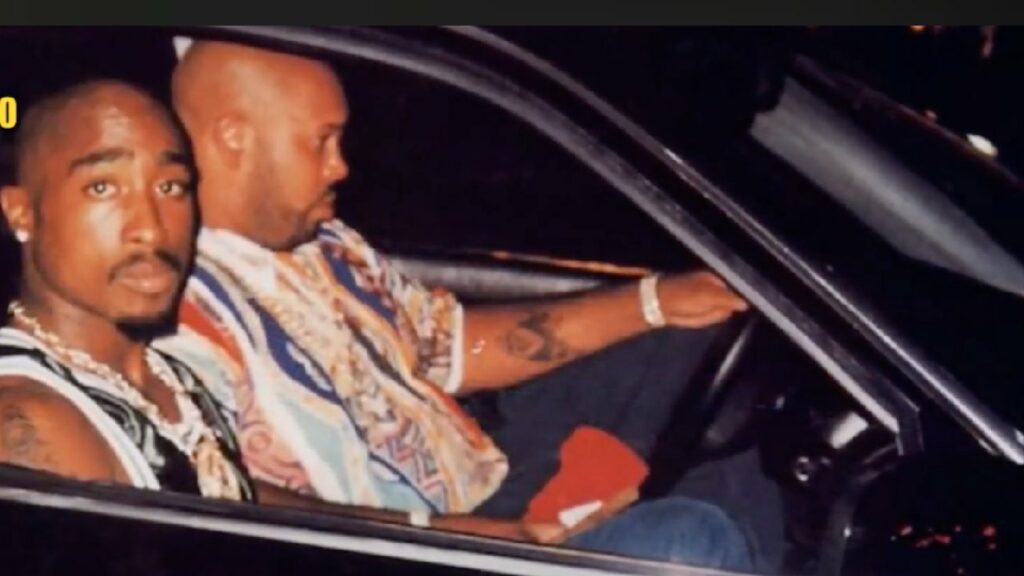 You may also like: Car Collection of Moneybagg Yo is IMPRESSIVE
Rolls Royce Corniche
There can never be any car collection complete without a Rolls Royce and 2Pac was no different. Rolls Royce has been the symbol of extravagant luxury since time immemorial. It was the case in the 1990s as well which is why 2Pac purchased it. The Corniche is a rare beauty that has a 2-door configuration. This model was in production for many years with multiple powertrain options. This includes a 6.75-litre V8 engine and a 6.75-litre V8 turbo engine with 4-speed automatic transmission. This luxury sedan measured almost 5.2 m in length and had a wheelbase of 3.06 m which is a mark of a car marque that puts the comfort of the passengers first.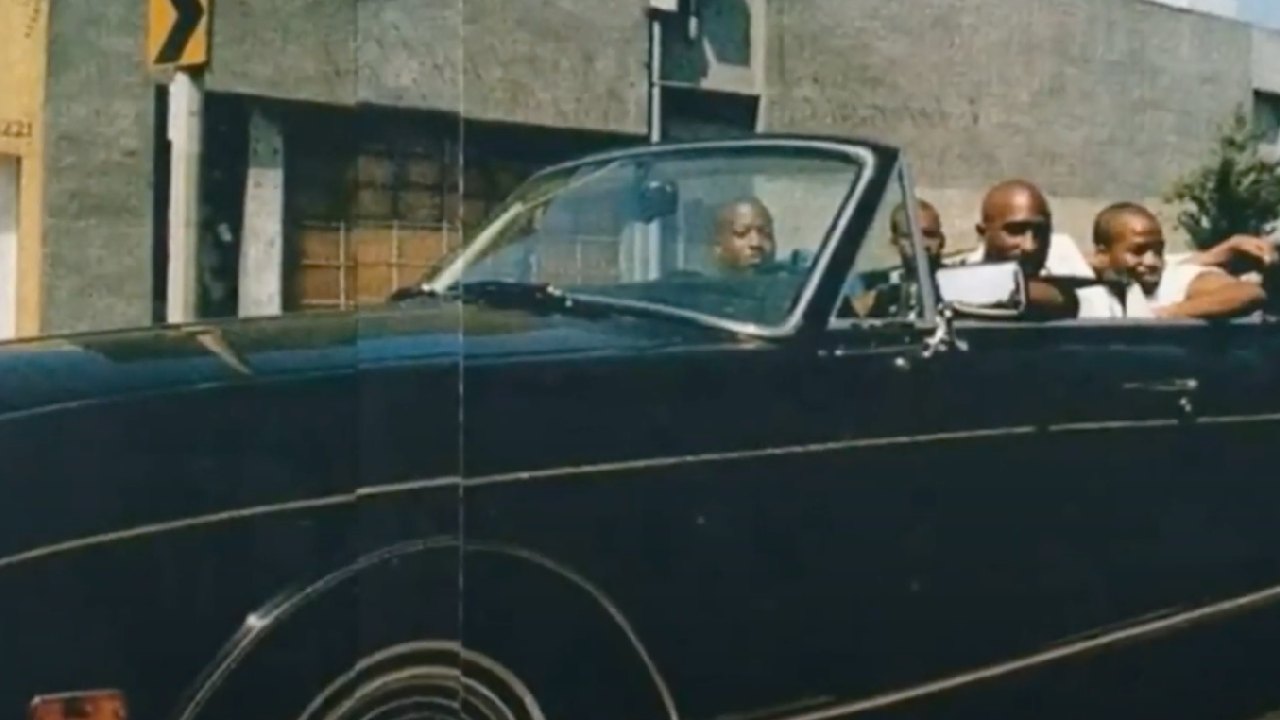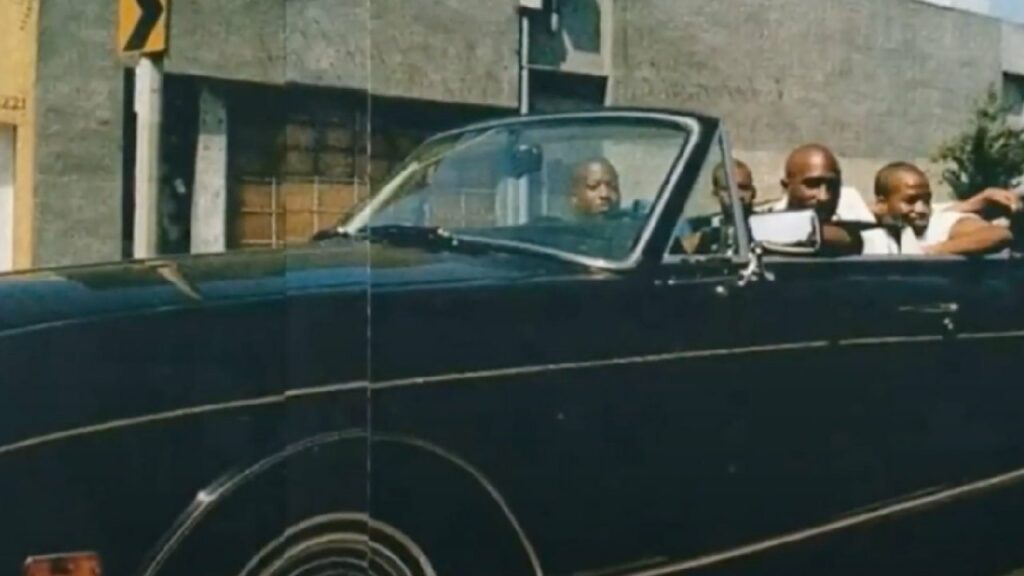 You may also like: Here's Swanky Car Collection of The Weeknd
1961 Chevrolet Impala
It looks like the iconic rapper was a fan of vintage cars too. That is the reason why there was a 1961 Chevrolet Impala in the car collection of 2Pac. Chevy Impala is a legendary name in the history of the American automobile industry. It is one of the most popular car models ever produced by Chevrolet. Back in the day, it used to come powered by a humungous 6.7-litre V8 engine with iron block and heads producing a mammoth 360 hp and 409 lb-ft of peak power and torque. Performing the transmission duties was a 4-speed automatic gearbox allowing a 0-60 mph acceleration time of just 6.7 secs. Its top speed was rated at a cool 135 mph.
You may also like: Car Collection of Rick Ross Has a 6-Door Ford F-250 Super Duty
Now, we can't go into the details of all the cars 2Pac had in his opulent garage. But we would like to mention a few more prominent vehicles that were not all that common back then. This includes an ultra-luxurious Mercedes 500SL convertible in which he was spotted multiple times, an uber-opulent and exotic 1995 Jaguar XJS which is an extravagant British vehicle, and the iconic Range Rover which is one of the most well-known monikers in the world since time immemorial and more. These are only the ones that were out in the public domain. We don't know if there are more. Also, most of these were later auctioned after his demise.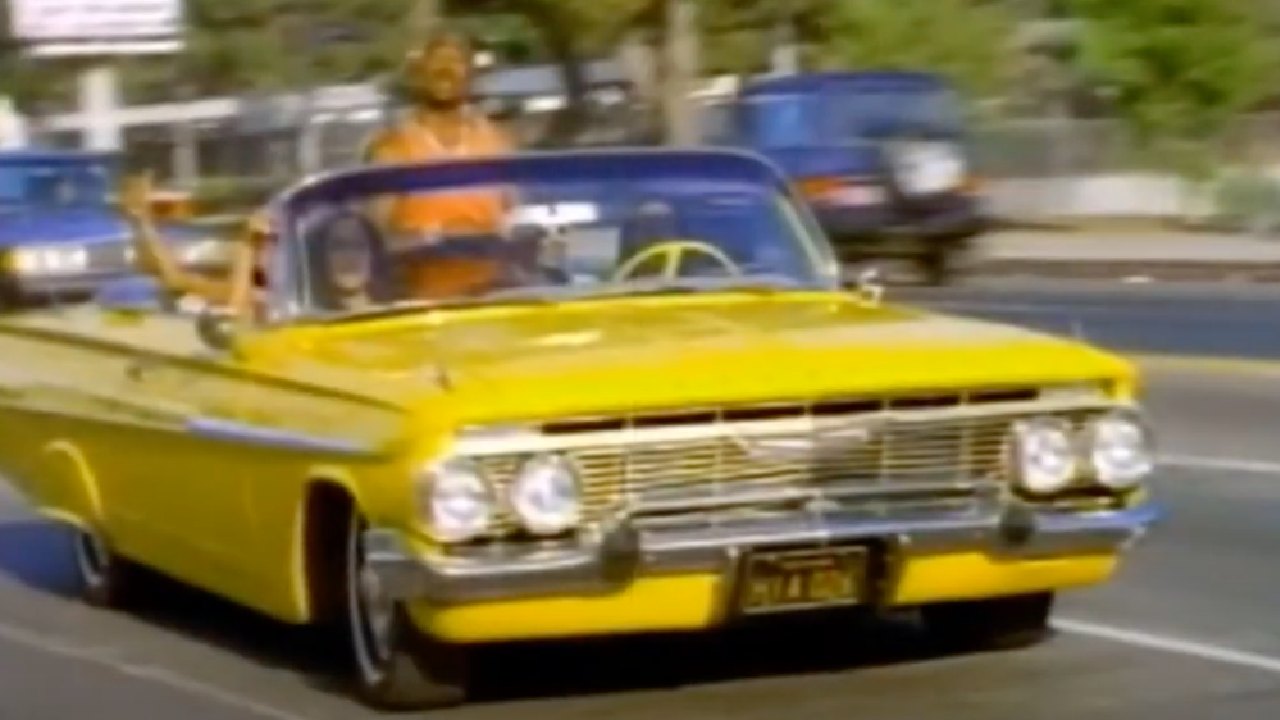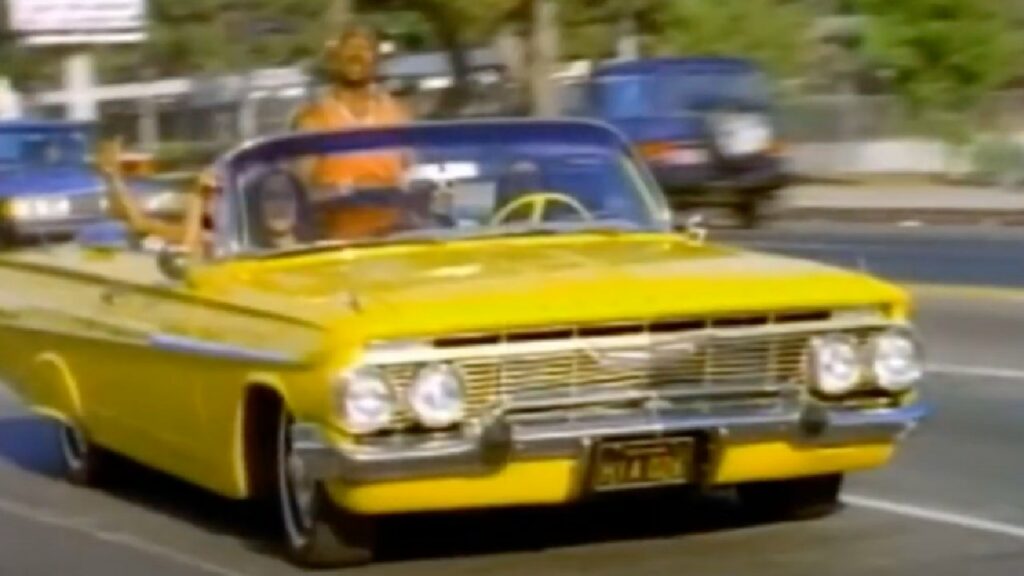 You may also like: The Business of Customized Cars of American Rappers
Disclaimer- The embedded videos/ external content is/are being used as a convenience and for informational purposes only; they do not constitute an endorsement or approval by Car Blog India of any of the products, services, and /or opinions of the corporation or organization or individual. Car Blog India bears no responsibility for the accuracy, legality, and/or content of the external site or for that of subsequent external videos/ external content. Contact the external publisher for answers to questions regarding its content.